Restaurant connoisseurs are getting more creative at engaging their customers by including stunts in their food displays—for instance, Haidilao's exclusive ramen show or Teppanyaki chefs cooking your order right before your plate. However, sometimes these performers would inadvertently make mistakes; for example, these mamak store employees accidentally splattered a roti canai dough on a customer.
'Flying' roti canai show gone wrong
Roti Terbang Kampung Mezan is known for their "flying" roti canai performance prepared to impress their customers. In a Facebook video, some of the workers were seen performing their stunt of passing the roti canai dough back and forth while tossing it in the air, along with the background music of Michael Jackson's "Billie Jean".
However, one of them lost control of the "flying" flat dough after he threw it in the air and failed to catch it. The dough landed on a spectating male customer, which has left him flabbergasted and his associates comically amused. Many other patrons also laughed at the hilarious incident, especially at the sight of the man's face being covered by the big, flat roti canai dough.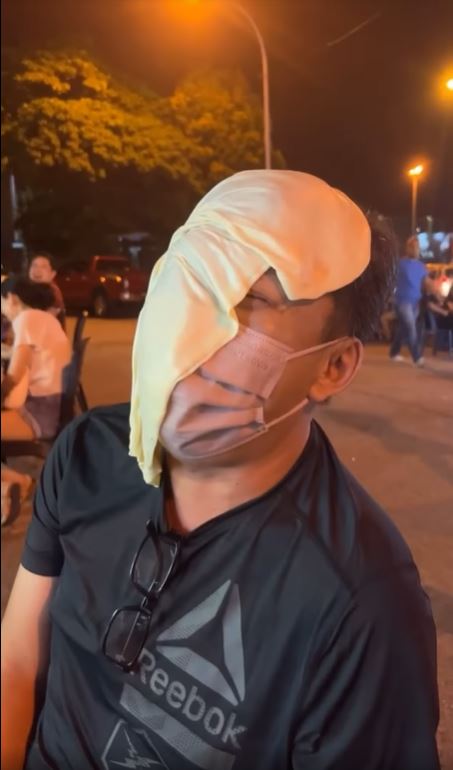 To make up for this, the restaurant compensated the man for the unsuccessful performance by offering him RM 50. The entire episode was furthermore recorded and posted on the restaurant's official TikTok account, cracking anyone up who watched it. The post wrote "Sorry boss" as the video's caption.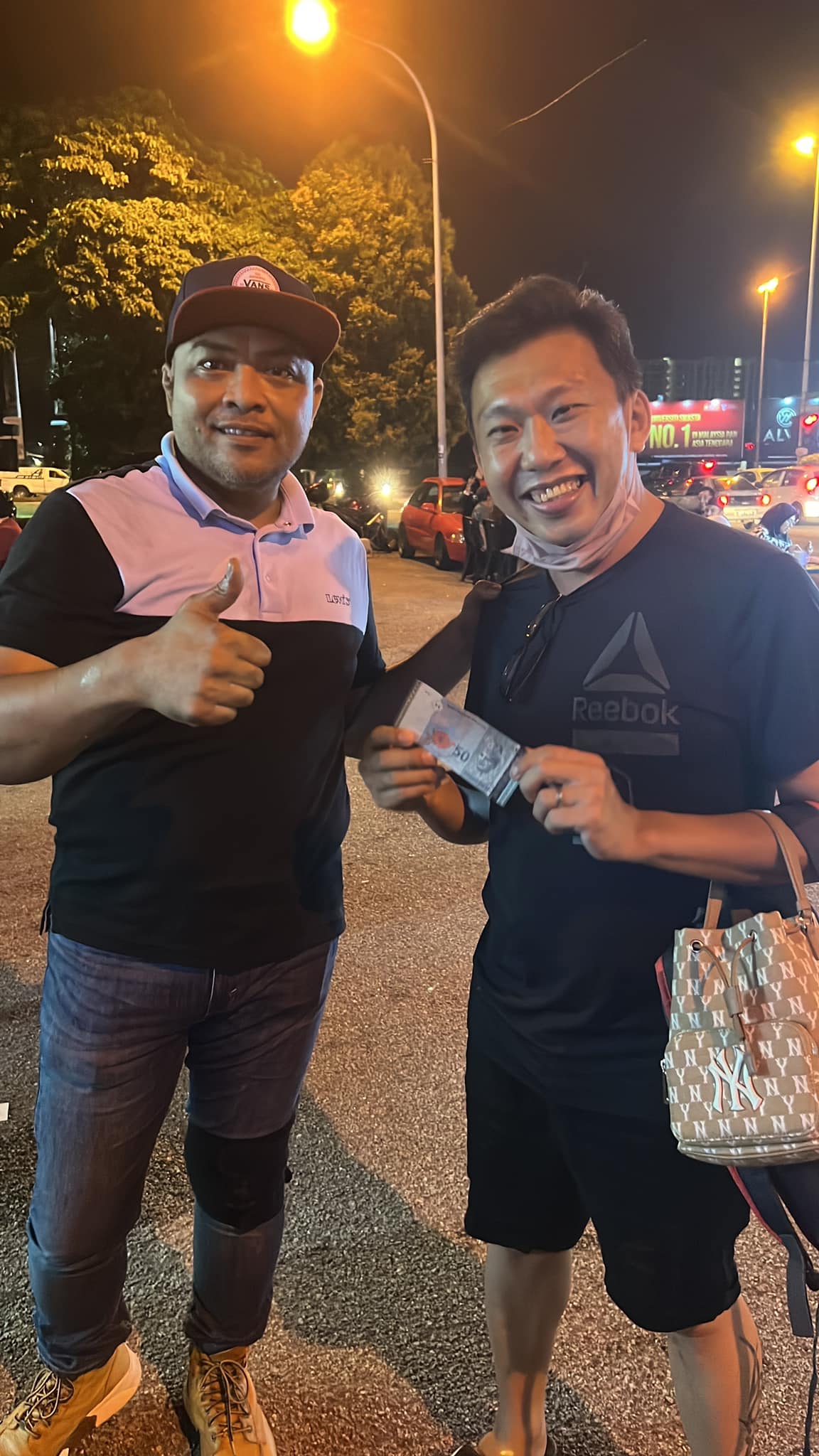 Netizens amused by the comical incident
The TikTok video has garnered a total of 128.3k views and over 6k likes. Many complimented the customer for keeping his cool throughout the entire event, even though he had his face greased. He even took a selfie of himself with the roti canai dough on his face.


Some also made a joke about how the dough literally became a face mask.
One of them even requested a roti canai served on the face.
Thankfully the customer understood how to take a joke, or the outcome would have been the opposite. Maybe practice more with the tossing, guys. 
For more stories like this, follow us on Facebook by tapping here!
Also read: "My roti canai is still 50 sen," Melaka vendor strives to keep prices low so that even the poor can afford to eat