Malaysian Nagaenthran. K Dharmalingam, who was detained at the Woodlands Checkpoint in 2009 for attempting to smuggle 42.7 grams of heroin into Singapore, has been executed earlier this morning (27th April 2022), according to his family. He was 34-years-old.
Nagaenthran has been executed 
In speaking with The Star, his 22-year-old brother Navin Kumar said that his funerary arrangements will be held in Ipoh. This comes after his mother had attempted to challenge the Singapore High Court's decision to maintain the death penalty, which was promptly dismissed. Initially slated for execution last November, Nagaenthran's case soon attracted international attention after questions were raised over the verdict when taking into account his alleged intellectual disability.
Human rights advocates have pointed to Nagaenthran's intelligence quotidian (I.Q) level of 69, which is a level widely recognised as as being a disability, and state that it was likely that the man could have been coerced into committing the offense.
During his trial, Nagaenthran initially claimed that he had indeed been coerced into committing the offense, but later admitted that he smuggled the drugs as he needed money at the time, according to the BBC.
Calls for clemency to no avail
Calls for clemency have been echoed by the likes of international faces such as Virgin Group CEO Sir Richard Branson as well as English actor and human rights activist Stephen Fry. The European Union had also previously urged Singapore to commute Nagaenthran's sentence to a non-capital form of punishment.
Previously, both Malaysian Prime Minister Ismail Sabri Yaakob as well as the Yang di-Pertuan Agong Sultan Abdullah Sultan Ahmad Shah had attempted to write to Singaporean authorities asking for leniency in the man's case, but to no avail.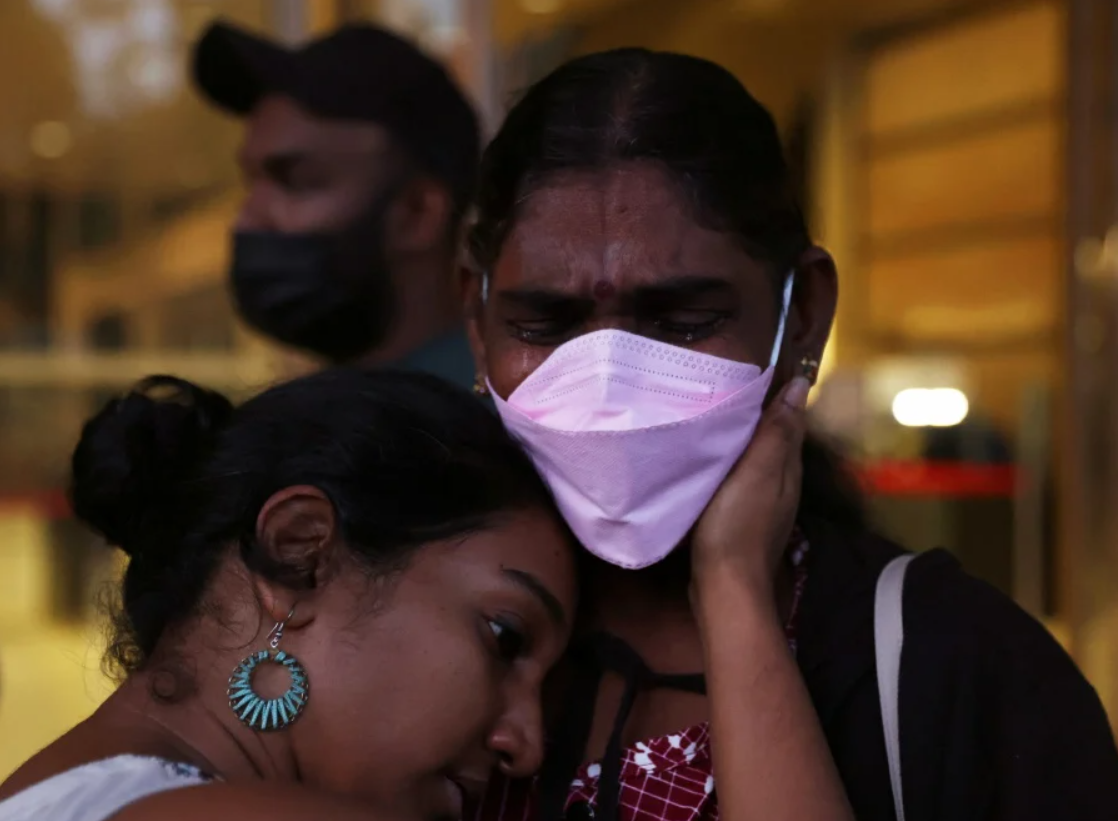 The Singaporean courts have defended their decision to execute Nagaenthran, pointing to how legal rulings determined that "knew what he was doing" at the time he committed the offences. A candlelight vigil was held last night in his honour by activist groups and members of the public.
Tap here to give us a 'Like' on Facebook and stay up-to-date on the latest news!