Being a doctor is considered one of the most respectable occupations in the world with their ability and knowledge to ease suffering. However, not many are cut out for this career, because they would require utmost willpower to witness possible deaths in their work.
M'sian doctor attempts to save a passenger on board
Dr. Yazeed Yahaya, who is also a Facebook user shared his experience when he was called out during his flight with Turkish Airlines. He was on vacation with his family and friends, returning from Istanbul to Kuala Lumpur on 11 September.
He and his wife were sitting in the last row of the plane, resting after the long trip. When the doctor was taking a nap after his first meal, an air steward woke him up out of a sudden and asked for his help. Apparently, there was a woman named Dr Siti Hajar who was having trouble breathing and required immediate medical help.
"At first, I didn't know how the steward knew that I am a doctor but thanks to my travel mate Dr Sri Yulis (a PhD doctor) for notifying him," Dr Yahaya wrote in his post.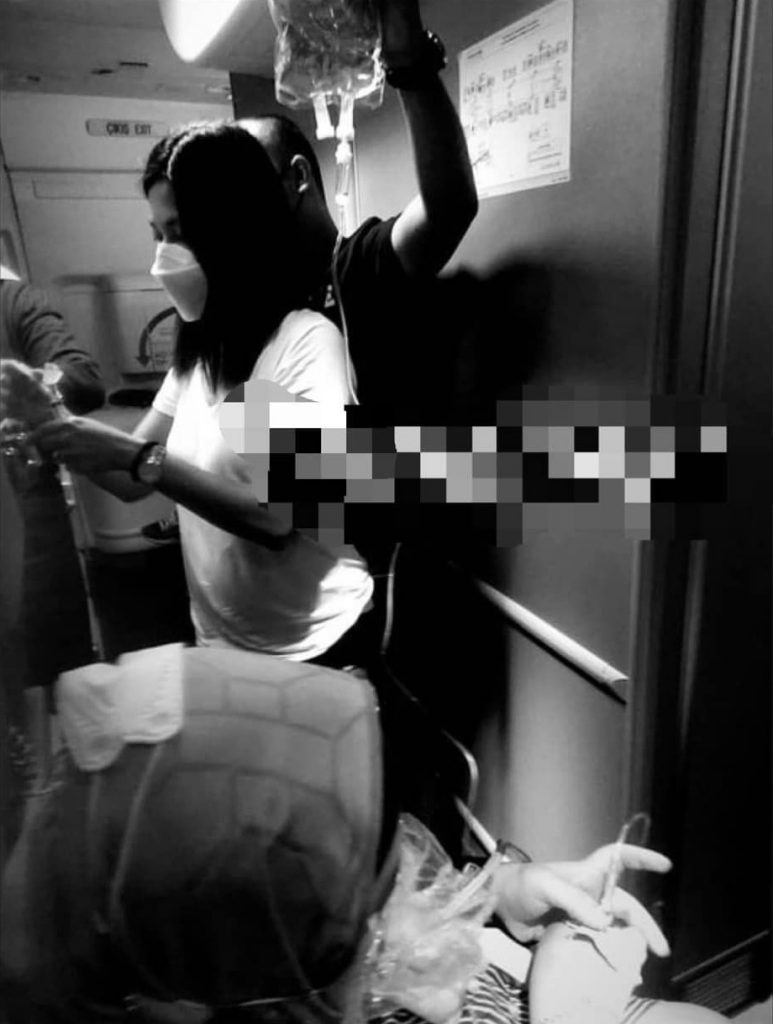 He then spared no time in approaching the patient, who was just a few seats next to him. He and another doctor, Dr Shalini worked hard as a team to stabilise the patient using the resources available on the plane.
Due to the urgent situation, the plane had to make an emergency landing at the nearest airport, which was then in Karachi, Pakistan. Thankfully, they were able to help improve Dr Siti Hajar's condition before she was transferred to the medical team at the airport.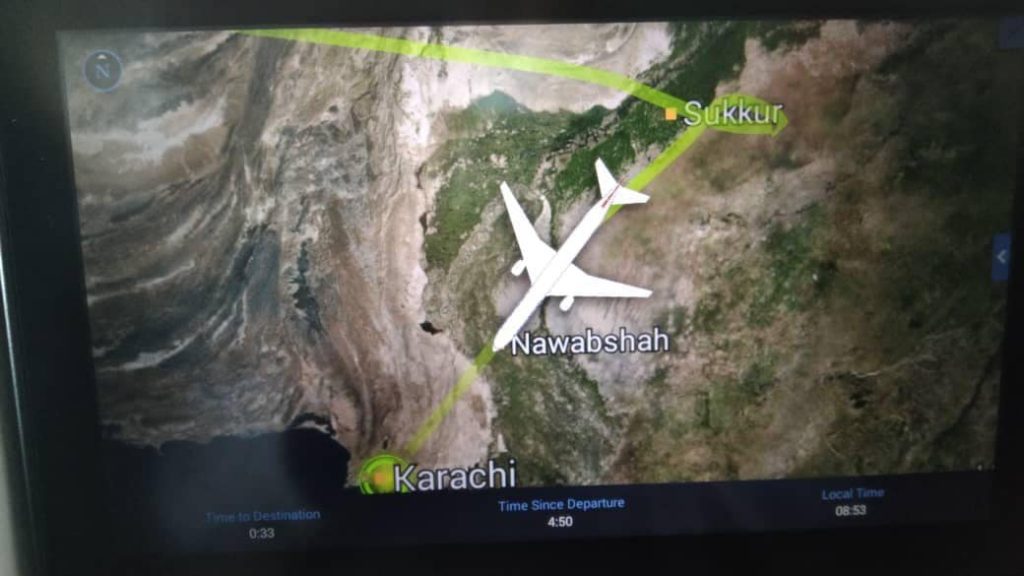 The patient and her mother thanked the doctor for his help and for "standing with them". However, he then revealed that Dr Siti Hajar did not make it as she passed away in the Emergency Department of the Karachi Hospital. Her body was returned on 15 September to Malaysia for a proper burial.
Another medical emergency on the same flight
After staying at the Karachi airport for two hours, the passengers once again went on board and resumed their journey back to Kuala Lumpur. Dr Yahaya tried to take a nap again due to fatigue from the strenuous rescue.
While the plane was flying over Thailand's airspace, a woman called Pn Rosminah was waiting in line to use the plane lavatory, which was near the doctor's seat. Suddenly, he noticed her body began to tremble and quickly caught her before she collapsed to the ground. She was carried into the back of the plane with the help of the cabin crew.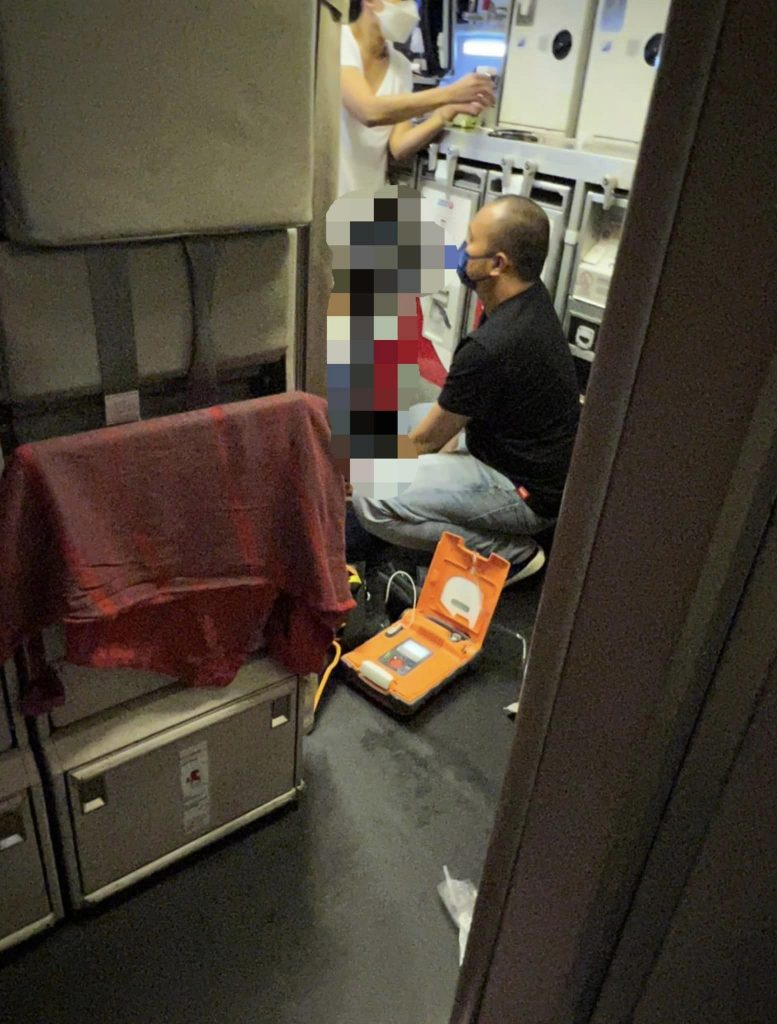 He and Dr Shalini once again attended another emergency case by attempting to resuscitate her.
"At first she responded but she suddenly deteriorated in the blink of an eye," he described.
The patient's condition took a turn for the worse when her pulse started to weaken. They tried using the AED defibrillator, providing her Atropine & adrenaline to aid her breathing, and even performing CPR. They continued all efforts until the plane arrived at KLIA but they were still unable to save her.
Dr Yahaya wrote in his post describing how both patients looked "pure" and "holy" as he was administering emergency aid to them. He furthermore reminded everyone that each of us will soon encounter death in our own time and place, even if it's in the sky or on the ground.
We commend Dr Yahaya for his commitment to rescuing lives, and hope that the deceased may rest in peace. Al-fatihah. 
Tap here to give us a 'Like' on Facebook and stay up-to-date on the latest news!
Also read: For the first time in M'sian history, doctors have successfully separated 17-day-old premature Siamese twins at HTA