For commuters who frequent most of the local train stations scattered throughout the Klang Valley, you will no doubt be all-too-familiar with the sight of not just service delays and disruptions, but as well as escalators and elevators that have been left out of service.
And in spite of the complaints filed against them, many of these key amenities continue to remain in a state of disrepair, causing inconveniences to many, especially those who are most dependent on them such as the elderly, the infirmed, or the disabled.
Faulty escalators at LRT and Monorail stations finally repaired 
With that said, it would now appear that things are about to change as passengers were pleasantly surprised to discover that some of the afflicted escalators have finally received their long-overdue repairs, in order for them to reopen to public use once again.
In fact, netizen @zimilx even took to enthusiastically documenting how one of the Kelana Jaya line's most notoriously faulty escalators, located in the KLCC underpass leading toward the LRT station, was finally up-and-running.
Some netizens have jokingly suggested that some of these hasty repairs could potentially be attributed to a Prasarana employee finally ordering the required parts, in fear of losing their job after new Transport Minister YB Anthony Loke had taken office.
"I heard stories, all of a sudden they have funds, all of a sudden they have spare parts, all of a sudden all escalators are now being repaired swiftly. They're fixing spare parts everywhere. 
Is someone afraid of losing their job? Is that why they're rushing to get all this done when Anthony Loke took office?" 
Dengar citer, tetiba ada fund, tetiba ada spare part, tetiba semua eskalator tgh ganti dgn Laju……Merata rata tgh pasang.

Ada yg takut HILANG JAWATAN KE TU? Baru nk kelam kabut bila @anthonyloke masuk? pic.twitter.com/FtSdGo1KQe

— Dean of Deen (@Mulut_Cabai) December 12, 2022
Repairs expected to commence after parts arrive in batches
Prior to this, an audit that was conducted at the behest of the Transport Ministry had found that  46 escalators out of a total of 706 were out of order, in addition to 16 elevators across various Monorail stations. 664 lights were also found to be faulty.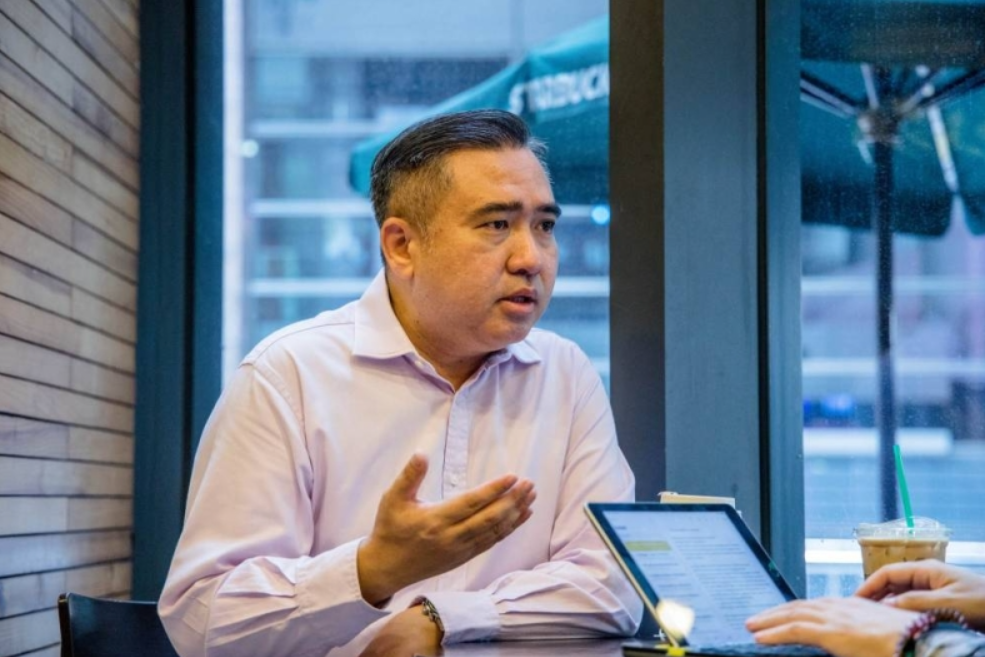 Back in mid-October, Rapid Rail Sdn Bhd, the company tasked to oversee the operation and maintenance of the LRT, MRT, and Monorail lines, had previously said that repair works on escalators and elevators will be completed by the end of this year.
As reported by Free Malaysia Today, parts that were ordered from original equipment manufacturers (OEM) from China are slated to arrive in batches from mid-October, mid-November, and this month as well. This includes 87 handrail units and 37 escalator step chain units.
Tap here to give us a 'Like' on Facebook and stay up-to-date on the latest news!