When it comes to food, many of us are quick to vouch for the fact that Malaysia's gastronomic spread is simply second-to-none. After all, one of the perks of having such a diverse melting pot of cultures and shared heritage is in the fact that we can all sample from a myriad of different cuisines, creating a community where flavours truly intermingle. Take Peranakan cuisine, for example, which brings elements of Malay and Chinese cooking into a deliciously unique genre of its own.
Malaysian-born Masterchef Ping Coombes nabs Champion of Champions title!
And it would seem that the consensus has reached the world stage, after it was just recently announced that Malaysian-born chef Ping Coombes has taken home the crown from Masterchef's Champion of Champions competition! For those not in the know, Masterchef is a widely popular cooking reality show that pits amateur or home chefs against one another. In the case of Champion of Champions, the television show brought back past winners together to duke it out once more in another test of culinary prowess to ring in the New Year.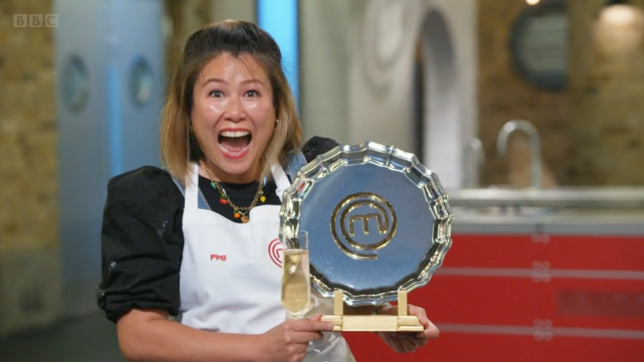 Those who participated in the special airing of Masterchef UK included 2011 champion Tim Anderson, 2014 champion Ping Coombes, 2017 champion Saliha Mahmood-Ahmed, 2018 champion Kenny Tutt and 2019 champion Irini Tzortzoglou.
All were tasked with two challenges: one, to create a dish rooted from memory, and two, to create their best two courses from their repertoire in two hours and 15 minutes.
A tasty spread of reinterpreted local dishes bagged her the title
Delving deep into her Malaysian heritage, Ping served up a delectable spread that consisted of her own take on claypot chicken that featured Guinea fowl stuffed with sausage and shittake mushroom rice topped with lime, ginger and chili gel, as well as a very high-brow take on ais kacang made with rose-flavoured meringue shards and salted sweet corn mousse topped with coconut shaved ice according to Metro.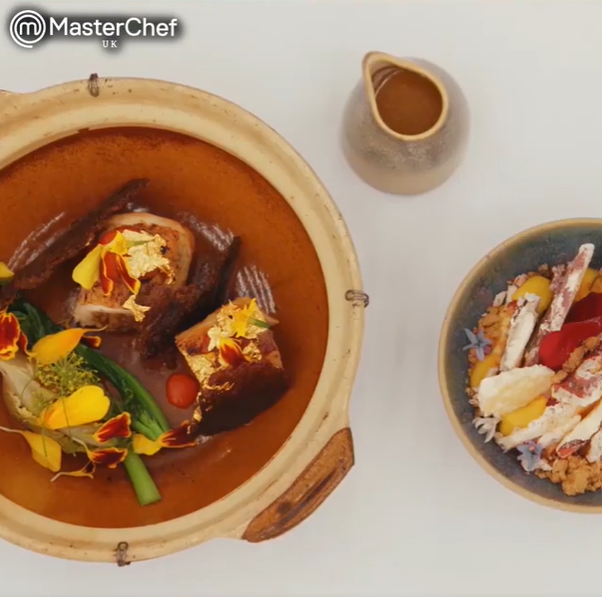 The dessert proved so delicious, judge Gregg Wallace even cleared it off his bowl completely!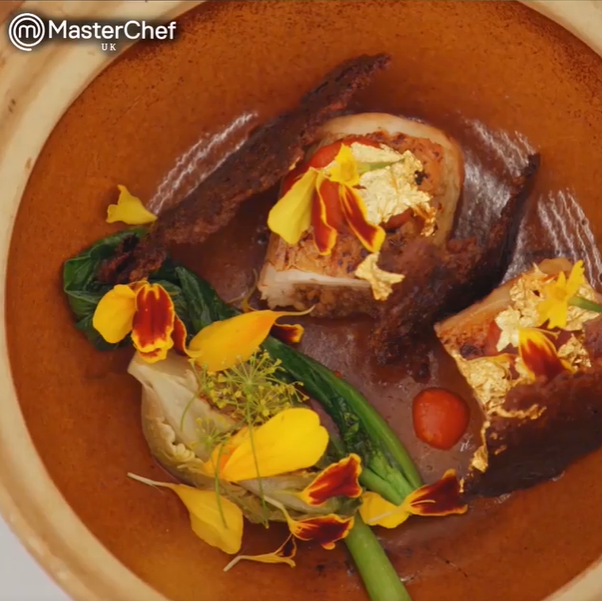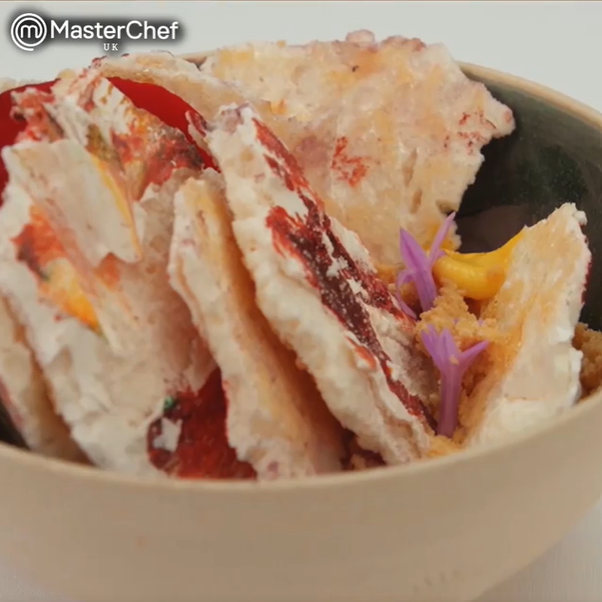 Ping, who previously cinched the 2014 Masterchef UK title with her Malaysian dishes, was over the moon when she was announced as the winner of the Champion of Champions special episode.
"Being back in the MasterChef kitchen brings back so many good memories and it makes me feel alive,"

"Everything is the same as it was and it's all happening again. I am so relieved. You are putting yourself out there again, open to criticism, so to get those comments was out of this world.", the 40-year-old said.
Since winning Masterchef UK in 2014, Ping has gone on to work as a Consultant Chef for the Ping Pan-Asian group, and was also appointed a Malaysia Kitchen Ambassador in 2016, tasked with promoting local cuisine and food culture in the United Kingdom. In 2016, she also published her first cookbook, aptly titled Malaysia.
Ipoh-born Ping now runs her own restaurant known as Ping's Makan Club in Bath, UK, where she also resides.
For more stories like this, follow us on Facebook! 
Also read: M'sian man opens stall selling roti canai for only 50 sen so that even the poor can enjoy a warm meal