At this point, there can be no turning away from the fact that digital technology has come incredibly far since its nascent days of binary ones and zeroes. With added computing power and increasingly complex advances, old-school artforms such as photo editing have gained a completely new dimension with the prowess of digital software such as Photoshop.
Local stall owner appeals for netizens to help Photoshop customers into her stall
And for one local business owner, her appeal to local netizens to help envision a crowded day at her stall using the power of Photoshop has led to a kind gesture that has taken local social media circles by storm.
As shared on popular Facebook community group 'Edit Apa Hari Ini?', user Saliza Ita from the town of Jempol, Negeri Sembilan asked if any of the group's members could help edit more customers into a photo of her stall, so that she could picture what it would look like on a busy day. The group's name translates into 'What Are We Editing Today?', and brings together Photoshop enthusiasts to offer free editing services.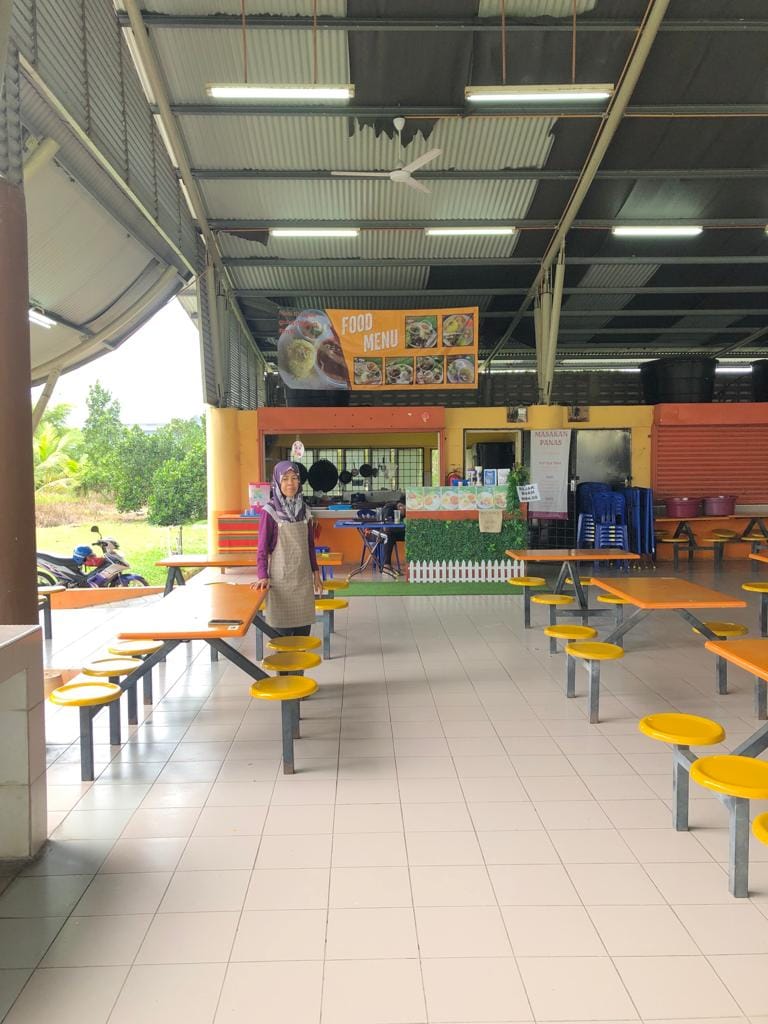 Lamenting slow business, she said that despite her best efforts, diners are few and far between.
"I wish to have many customers, just like those other stalls that have gone viral, but that will probably only happen in my dreams. I hope that one day, my dreams will turn into a reality.

I almost gave up, but decided to keep going at my business as this is the only skill I have to keep earning a living. Once, I worked from morning until the afternoon and only earned RM47.

But I still remained thankful, as there were customers who were willing to dine at our stall." she wrote.
Empathising with her struggles, many netizens have sent her well wishes in the comment section, while asking her for the address of her stall so they may visit and show her business some support.
"Where is your stall located? If I'm close by, I can invite my friends to ride our motorbikes there together to support. May all your affairs be eased, sis. And may you always be blessed. I am a business owner too. Don't give up! Insya Allah!" 

"There are many people who are praying for your success! 
InsyaAllah, Allah SWT will grant your prayers one day. May you be blessed always."
Her post, which has since been shared across many local social media communities, had even caught the attention of local motorbike club members. In turn, they decided to pay a visit to her stall and fill-up her tables, turning her dreams into reality.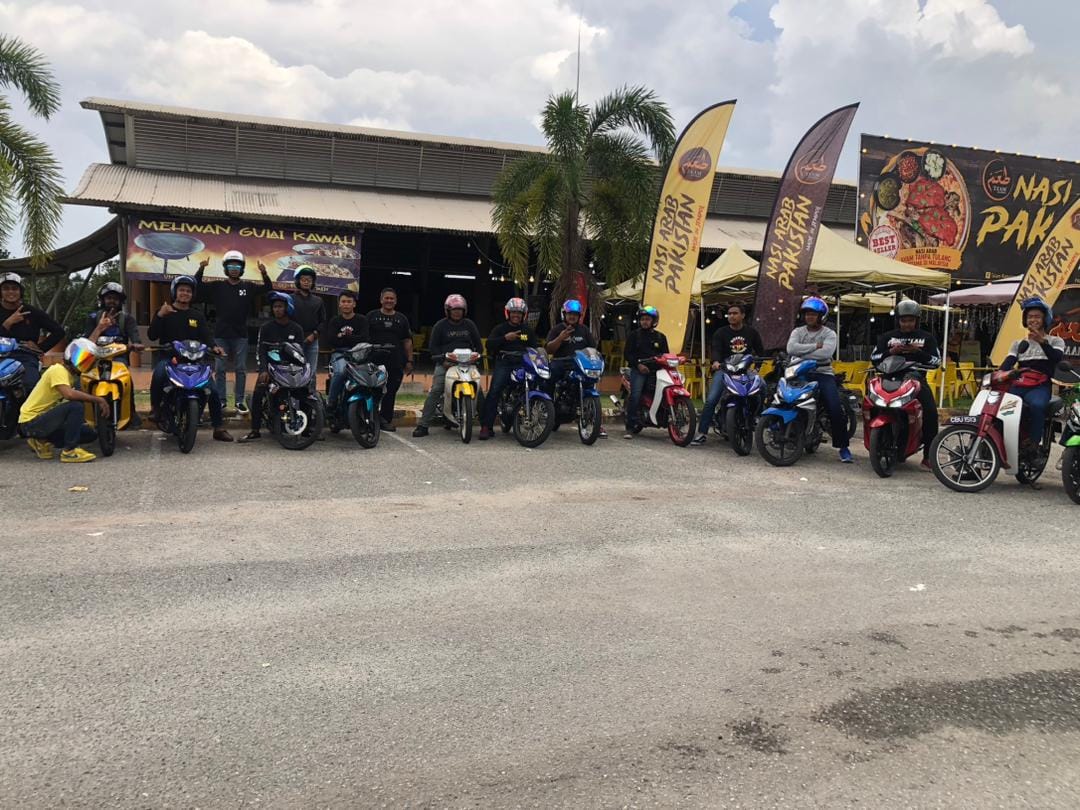 For those of you keen on paying the stall a visit yourselves, you may do so at the following address:
Mehwan GULAI KAWAH
No. 1, Jalan Delima, Feldajaya Selatan Raja Alias, 72120 Bandar Seri Jempol, Negeri Sembilan
Tap here to give us a 'Like' on Facebook and stay up-to-date on the latest news and stories!
Also read: M'sian coffee lover receives dose of reality after realising he spends a whopping RM706 on coffee in one month