Dirty public toilets have always been an issue that incessantly troubles Malaysians for as long as many of us can remember. And chances are, many of us are all too familiar with the predicament of needing to use a toilet at a pinch, but being left disgusted by the wet filth, stains, and broken amenities provided. In fact, this problem has reached a point where public school students would avoid eating just to prevent using the school toilets, claims the Ministry of Education.
Students skip breakfast to avoid needing to use the school's dirty toilets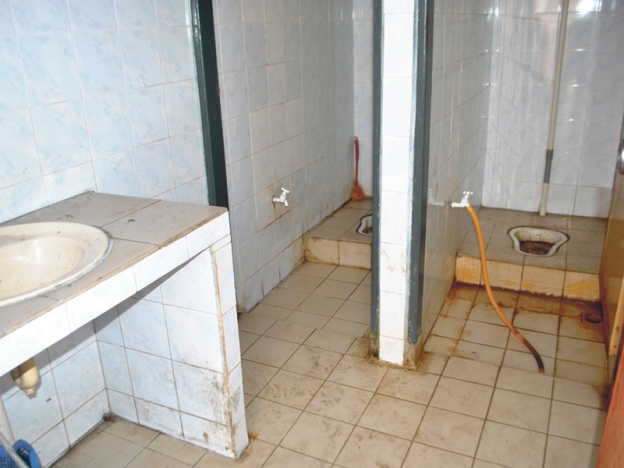 This fact has been brought to light by Senior Education Minister, Datuk Mohd Radzi Md Jidin during the "Fuelling Education Transformation: Safe And Conducive Infrastructure" press conference at Sekolah Sultan Alam Shah. He has spoken of how parents and teachers have complained about the poor conditions of the school toilets which were said to be caused by poor ventilation.  
"Our toilets are always wet and students fear that they might get their clothes dirty. Some students even skip breakfast because they don't want to use the toilets at school," he said during the press conference.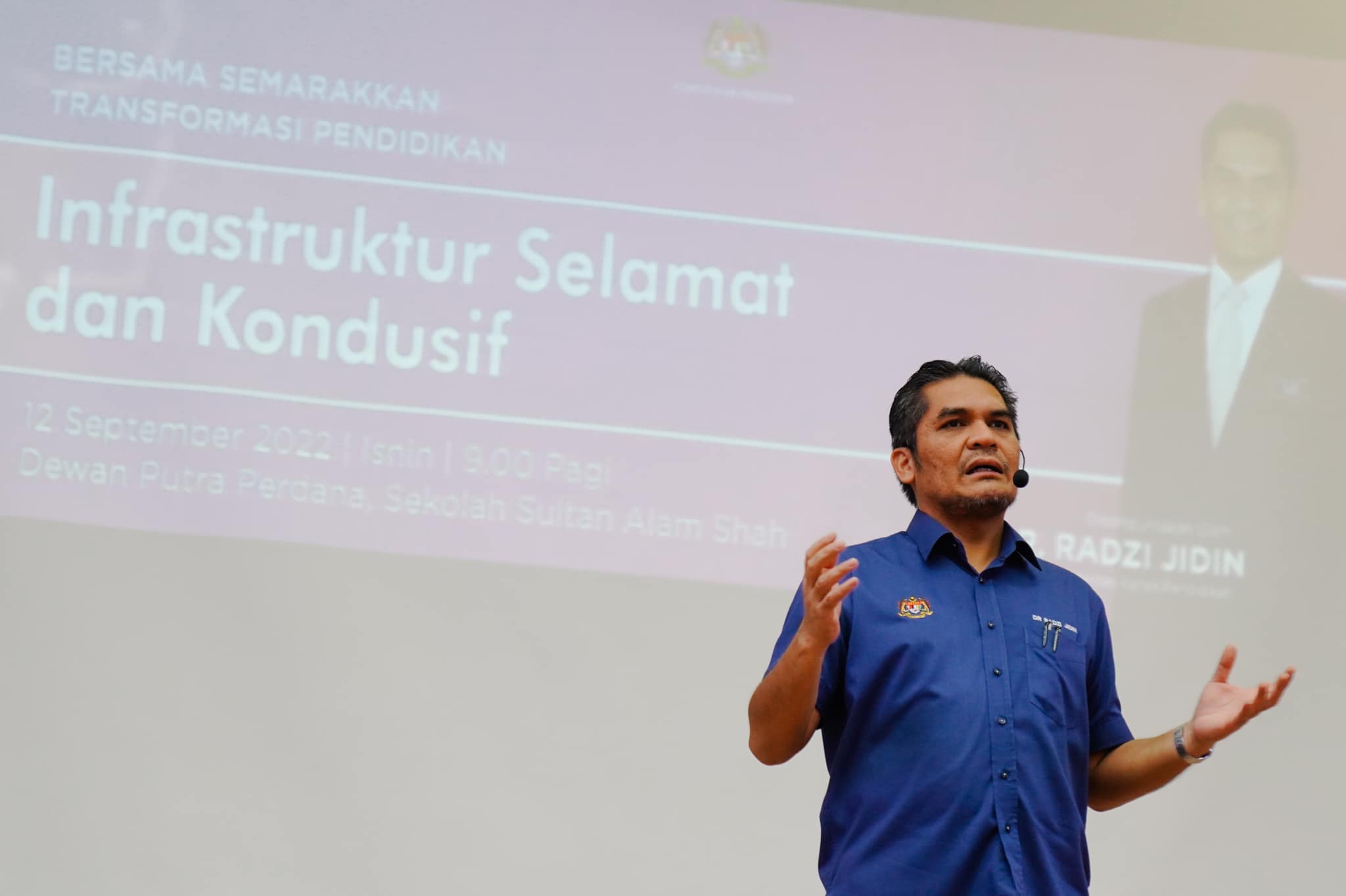 The minister said that the Ministry of Education (MoE) will review the design and construction of school toilets to prevent the facility from odours and to ensure its cleanliness. They will also look into solutions to improve air ventilation including reexamining window designs to test their durability. 
Creating cleaner schools that are conducive to both students and teachers
According to MalayMail, it was furthermore announced that construction projects for new schools will factor in design aspects that are conducive, easy to maintain and have an optimum impact on students and teachers.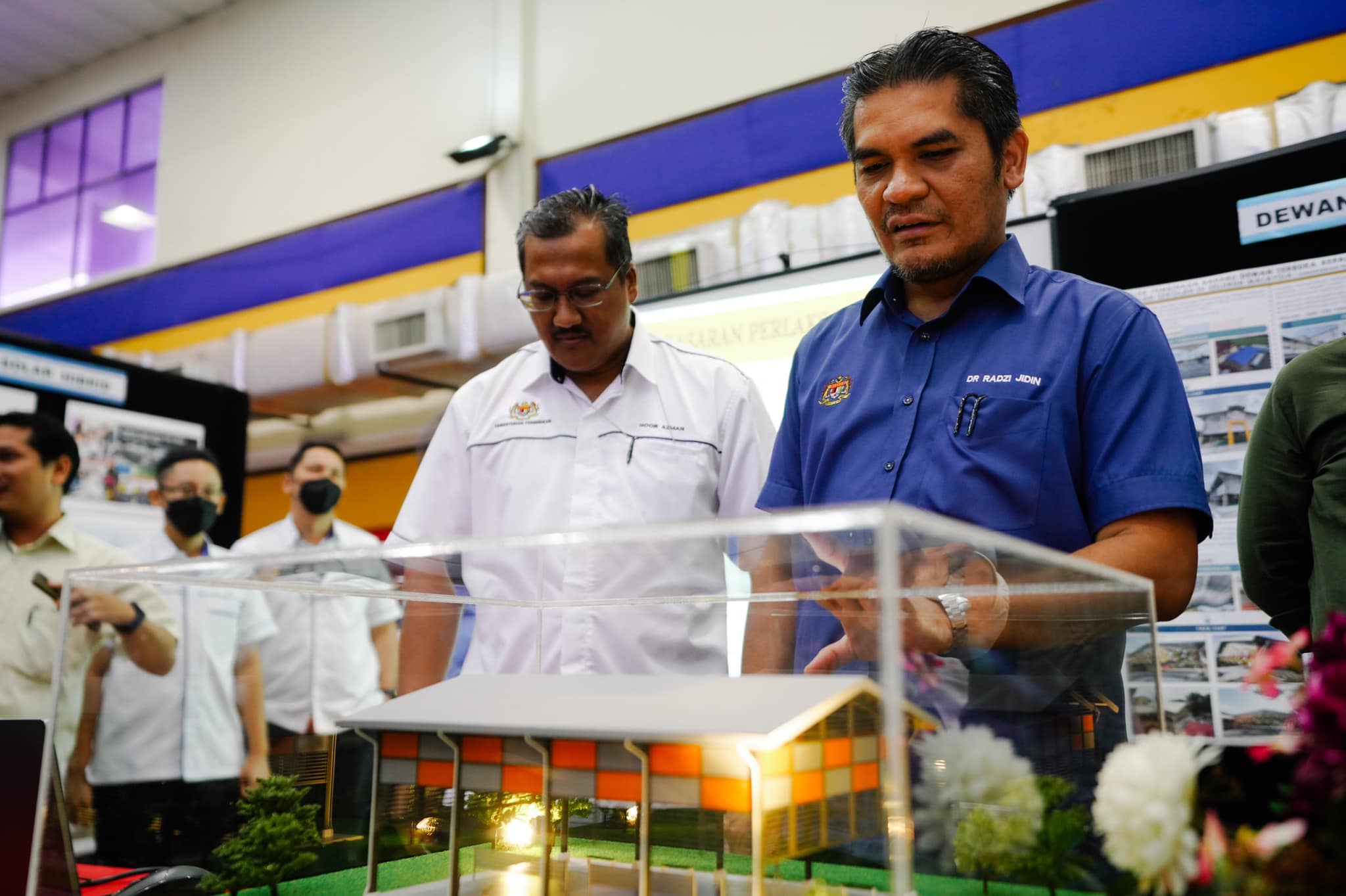 These new schools will need to focus on matters regarding basic infrastructure but also be able to bring a big impact to the people using them. Simultaneously, authorities must ensure that every sen used from the allocation provided by the government is wisely spent. 
"What's important is that the designs must not focus on 'cosmetics' but ensure every allocation spent provides optimum impact."
"If we can reduce the costs of the unnecessary cosmetics, then the allocation that we have can be used for other developments," said Datuk Mohd Radzi Md Jidin.
He ensured that MoE will always cooperate with the Public Works Department (JKR) on the future designs of new schools. This includes new buildings in existing schools too!
No one likes to work or study in a grimy environment, so let's hope that there will be cleaner classrooms and toilets for everyone in the future.  
Tap here to give us a 'Like' on Facebook and stay up-to-date on the latest news!
Also read: Education Minister: PT3 examinations officially abolished in M'sia by this year