After the combined efforts of various non-profit human rights organisations, the Malaysian Prime Minister, as well as the voices of over 66,000 netizens online, it has been reported that Malaysian death-row inmate Nagaenthran A/L K Dharmalingam has been granted a stay of execution by the Singaporean High Court.
A stay of execution granted at the eleventh hour
Arrested at the Woodland's Checkpoint in 2009, Nagaenthran was convicted of for trafficking over 42.72gm of diamorphine that had been strapped around his thigh. At the time, he told the authorities that he was allegedly coerced into the act as he feared that a gang leader known only as 'King' would murder his girlfriend, reports CNA.
Nagaenthran's execution has grown to become a topic surrounded with much discourse from all sides, after it was reported over mainstream media that the man was found to have been mentally impaired and possessed an IQ of only 69 during a forensic psychiatric evaluation. According to Healthline, the average human IQ level is between 85 and 115. Nagaenthran was also diagnosed with attention deficit hyperactivity disorder (ADHD).
Calling the execution inhumane given Nagaenthran's mental impairment and inability to assess the risks and consequences of his act, human rights groups such as Lawyers for Liberty and the Anti-Death Penalty Asia Network (ADPAN) have advocated for a stay of execution, and a Change.org petition has garnered well over 66,000 signatures as of writing.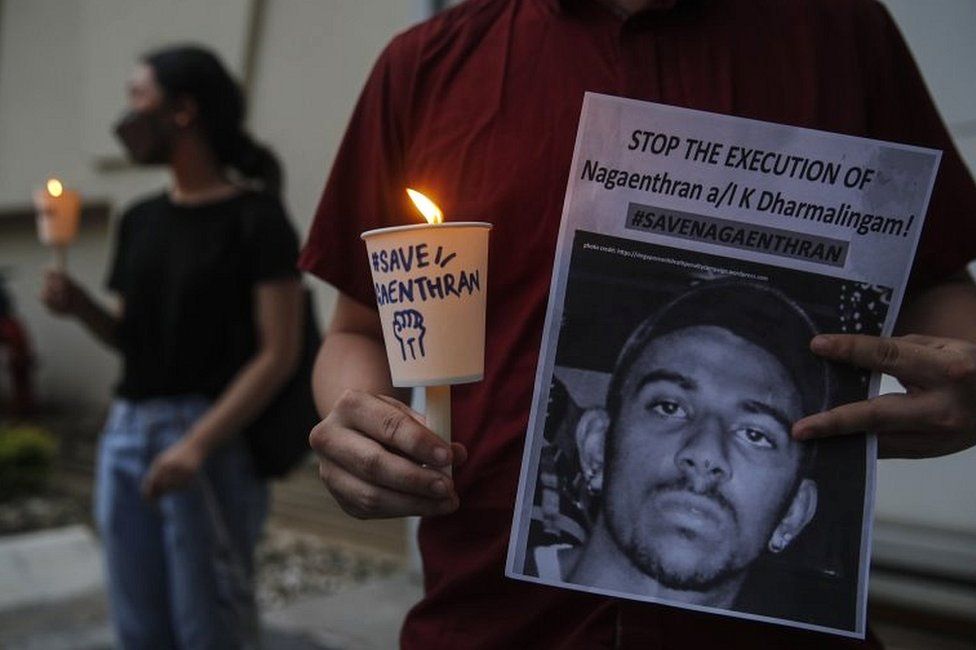 It was then announced by the Singapore High Courts that Nagaenthran's execution will be temporarily suspended, according to Malay Mail. His execution had initially been slated for 10th November 2021. His laywer, M. Ravi, will be making an appeal on his behalf, which will be heard today (9th November 2021), according to Reuters.
Lawyers are running against time
Despite the momentary stay of execution, Lawyers for Liberty legal adviser N. Surendran, has criticised the apparent rushing of the appeal hearing and for another assessment of Nagaenthran's mental state. He adds that no lawyer can reasonably 'expected to file written submissions and prepare and file affidavits overnight.', and that the Singaporean courts had 'predetermined intent to dismiss both sets of hearings on November 9,', according to The Borneo Post.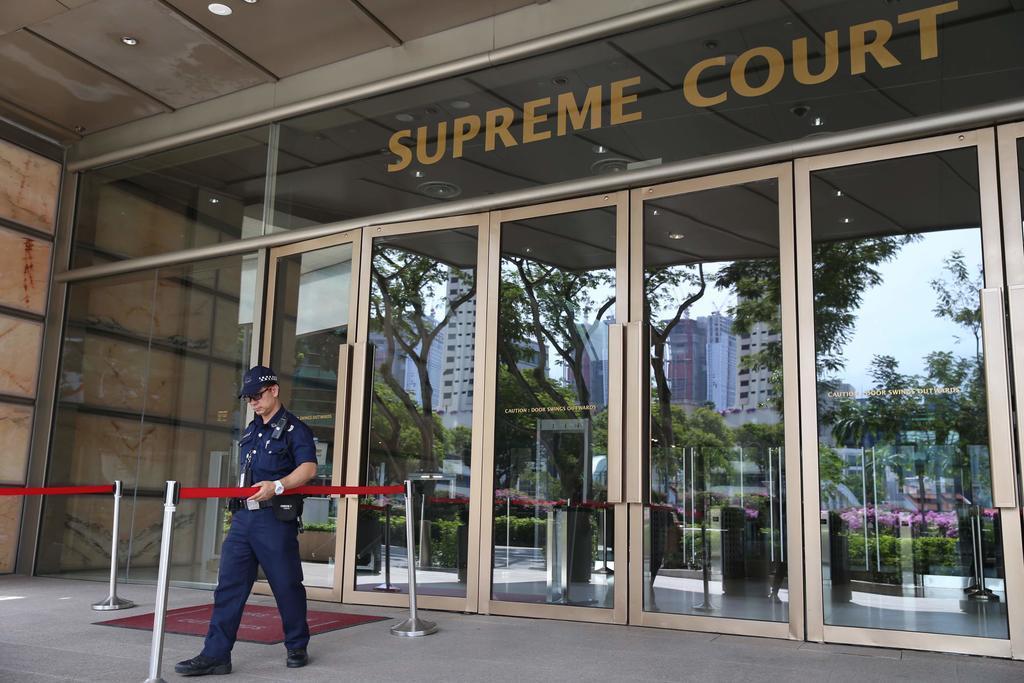 If both matters are dismissed, Nagaenthran will be scheduled for execution tomorrow (10th November 2021) instead.
The case has since gained traction internationally and has been reported by the likes of the BBC, The Guardian, and The Washington Post. Billionaire Richard Branson, who is an advocate against capital punishment, had also spoken in support for Nagaenthran, asking for clemency from the Singaporean courts.
For more stories like this, follow us on Facebook.
Also read: A mentally-handicapped M'sian is about to be executed in SG for being a drug mule