Between an ongoing conflict between Ukrainians and Russians, in addition to a global economy beleaguered by the effects from a global pandemic that has resulted in not only a loss of revenue but severe disruptions along the international supply chain, it comes to no surprise at all that many of our favourite products and menu items have suddenly become ever more difficult to come by, including ones at McDonald's.
McDonald's Malaysia says hash browns will be temporarily discontinued days ago
Indeed, that would seem to be the case with dutiful fans of the fast food giant's breakfast menu as well, who are willing to wake at the crack of dawn for their signature Sausage McMuffins with a side of coffee and crisp hash browns. Many were left dismayed after learning that McDonald's Malaysia had recently announced that they would be temporarily discontinuing the sale of the potato product.
The discovery was made by local netizen dewirosliiiiiii, who explained that staff members at her local McDonald's outlet had informed that hash browns will be substituted with either a choice of fries or apple pie. This was later confirmed by a representative from McDonald's Malaysia's social media team, who said that the temporary discontinuation of hash browns was attributed to a lack of available stock.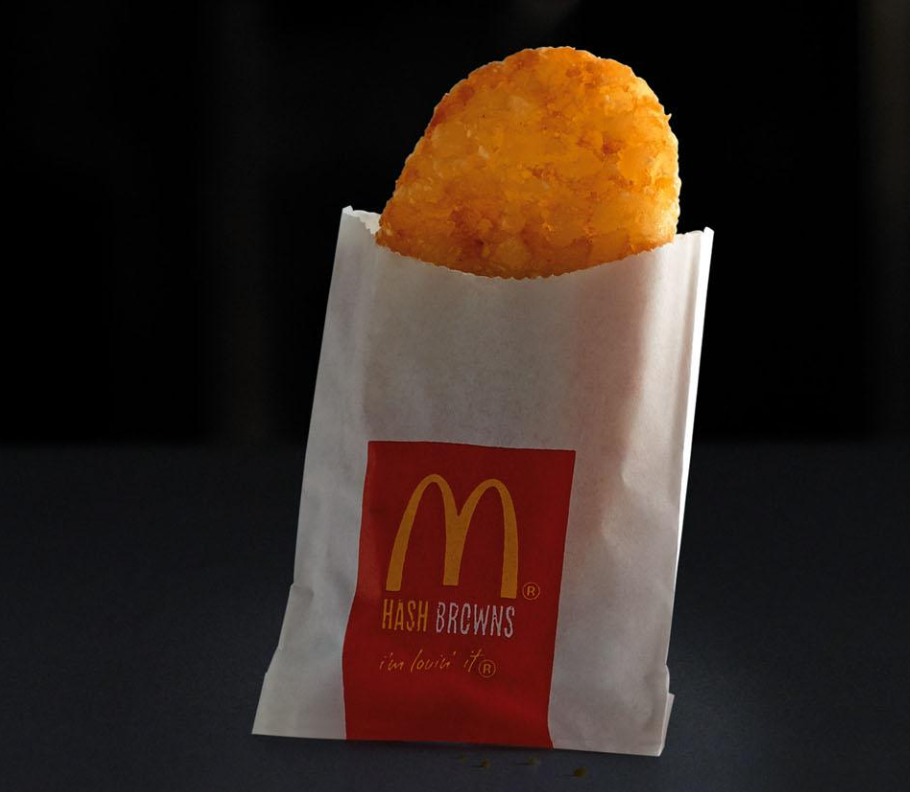 Reactions to the news on social media have understandably been caught between an oscillating mixture of anger and disappointment, with many lamenting the sudden discontinuation of the essential McDonald's breakfast staple. So much so in fact, that the fast food giant's Malaysian outpost took to providing space for their fans to mourn the loss.
Tweet ini ditujukan untuk peminat2 Hashbrown Breakfast kami. Sesungguhnya perpisahan ini hanyalah sementara sahaja… sehingga stok kembali sediakala.

Sebabkan ramai yang sedih… Min buka komen untuk luahkan harapan untuk Hasbrown kembali. Silakan…

— McDonalds Malaysia (@McDMalaysia) July 24, 2022
"I'm so sad admin. I always make a stop to have breakfast at McDonald's because I wanted to have the hash brown."
"DON'T DISCONTINUE HASH BROWNS. It's the only reason I wake up early and go out."
"I was so sad when I waited for the breakfast set the other day with a hash brown for up to 40 minutes, and they told me after that they were out of hash browns. And they replaced it with undercooked fries that were still limp."
"Don't discontinue them for too long. I have breakfast at McD just for the hash browns."
"Is it my fault for always ordering McD breakfasts with hash browns so frequently that now it has been discontinued? Plsss bring it back."
But now they're back!
Well, it looks like fans of McDonald's hash browns will have nothing to worry about, as we have received official confirmation from McDonald's that their hash browns are finally back after taking a few short days off.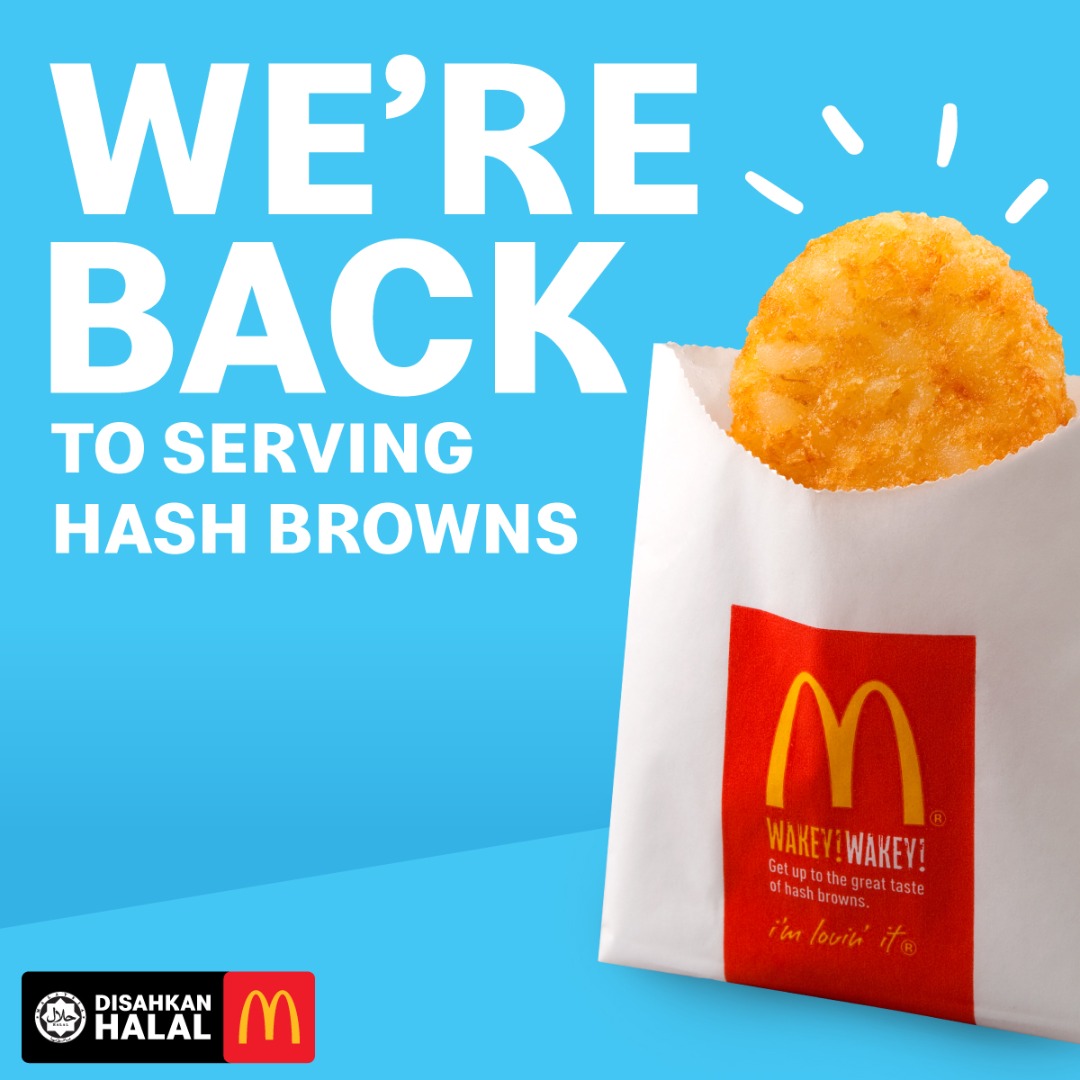 So if you need a reason to wake up tomorrow morning, let this be the one! (no word on when large fries are coming back though)
For more stories like this, follow us on Facebook by tapping here!