Of the many palatial restaurants du jour that Kuala Lumpur stands to offer, very few come close to the enviably stellar reputation that Marini's on 57 has accrued for itself among the city's most notable gourmands.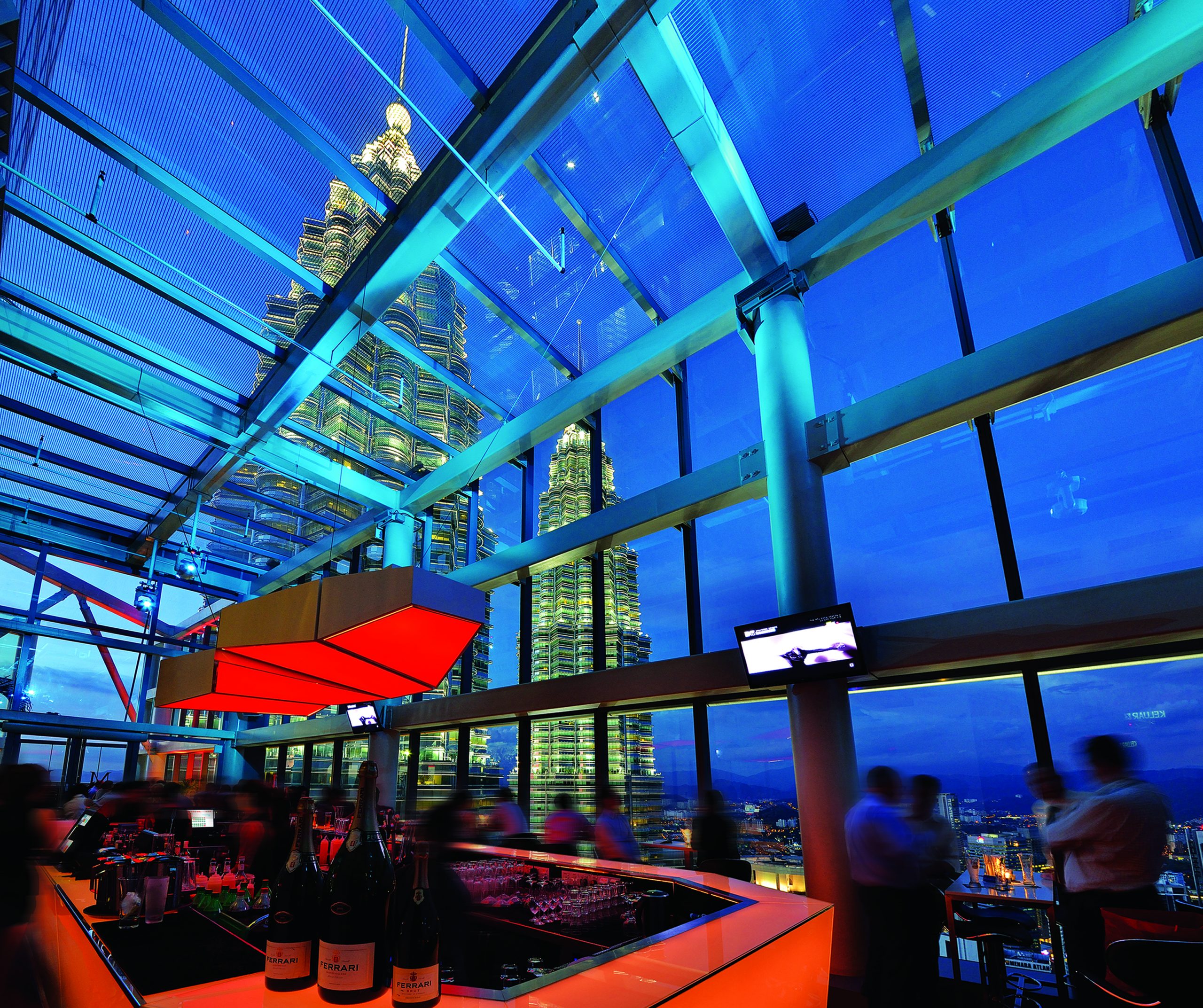 The brainchild of Italian chef and restauranter Cavaliere Modesto Marini, the establishment has gone on to cement its status as a proverbial crown jewel of haute gastronomy since opening its doors in 2012, quickly becoming an ardent favourite and beacon of high society for global stars in local orbit such as David Bekcham, Pryianka Chopra and Benedict Cumberbatch, socialites, as well as discerning tourists alike.
A feast for the senses, now a decade strong
The suitably named gastrobar is perched atop the 57th floor of Petronas' Tower 3 and combines a rooftop bar, lounge, and Italian contemporary restaurant in its expansive space, suspended from a lofty height of 876ft (267m) above sea level.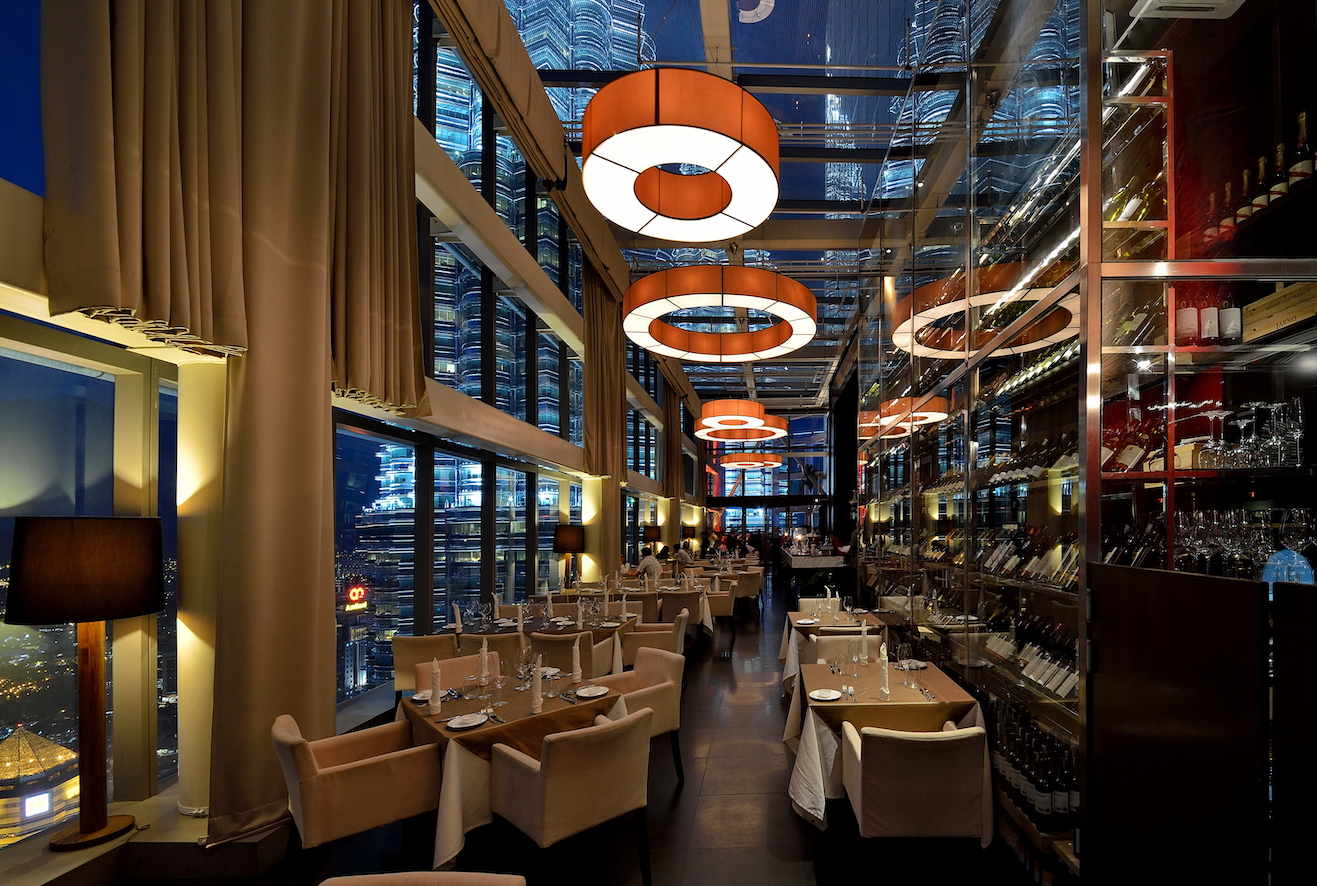 Predictably, this means that Marini's on 57 offers some of the most dramatic cityscapes from within the thrumming pulse of downtown Kuala Lumpur, in addition to one of the closest possible vantages from which one can take in the splendor of the Twin Towers. All of which is by design of course, with the establishment being developed to offer a comprehensive sensory experience that goes beyond the palate.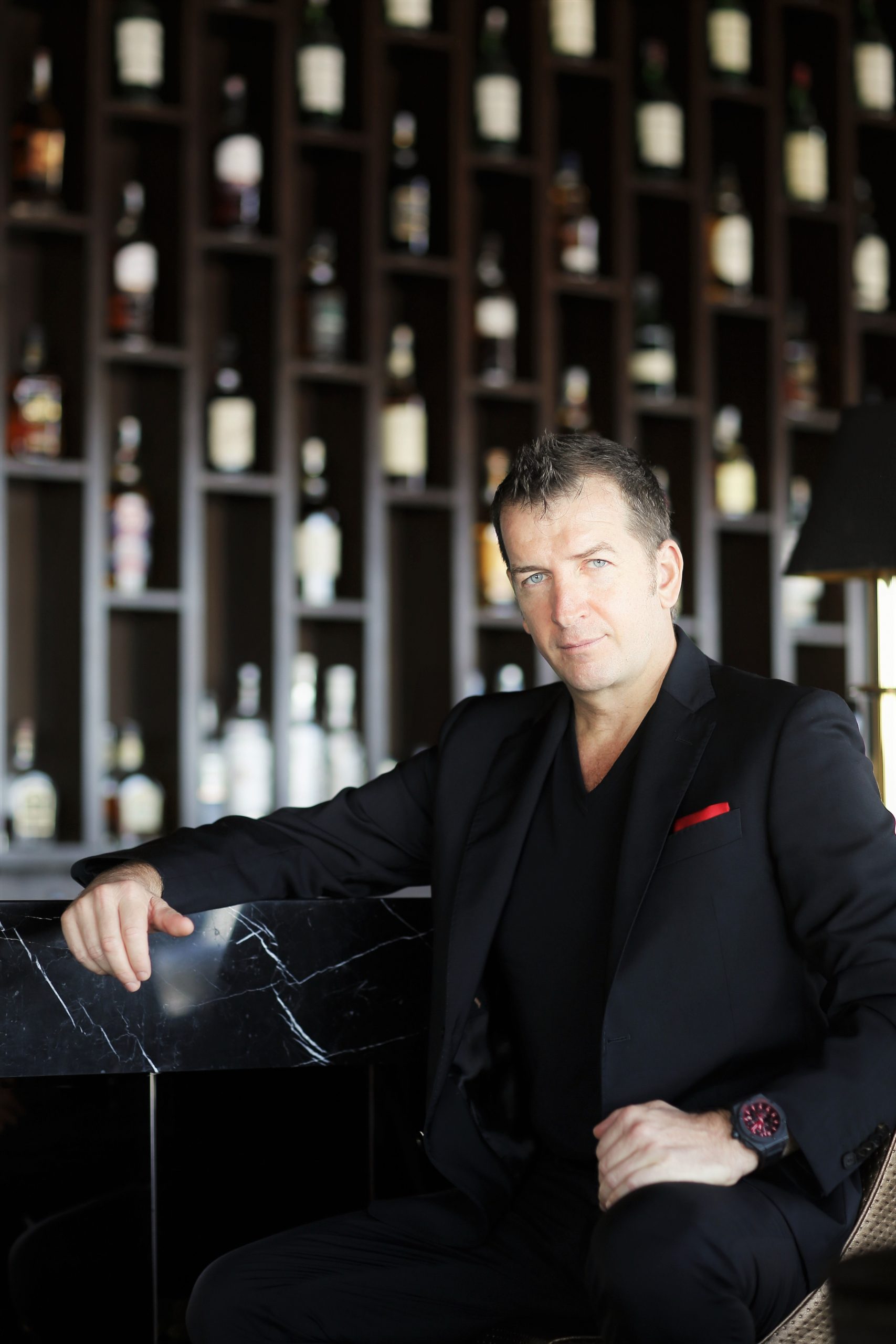 Speaking on account of the restaurant's 10th Anniversary, Cav. Modesto recalls how it all started from a simple yet purposeful ambition, as all great enterprises do.
"When we first started this culinary journey, it was to share my passion for food and my vision for a world-class venue with the Malaysian public and the world.

In addition to that, I have made it a point to promote Italy in my life and my work because it is a part of me. I believe that food is love and my love for food has led me to where I am today," he said.
Dinner at eight, cocktails till late
And to commemorate the milestone, Marini's on 57 is set to introduce a curated series of festivities throughout the month of October under the banner of Viva Marini, both as an ode to its roots and a herald of what's to come.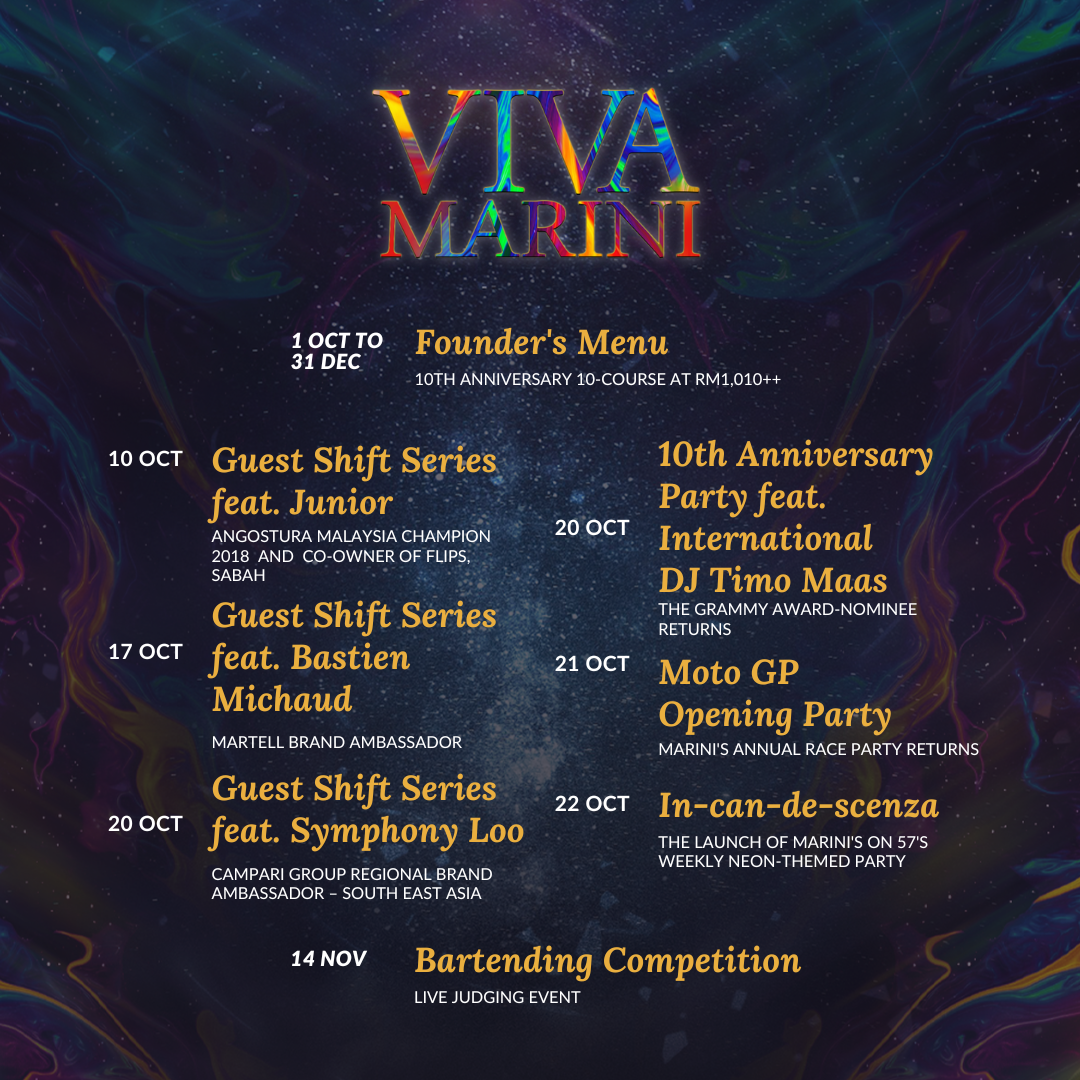 Striking off first on the list would be the introduction of the Founder's Menu on October 1st 2022 onwards, which serves as a retrospective on some of the restaurant's foundational dishes, such as Pan-Seared Foie Gras, Hokkaido Scallops, Seared Cod Fish, to name a few, but with deft twists on legacy recipes.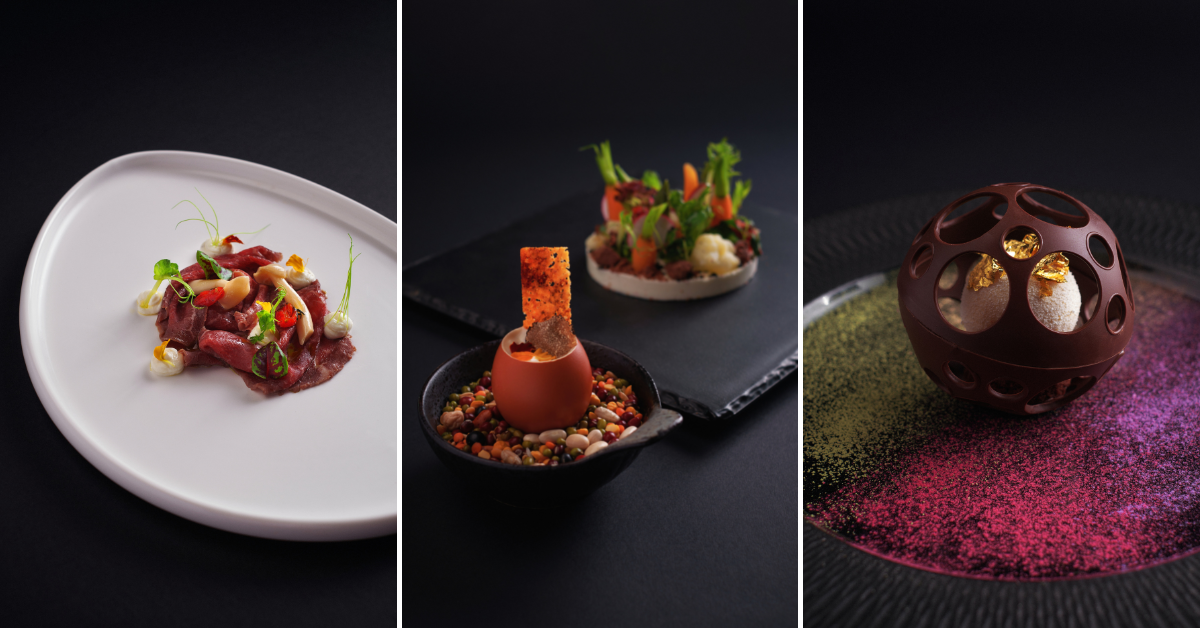 For slinky, sequined-dressed evenings, mark your calendars for the Viva Marini Guest Shift Series held at the Marini's on 57 Bar on October 10th 2022, featuring a guest roster of bartenders of regional repute including Rizal Junior, Bastien Michaud and Symphony Loo, taking the helm.
This will be running in tandem alongside the Viva Marini Bartending Competition at the Marini's on 57 Lounge, pitting local mixology talents in a shake and stir spar for a grand prize of RM10,000. Those looking to join the competition may learn more by visiting the Marini's Group website here.
And a party amid heavenly bodies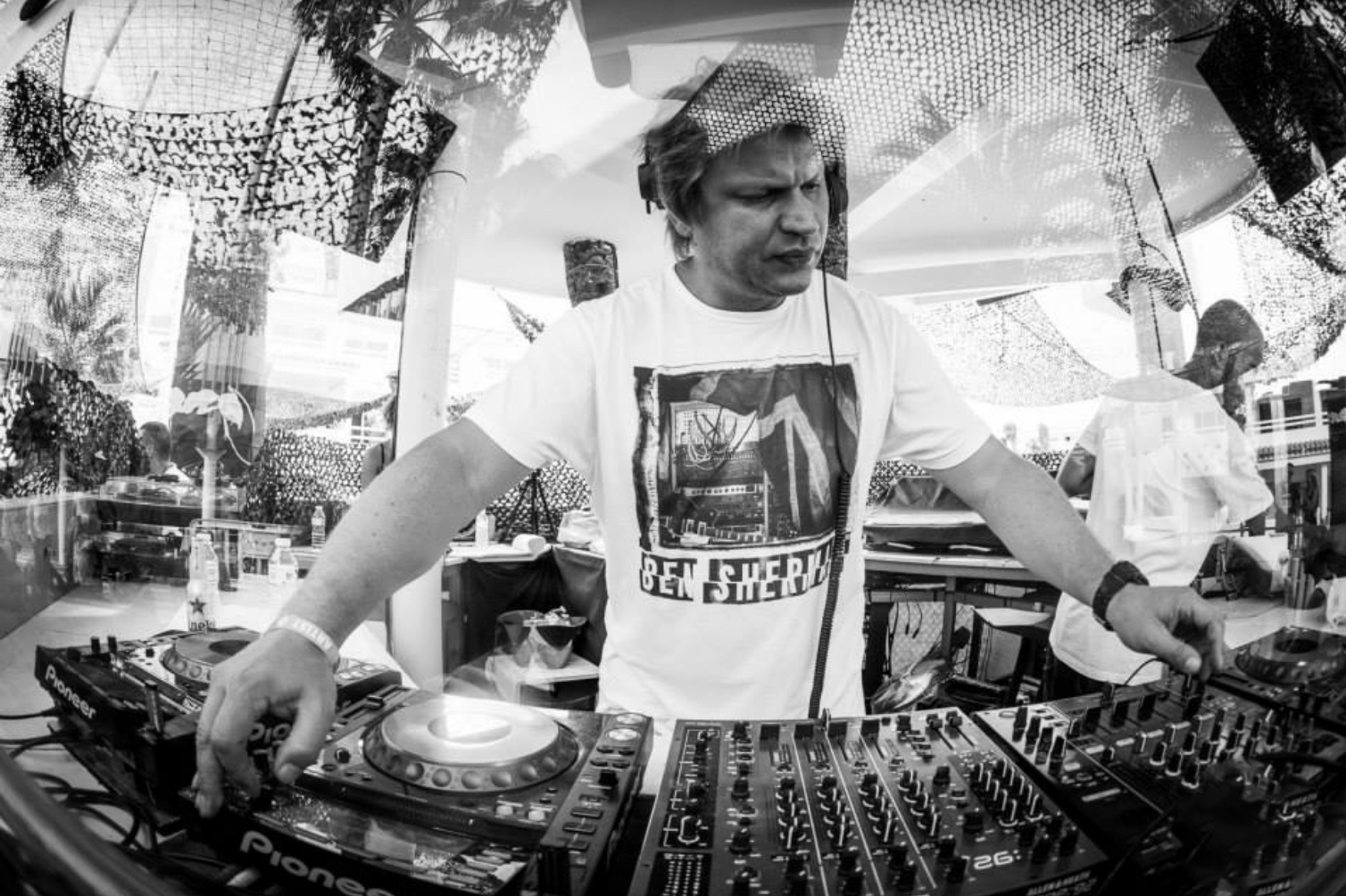 Lastly, the Viva Marini 10th Anniversary Party on October 20th, 2022 will top things off in grand style and pageantry, true to the brand's longstanding tradition of annual jubilees. Expect the dial to be turned up to the extreme for Marini on 57's decennial, with Grammy-award nominee Timo Maas taking the deck. Given the occasion, we recommend calling ahead of time for the event.
For reservations, contact +603 2386 6030 or email reservations@marinisgroup.com. For more information on Marini's on 57, visit the restaurant's official site here. For information on The Marini's Group, visit their official site here.
Tap here to give us a 'Like' on Facebook and stay up-to-date on the latest news!
Also read: Birch KL has the last say for off-day feasts with their latest weekend roast menu