If you're a regular Shopee seller, then you may have come across this recent viral product, a virtual hand slap. Yes, you're read it right. A Malaysian actually offered virtual slaps online to those who need them. However, this service is no longer available. Still, it was a rather unique product that we most absolutely need to talk about.
Sabahan's 'tamparan online' goes viral on Shopee
Shopee is our go-to online shopping platform. It goes without saying that there are plenty of items and products out there for purchase. So much so that certain items do not make much sense but somehow they've gone viral. One such product is a virtual slap (tamparan online) by a Sabahan seller.
If you think that's interesting, wait till you find out that there are 2 variations of these slaps. The 'Regular Slap' is priced at RM0.37 which has an image of the seller's palm sent via WhatsApp accompanied by a message. The other variation, 'HD Slap' priced at RM0.47 will have the seller sending a high-resolution palm photo via WhatsApp Document. This will include a surprise element for the receiver as they open the document to uncover the slap.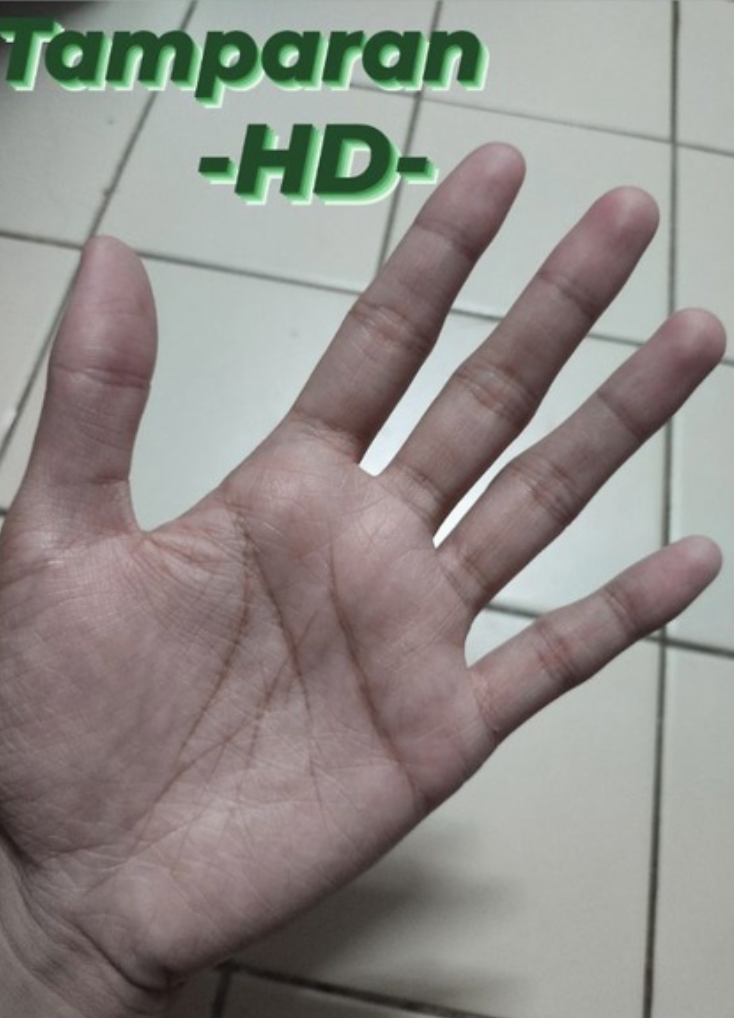 Surprisingly, this seller has managed to sell over 200 of his virtual slaps. Here's the bad news too, the item is no longer available on Shopee for purchase.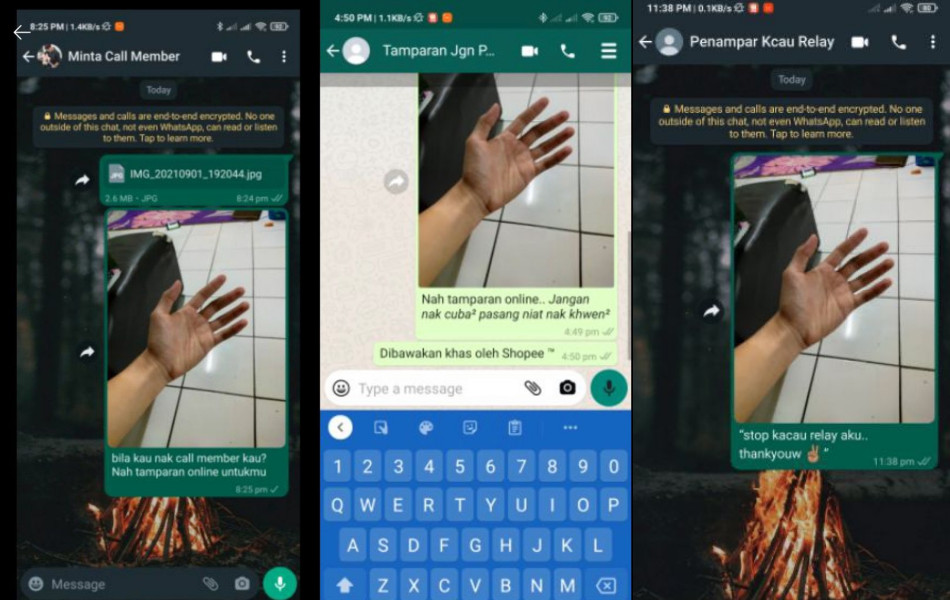 Virtual slaps are no longer available
Perhaps since the travel ban has now been lifted(for fully vaccinated individuals only), you can carry out the task single-handedly. Get it?
Check out: Malaysian Student lost RM500 in a laptop scam, shares list of potentially fake computer sellers
Read more: 22 countries Malaysians can travel to without the need to quarantine upon arrival