In one of the most sweeping changes to Singapore's COVID-19 standard operating procedures (SOPs), the island-nation's Prime Minister Lee Hsien Loong has announced that fully-vaccinated international travellers will no longer need to quarantine upon arrival in Singapore.
Fully-vaxxed international travellers entering SG no longer need to take VTL flights or undergo quarantine
This is in addition to the fact that they will also no longer need to book their flights through the Vaccinated Travel Lane program, which will be scrapped and replaced with what is now known as the Vaccinated Travel Framework moving forwards from 11.59pm on 31st March 2022. According to The Straits Times, this lifting of restrictions will mean that travel into Singapore will almost be akin to that of the pre-pandemic times for fully-inoculated tourists.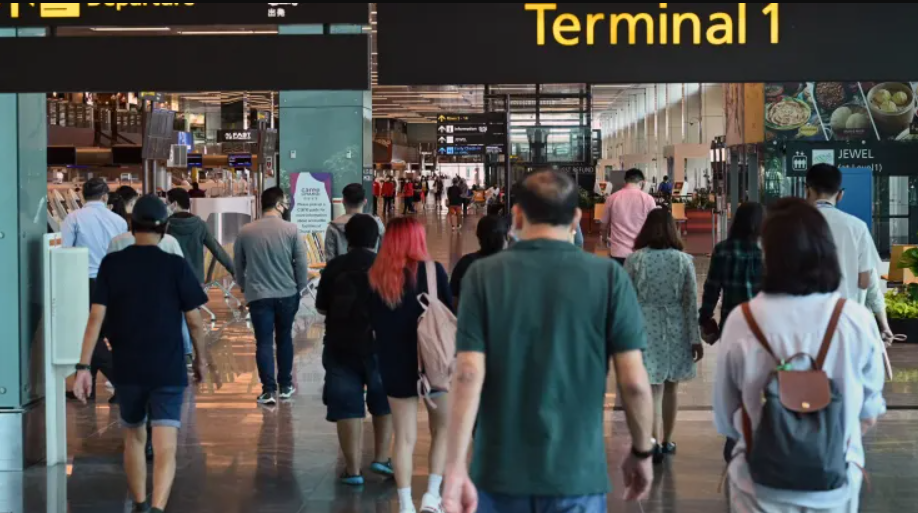 Travellers who have completed their vaccination schedules will also no longer be required to undergo any RTK rapid antigen COVID-19 tests within 24-hours upon arrival in Singapore. However, they will be still have to obtain a pre-departure COVID test from their country of origin prior to entering Singapore.
"We will continue to monitor the local and global Covid-19 situations and consider removing the pre-departure test requirement in the coming weeks,"  said Singapore's Ministry of Health.
Unvaccinated travellers are generally not granted permission to enter Singapore, with certain exceptions
However, long-term pass holders and short-term travellers over the age of 13 who have yet to be vaccinated or complete their vaccination schedules will still be prevented from entering Singapore. Exceptions will only be made for those who have been deemed medically ineligible for vaccination, long-term pass holders aged 13 to 17, or long-term pass holders and short-term travellers who have other modes of entry approval into Singapore.
In their case, they will be required to obtain a COVID-test two days prior to their departure from their country of origin and undergo a seven-day Stay Home Notice (SHN) quarantine upon arriving in Singapore. They will also need to obtain another COVID test upon the completion of their quarantine period.
Malaysia's very own Health Minister YB Khairy Jamaluddin is also expected to make an announcement later this evening at 5.00pm.
For more news like this, follow us on Facebook by tapping here! 
Also read: South Korean doctor claims the reason why you still don't have COVID is probably because you have no friends