When it comes to making a mark in the F&B scene, innovation is key. And we all know how China is always releasing new and creative items. This time around, they've once again proven that their KFC menu will certainly intrigue many foodies. Make way for Lazy Cup, a new release by KFC China that combines both fried chicken and coke all in one.
KFC China Has 2-In-1 Fried Chicken Plus Coke, Known As Lazy Cup
This is no longer just a scene in the movies because KFC China has taken innovation to a whole new level. Instead of feasting on fried chicken and then having to pause while you take a sip of coke, with the new Lazy Cup, you can do both at the same time!
For each serving of Lazy Cup, there are 6 pieces of crispy KFC fried chicken sitting atop a large Coke. The serving method even makes it possible to separate the fried chicken from the coke if you still prefer to enjoy them individually.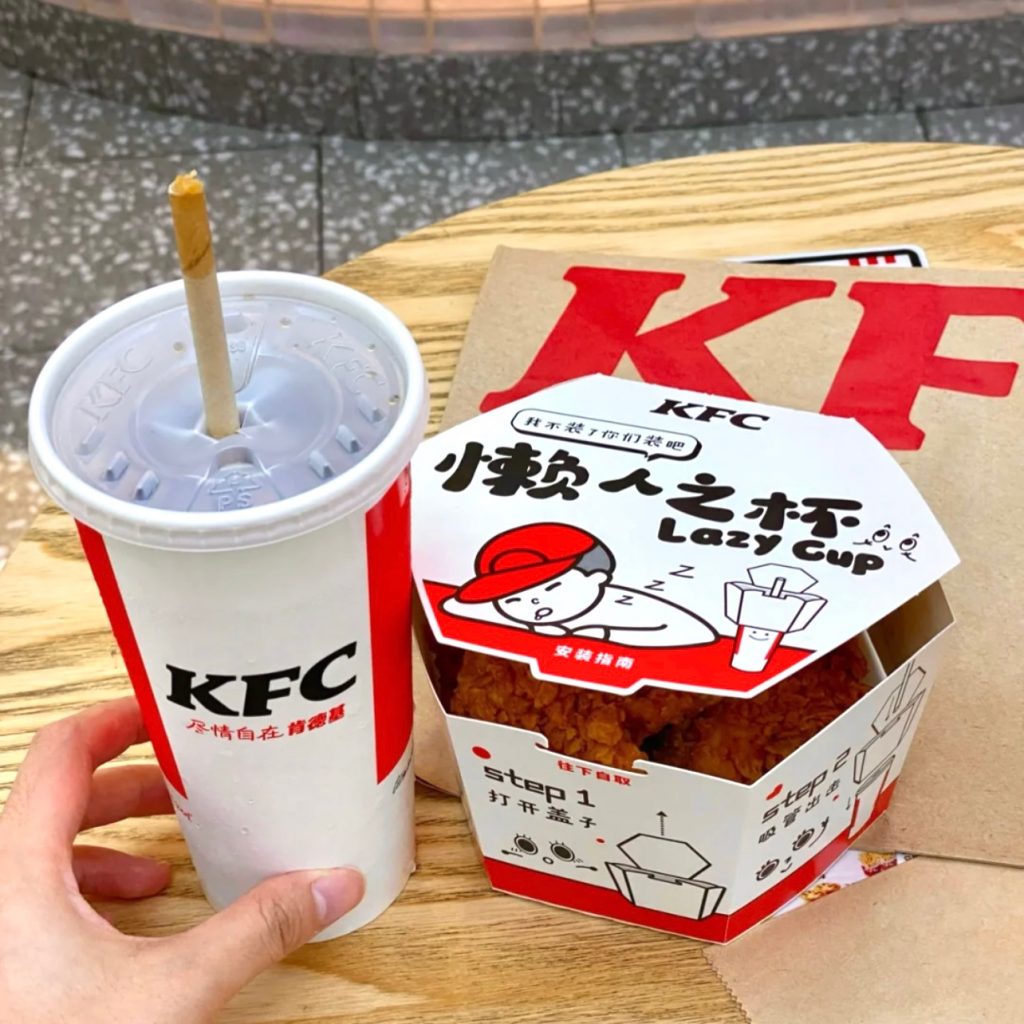 It really is a feast like no other. It's so convenient because you can have it on the go. Drizzle some ketchup on the fried chicken, pop in a piece, and take a sip of Coke, really, we're already drooling.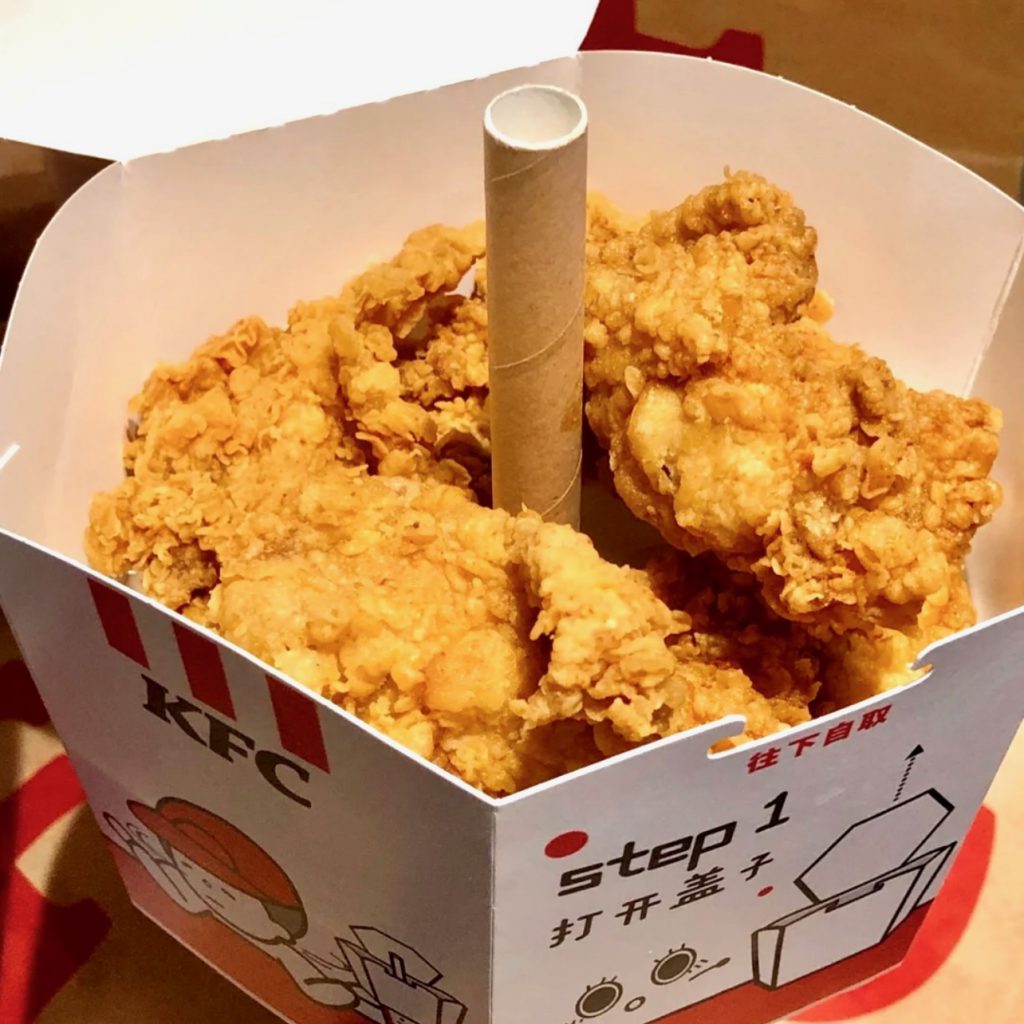 If KFC Malaysia were to release this item, we're sure everyone will not miss out on this chance to experience a new and fun way of enjoying the best of KFC. Let's hope that we'll have our very own version of Lazy Cup in Malaysia too.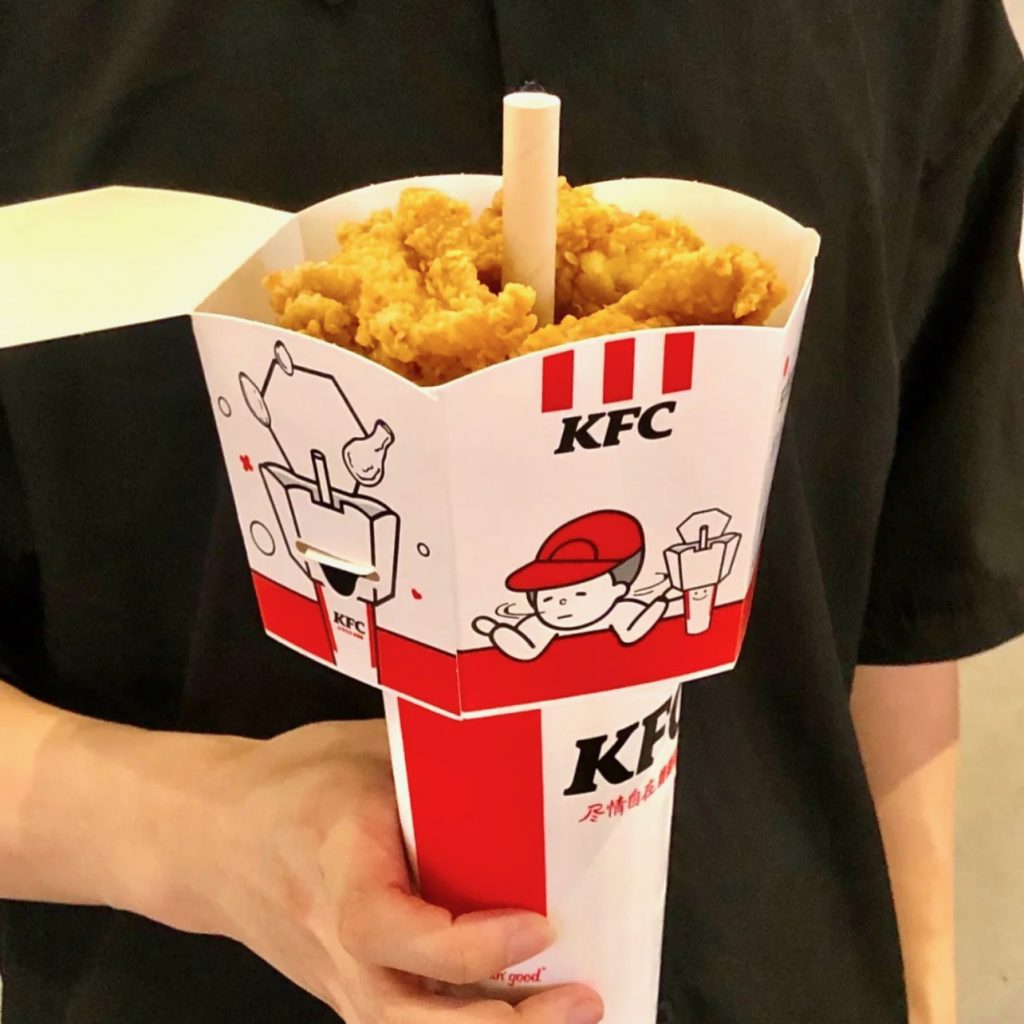 Can We Have This In Malaysia Too?
Or if you have any creative items that you would like to try out, do let us know in the comments below! We'd love to hear your thoughts. Bye for now!
Read More: Penangite shared rare photos of Kek Lok Si Kuan Yin before installing the pavilion