The topic of cinemas and their operation in the state of Kelantan has once again become a topic of conversation among Malaysians once more, after the chief of state coalition PAS' youth arm was recently photographed attending a movie screening in Kuala Lumpur.
Mr Ahmad Fadhli Shaari was most notably remembered for having previously opposed a proposal for the construction of a new cinema in the state of Kelantan in 2016, claiming that it could bring about maksiat (social ills).
No cinemas, no problem. There's still Netflix, says Kelantan deputy MB
And while this has sparked plenty of discussion as to whether cinemas should be allowed to set up shop in the state, Kelantan's Deputy Menteri Besar Datuk Mohd Amar Abdullah has since gone on the record to say that the people of Kelantan have never once lamented over the lack of a cinema or movie theater. This is apparently owing to the fact that they have ready access to streaming services online.
"Kelantan folk have never made noise over the issue of not having cinemas because they do not need cinemas to watch movies.

"They can watch it all on Netflix. They don't have to stay put for two or three hours (somewhere) when they can watch it from the comfort of their homes while eating 'kuaci' (melon seeds)," he told YouTuber Feng Ren Guan during an interview.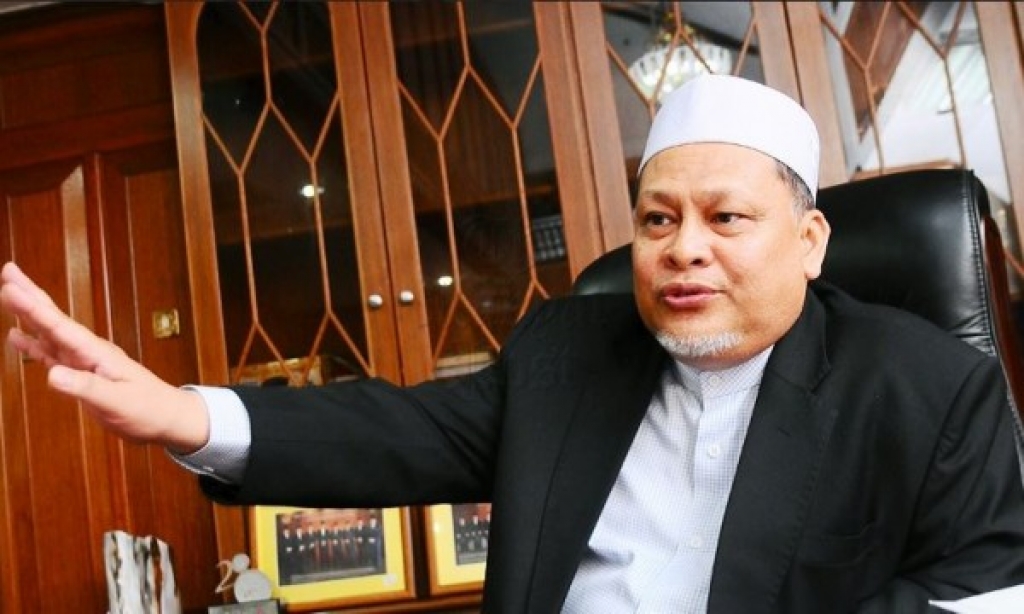 State will not consider revoking cinema ban
According to NST, Amar has also dismissed any notion that the state would consider revoking its ban and establish new cinemas that provided segregated seating for those of opposing genders and families, which is currently being practiced in the state of Terengganu.
What's more, he claims that the ban isn't a matter of not being pro-business, as he believes that cinemas are not doing well to begin with, especially in light of the post-COVID business landscape and digital disruption brought about by streaming services, citing the closure of Colosseum and multiple GSC outlets in KL.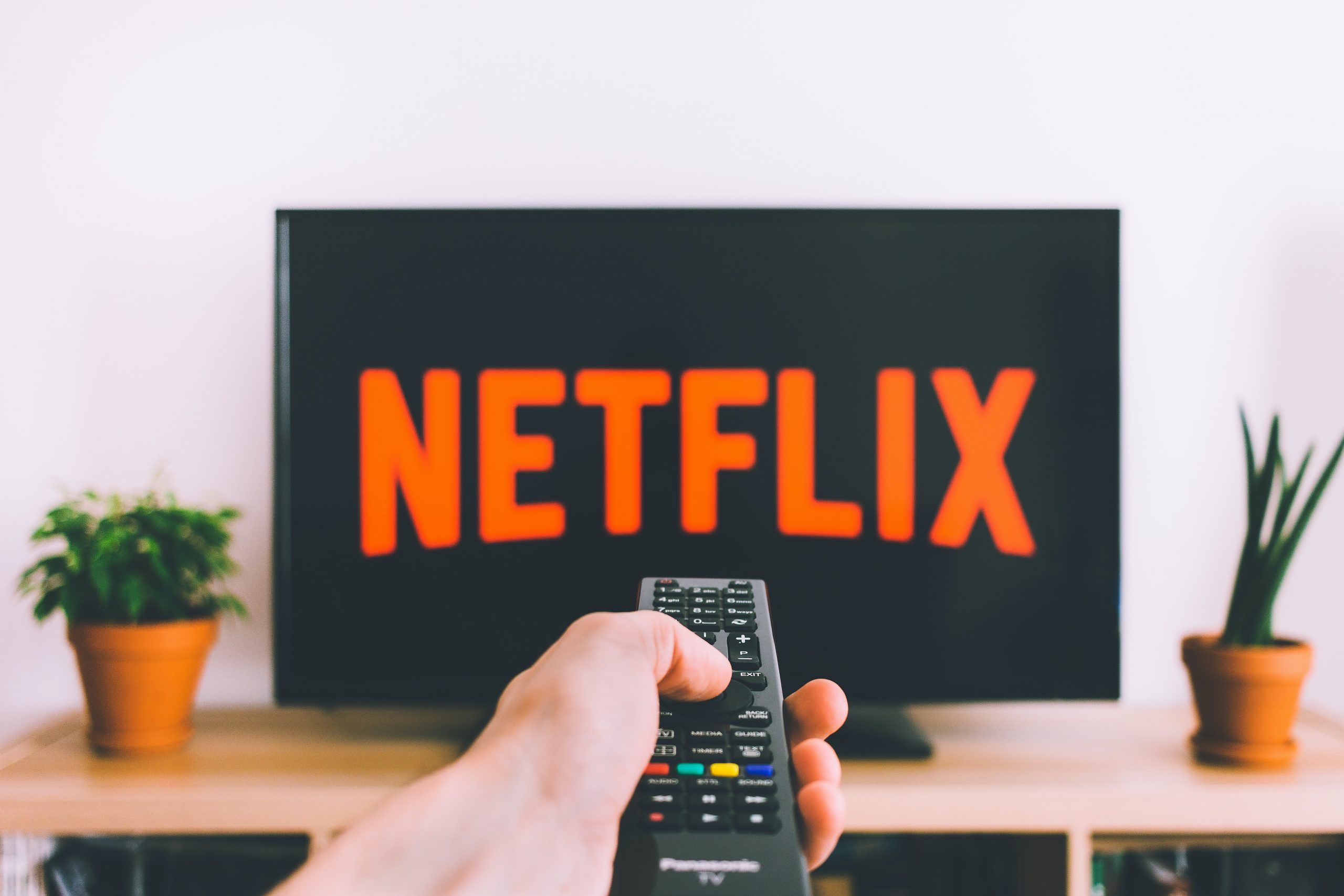 With regards to PAS Youth Chief Ahmad Fadhli Shaari at the movies, he said that this indicates that PAS isn't intent on stopping people from consuming entertainment, but insists that these mediums do not go against syariah.
"This is why we have our the Entertainment Enactment and rules. We do not simply restrict everything, we have guidelines.

It's not an issue for the people of Kelantan, it only became an issue when Mat Kilau is screened." he adds.
He claims that the matter, which should not have been an issue, was politicised due to the upcoming general elections.
Kelantan has notably remained devoid of cinemas for 30 years after PAS had took over the reins of state governance from Barisan Nasional in 1990.
Tap here to give us a 'Like' on Facebook and stay up-to-date on the latest news!