A few weeks back to the glee and perhaps chagrin of Form 5 students across Malaysia, the latest results for the 2021 session of the Malaysian Education Certificate (SPM) were announced. As one can imagine, this marks an especially pivotal moment in any Malaysian adolescent's life, including those of juvenile students who are currently held at Henry Gurney correctional schools across the country.
Students from Henry Gurney School achieve stellar SPM results
And in the case of Henry Gurney's Melaka correctional school, 11 students definitely had plenty to celebrate after it was announced that they have been able to score an incredible string of As for their SPM. According to the school's social media page, two students managed to achieve 7As, 5 students managed to achieve 6As, and 4 students managed to achieve 5As out of the 50 candidates who had sat for the examinations in 2021.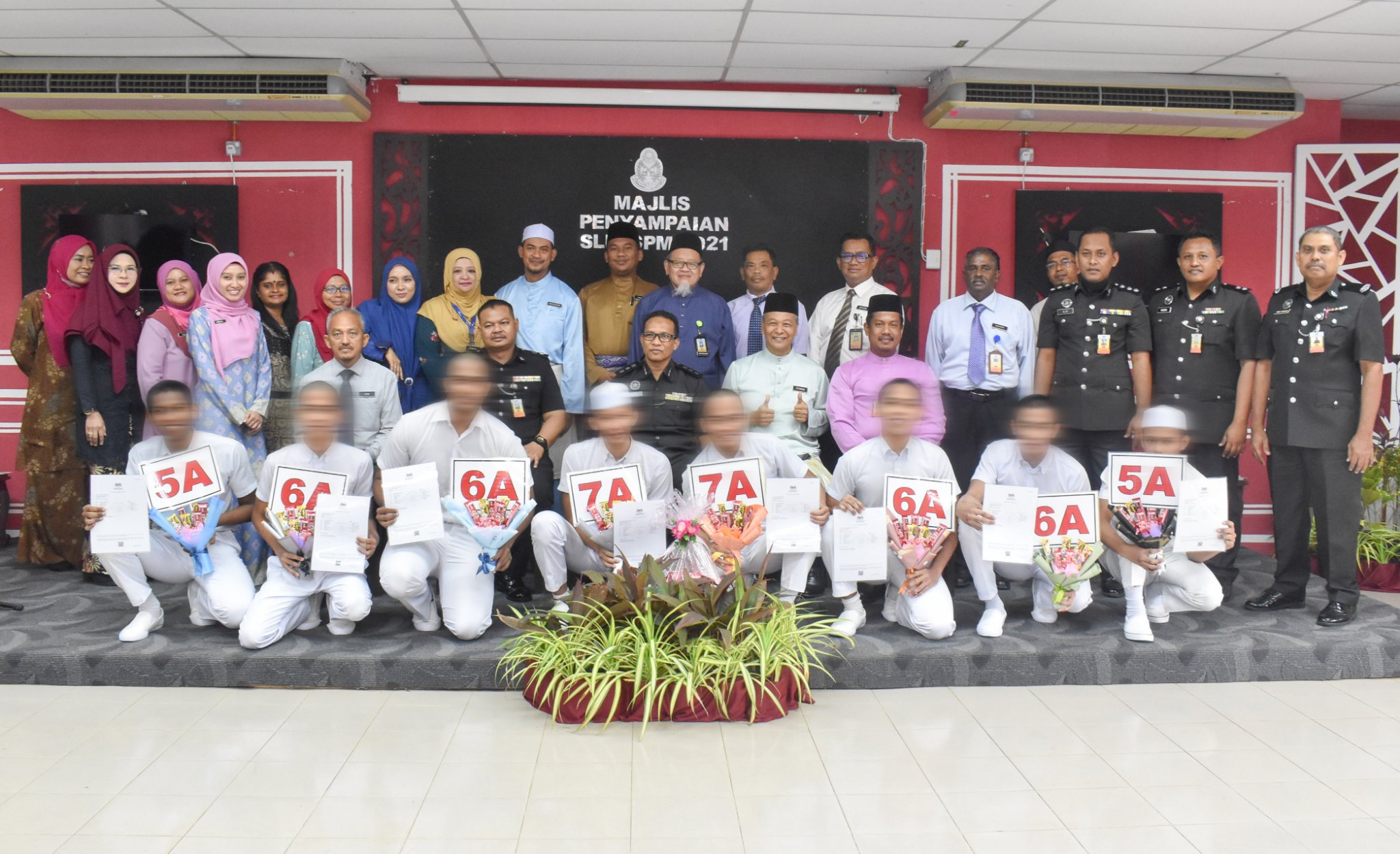 But that's not all. The school adds that all of their students from the 2021 SPM batch managed to achieve a 100% passing rate, with the basic criteria of passing both Bahasa Malaysia and History subjects, which are compulsory under the Ministry of Education's examination requirements. As it now stands, the school's average grade is 4.13.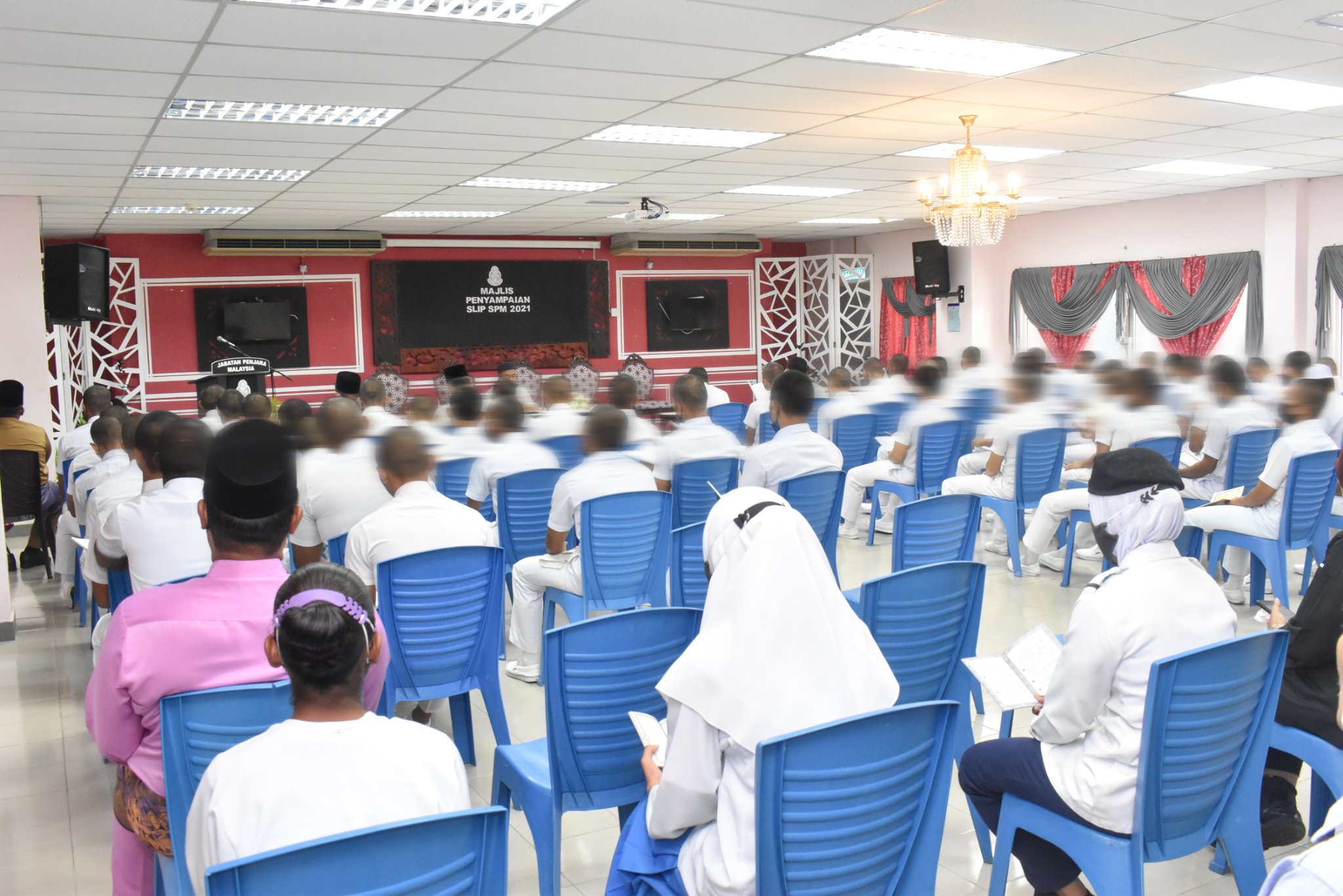 For those not in the know, Henry Gurney Schools are correctional centres that were established under the Juvenile Courts Act 1947 in 1949 to house, care for, and rehabilitate juvenile offenders. Prior to 15th May 1950, they were known as High Moral Schools. The centres have since been named after Sir Henry Lovell Goldsworthy Gurney, the former British High Commissioner to Malaya.
M'sians call for a chance at a new life for students
Many Malaysian netizens have since taken to the comments section to congratulate the students on their remarkable achievements, praising them for their hard work and dedication for their academics.
"Congratulations! You are truly an inspiration to other young Malaysians. 
The value of education is very high, and congratulations to the educators who helped them achieve this feat."
"Alhamdulillah congratulations, kids! May Allah SWT ease your passage to knowledge always. May you always be blessed in your affairs in this world and the next. Don't give up your efforts and continue moving forwards, aamin. Congratulations to the educators and school as well."
"Congratulations to the students of Henry Gurney Schools Melaka in their SPM examinations, and congratulations as well to the educators."
Some have even urged for society to give these young men the opportunity to turn over a new leaf, and hope that these accomplishments will help them lead new lives.
"Not all children who wind up in these schools are bad. Some have taken wrong steps. I myself have a son and daughter, I understand how these children feel. May you all continue to succeed in life and look ahead. Only with knowledge can we change our fates. Congratulations to the teachers and staff members of Henry Gurney."
"Congratulations to all the teachers and staff members. Congratulations to the students as well. Alhamdulillah, you deserve the congratulations for working so hard. What happened in the past, remains in the past. InshaaAllah, you will achieve further successes outside in the real world. May you all be protected by Allah SWT."

"Wow, incredible! Hopefully society will give them a second chance, and I hope that they are able to change to become better people in the future."

"Congratulations! Use this as a second chance to improve your new life."
For more stories like this, follow us on Facebook by tapping here!