This past weekend, we are certain that many of you have been trying to meet the deadline to pay off your traffic saman before the end of the Aspirasi Keluarga Malaysia event. For those not in the know, the weekend-long event that was earlier held at the Kuala Lumpur Convention Centre, had been meant to celebrate the ruling government's 100-days in office.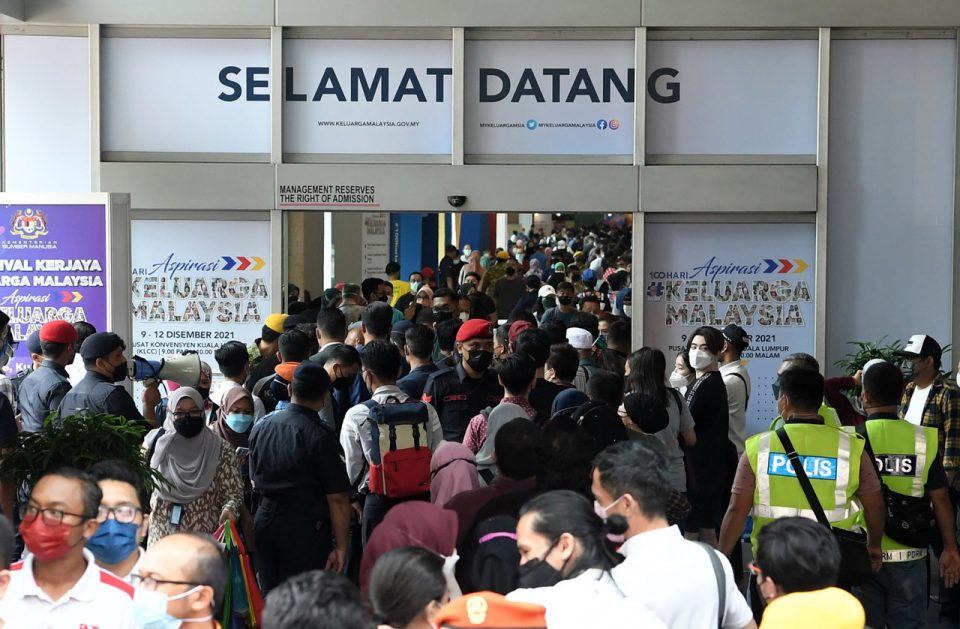 And as part of the festivities, Malaysians across the country were given a discount on traffic fines issued from both the Royal Malaysian Police (PDRM) and the Road Transportation Office (JPJ) that amounted to 80% off for residents living in Kuala Lumpur and Putrajaya, and 70% for residents living in other states. However, the discounts themselves came under criticism after causing a huge surge in crowds at the convention centre with little to no social distancing measures enforced, raising COVID-19 concerns.
Saman discount deadline has been extended
Well apparently, China Press has reported that PDRM have since decided to further extend the discount period on traffic fines from 12th December 2021, all the way up to the very end of the month by 31st December 2021. The discount on JPJ fines on the other hand, will extend up to 15th December 2021. This was said to be due to the warm reception received from Malaysians across the nation over the discounts, which has led to a total of over RM109 million in traffic fines being collected over the past four days reports Astro Awani.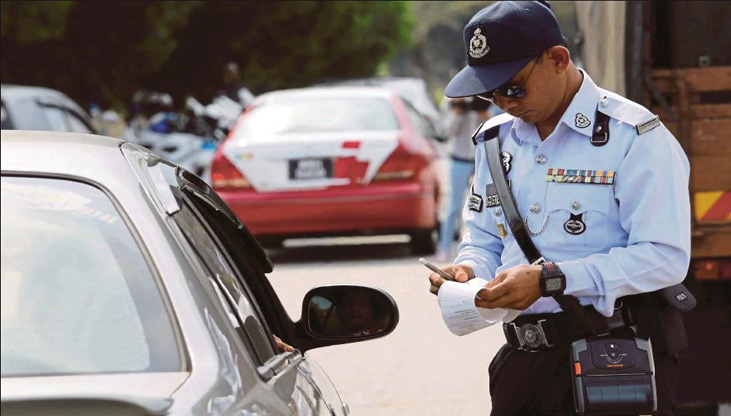 The decision to extend the payment of fines was also to help avoid further congestion at designated payment outlets for traffic fines, which was earlier seen over the weekend at the Convention Centre and a few police stations as well. The designated payment counters for JPJ and PDRM were promptly closed on Friday (10th December 2021).
You can now also pay via Maybank ATM
In light of the deadline extension, those looking to pay off their fines may do so by visiting all payment counters at JPJ offices and PDRM stations across the country, as well as via the designated online portals here and here.
However, you may even choose to pay off your traffic fines simply by visiting the nearest Maybank ATM! To do so, follow these steps:
Insert your ATM card.
Select 'PAYBILLS' at the menu.
Select 'PEMBAYARAN SAMAN PDRM'
Enter your IC number.
Select the traffic fine you would like to pay.
Complete the payment transaction.
Take a picture of your receipt as proof of payment.
For more news like this, follow us on Facebook!
Also read: Huge crowds & lack of social distancing at KLCC over saman discounts spark COVID concerns among M'sians