As Malaysians, we are proud of our food and value its significance from anywhere in the world. Even when we are not in our motherland, we will always be drawn to anything that reminds us of home. Our delicacies are not only memorable to us, but to people from other countries too! For instance, this wonderful Japanese couple spread their love for Malaysian food in Hong Kong by making and passing out nasi lemak for free.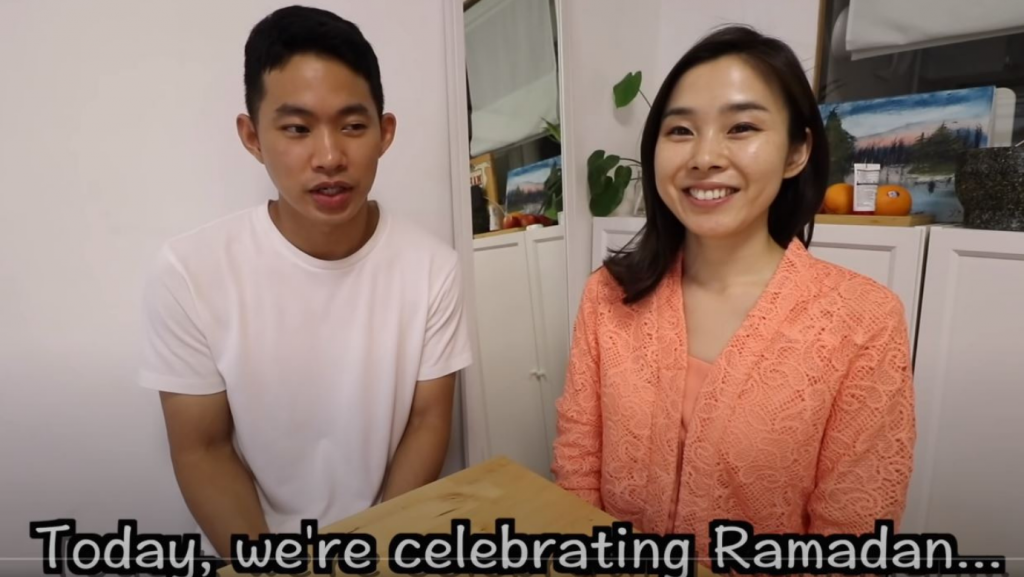 Handing out nasi lemak that was made from scratch
Japanese YouTuber, iChang RM and Jimmy planned to celebrate Ramadhan by distributing nasi lemak bungkus in Ma Wan, Hong Kong. They even posted an announcement on their Facebook Community Page to inform people of their initiative. 
In one of their latest YouTube video, the couple recorded the entire process of preparing the nasi lemak, from cooking the sambal to wrapping the assembled ingredients. They also hinted that it was not their first time preparing the Malaysian delicacy as they were "improving every time".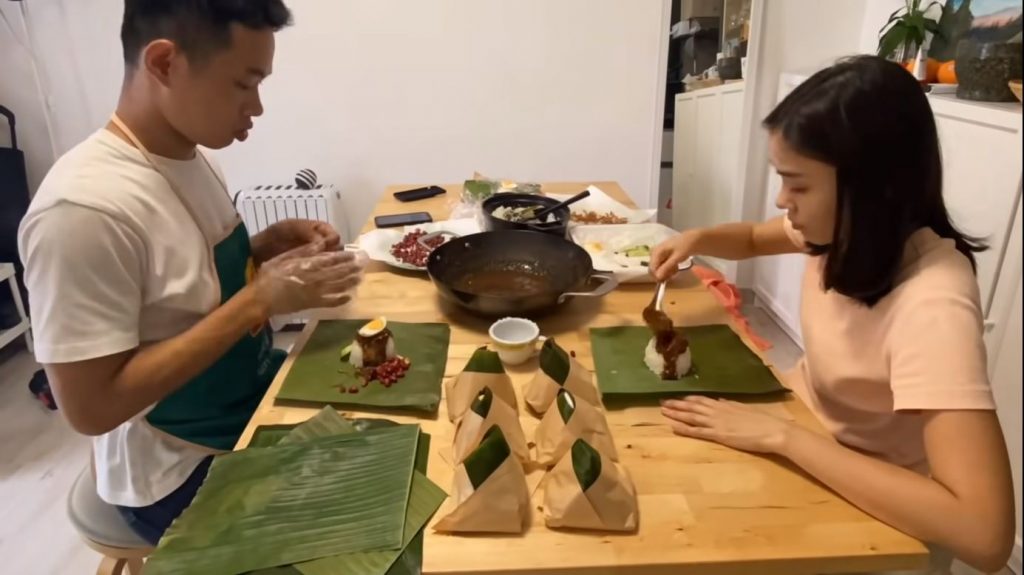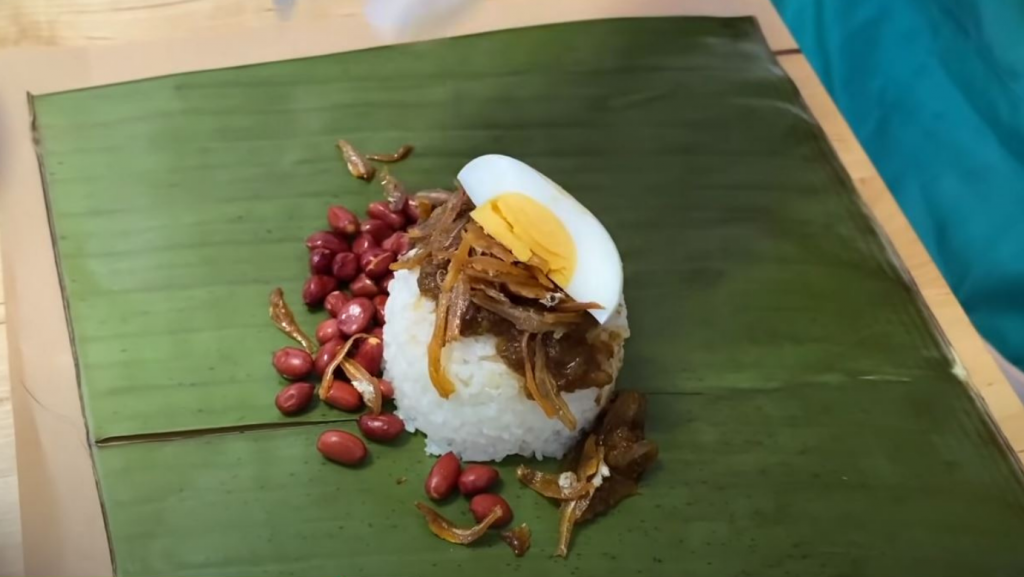 The duo's notice on Facebook has attracted many people living in the area to their makeshift stall outside their home. Some were already waiting while they were still preparing, and these early birds were, of course, Malaysians. In the video, the first three visitors were Malaysians from Ipoh, followed by people who were eager to try the Malaysian dish.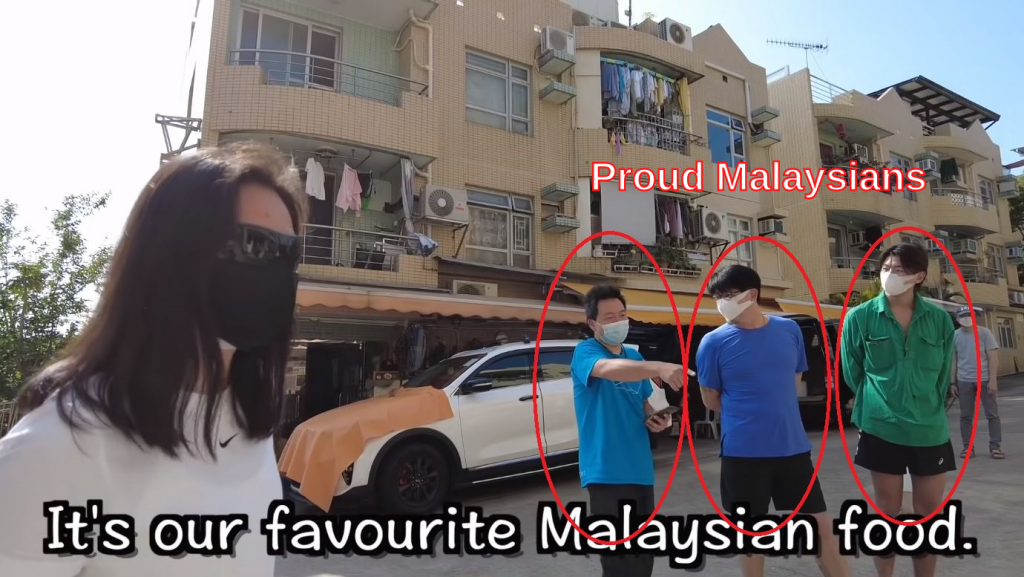 One of them even proposed a business idea for the YouTuber duo to open a nasi lemak stall since there were many Malaysians living nearby. The same visitor also revealed that he was so excited when he heard they were giving out nasi lemak. 
"I was having lunch just now and then after I saw your post which mentioned nasi lemak, I quickly finished my lunch, paid and got on my bicycle," the visitor said hilariously. 
iChang RM and her partner could not help but feel a strong Malaysian vibe at that time, with so many Malaysians visiting their stall. They even further brightened their days by handing out free Mamee instant noodle packets, which were difficult to get in Hong Kong. 
Spreading their love for Malaysian food
Although the content creators are Japanese, they never hide their love for Malaysian food by frequently uploading content of them trying various kinds of Malaysian dishes. They have tried Char Kway Teow, Ayam Percik, Mee Goreng, and even durians!
 It was a heartwarming moment for both the Malaysians and the Japanese couple. They were also glad that they met many people of other ethnicities who were interested in trying out the Malaysians' all-time favourite food and knowing more about the meaning of Ramadhan. This just proves that food can indeed bring people together.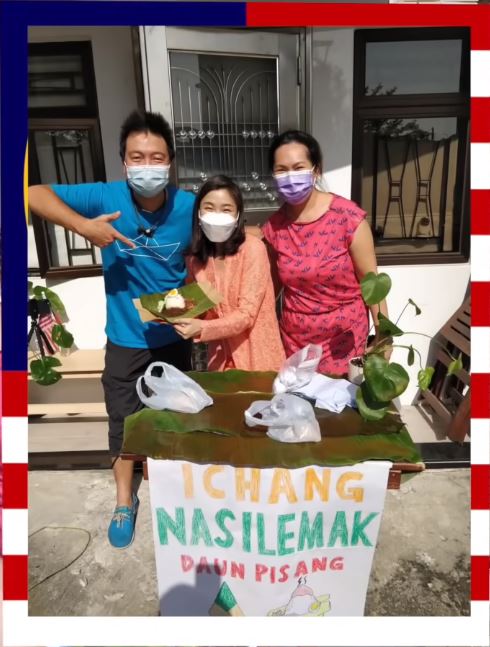 Tap here to give us a 'Like' on Facebook and stay up-to-date on the latest news!