For those living in the vicinity of the Klang Valley and are remotely interested in the region's urban legends, then it is likely that you would have at some point stumbled upon spine-chilling tales of the infamous 'SG House'.
A derelict mansion sitting on a piece of highly coveted land in the leafy forest enclave of Bukit Gasing, the property was said to have been named after its former owner, either Sanjay Gill or Shihan Goh depending on who you ask, whose initials can still be seen emblazoned on the front gates.
Infamous 'SG House' mansion said to have been sold at auction
But having descended into a state of complete disrepair for decades, 'SG House' has since become the backdrop for many harrowing rumours surrounding the unfortunate fates that allegedly befell its residents.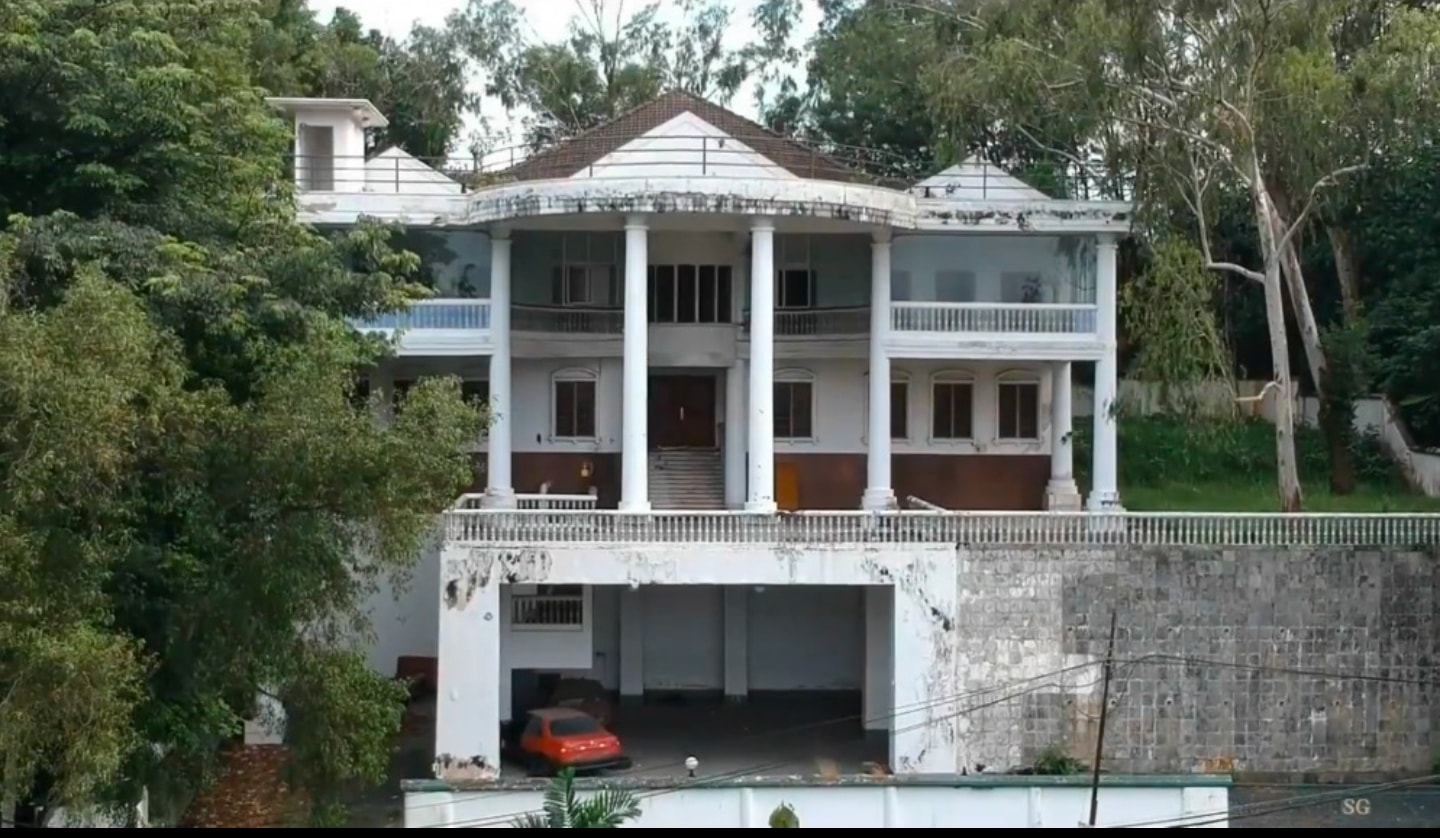 Some iterations of the tale spoke of Sanjay dying of a heart attack on the property, after learning that his wife had murdered his mistress in cold blood and hung her decapitated head at their front door upon discovering their affair. Wrecked with guilt, his wife proceeded to hang herself in the home too.
Another version claims that Sanjay had died by his own hand after his business had steadily gone downhill.
Others still claim that the home belonged to a man known as 'Shihan Goh', otherwise known as Raymond, who used to be heavily invested in the occult arts and conducted secret ceremonies on the grounds of his estate.
Traded hands for RM4.4 million
Regardless of whichever version of the mansion's history proves true, its reputation has led many locals to be wary of it in general. And yet, you will be surprised to learn that even with its dark provenance, the 'SG House' has reportedly been sold at auction for a whopping RM4.4 million! This comes after Facebook page Selangor Auction Property claims that it had gone up on the block for potential bidders earlier this month.
While the identity of the buyer remains unknown, netizens have taken to sharing their reactions to the sale of the ill-fated mansion. One netizen claims that the land may have been bought over by a developer, with the mansion soon to be torn down.
Other netizens suggested that the owner could turn the property into a haunted attraction.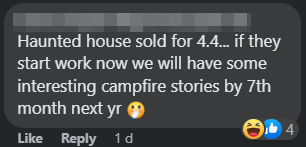 What other stories have you heard about the SG House?
Tap here to give us a 'Like' on Facebook and stay up-to-date on the latest news!