The internet is a vast, limitless space that has proven to be both incredibly beneficial and convenient, while also lawless and dangerous at the same time. And what makes it all the more terrifying is that this lawlessness now take the form sophisticated internet scams that can potentially lead to huge monetary losses. Among them include SMS scams perpetuated through a range of Android apps.
150 apps identified as part of a scam network
According to Internet security company Avast, it has been found that as many as over 150 different apps on the Android platform's Google Play Store are in actual fact part of a new, sophisticated scam network known as UltimaSMS. The scam works when users unknowingly download a malicious app from the Play Store.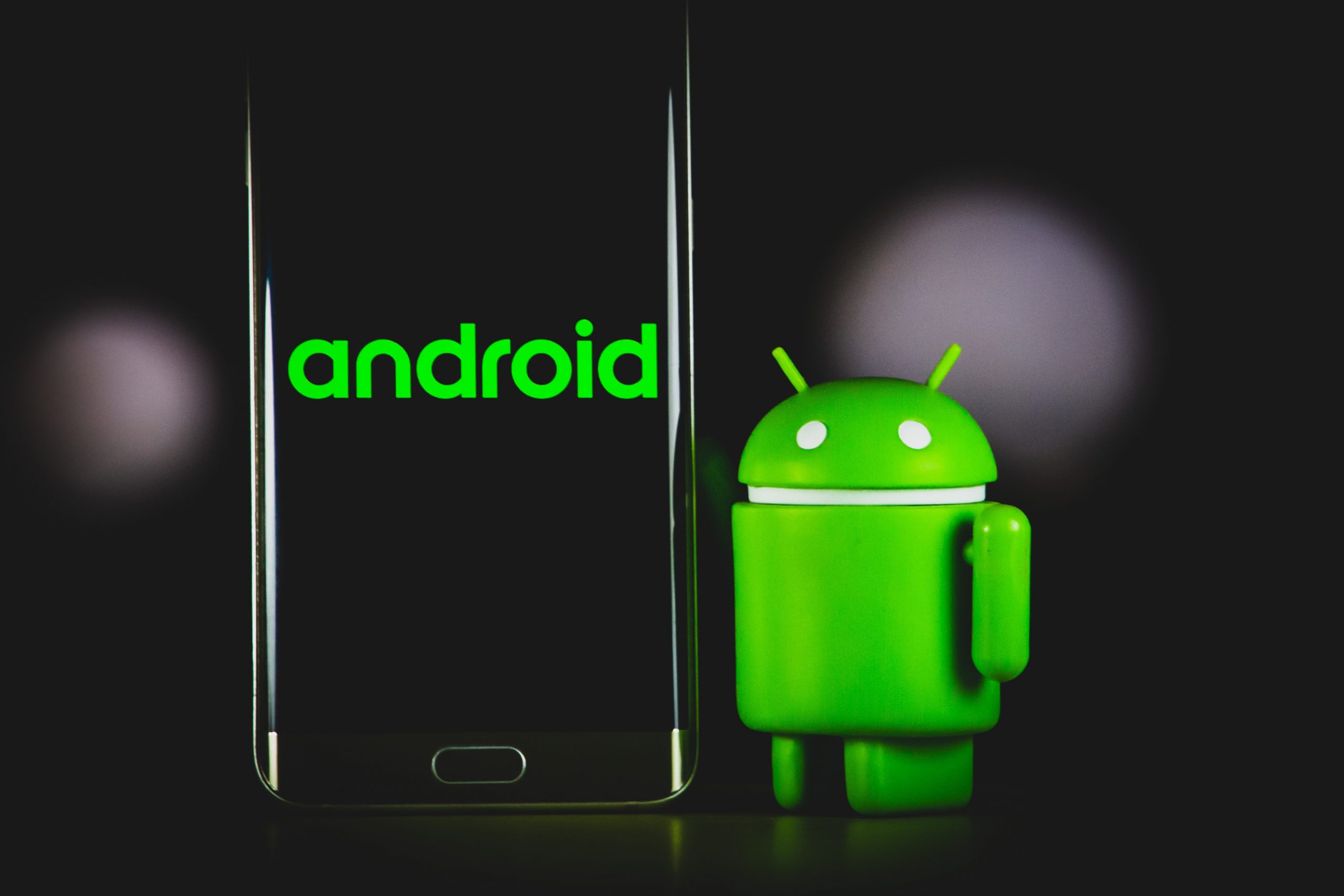 The app will then take note of the user's location, International Mobile Equipment Identity (IMEI), and phone number, to determine what language and area code to use in the scam. It will then prompt users with a localised app interface to insert their email in order to gain access to the app's intended functions.
This is where things get scary. By putting in your email address, you are automatically subscribed to a premium SMS subscription service that charges upwards of $40 (RM166.38) per month. Yes, you may be unwittingly be charged hundreds of Ringgit without even realising that it was happening in the first place!
The app will then either send you more links to other SMS subscription services, or simply stop working altogether. After all, it's intended purpose was only for you to sign up for the SMS subscription scam, and nothing more. Even if you uninstall the apps after having given them your details, the charges will continue to be made to your phone bill.
How to keep yourself safe
So how can you prevent yourself from falling victim?
Always do your research before downloading a new application. Look it up online, and read reviews from reliable sources such as Android Authority or Engadget.
Check the reviews on the Google Play Store, which often will reveal insights about whether the app does what it's supposed to do.
Never share your details with an app unless you can absolutely trust the app developer.
Read all fine print in any digital form you sign up with.
Do not use any third-party app stores.
The identified scam apps are listed below: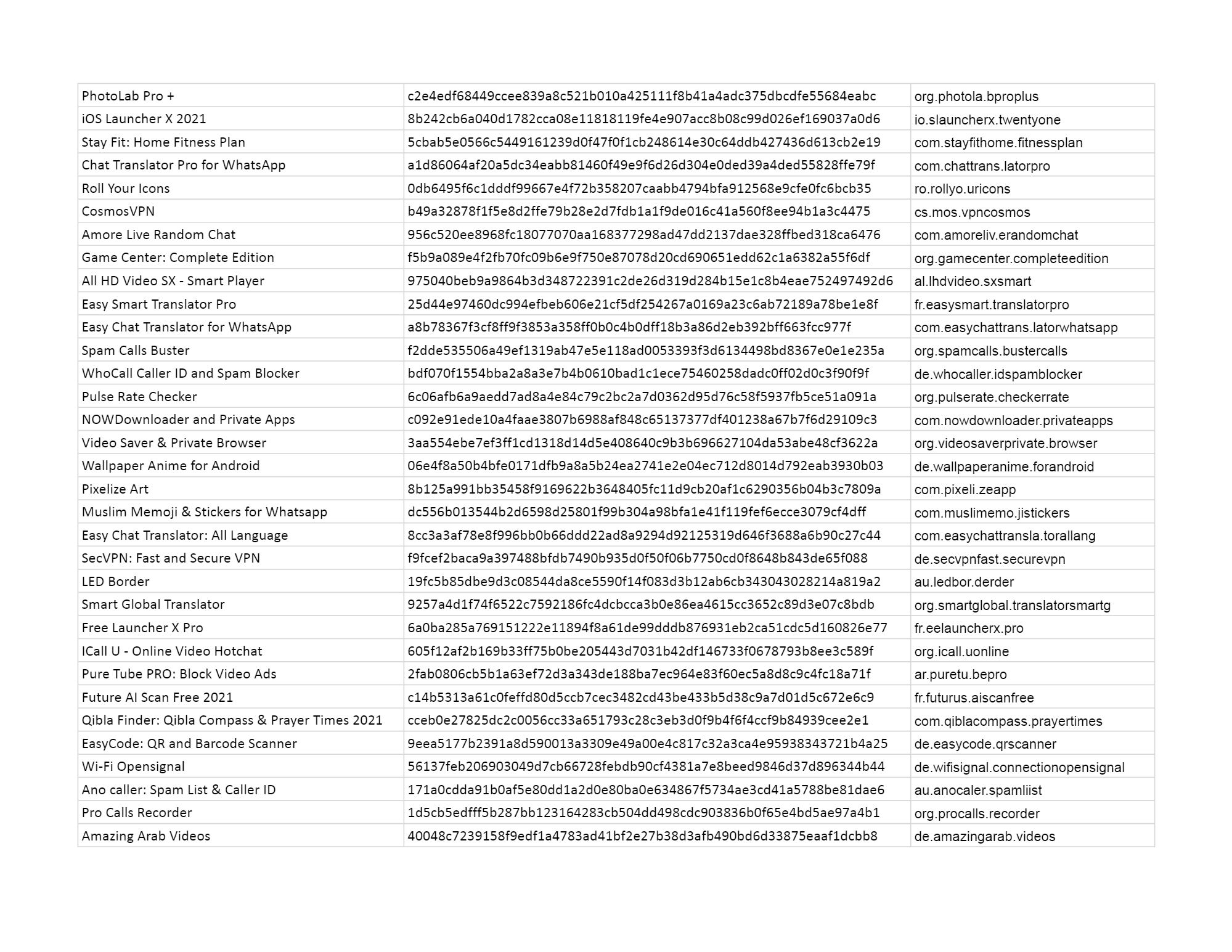 For more stories like this, follow us on Facebook!
Also read: The M'sian inventor of the USB pendrive faces 2 years jail. What happened?