Many of us consider our fur animals as friends, if not practically children of our own. And this compassion for animals extends to strays as well, with some such as Mr Francis Poh going as far as to set up adoption drives to find new owners for these homeless animals. However, there also exists malicious individuals who seek to bring harm to these innocent creatures who are unable to defend themselves.
Man in Johor rapes cat to death
Just yesterday (25th April 2022), it has been reported by the local press that a 63-year-old man in the state of Johor had pleaded guilty at the Johor Bahru Sessions Court for bestiality after he had raped a cat two weeks prior. As reported by The Star, the man pleaded guilty before Sessions Court judge Fatimah Zahari as the charge was being read out to him.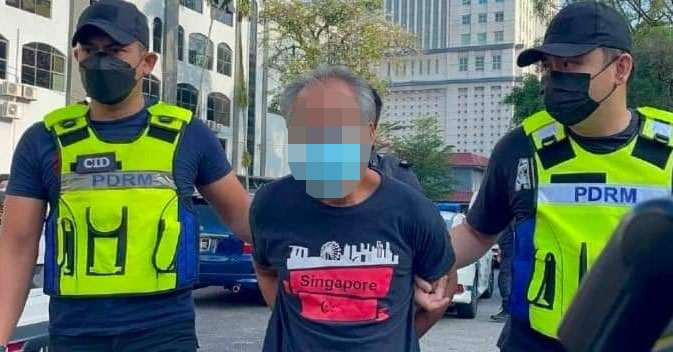 Based on his charge sheet, the act was committed at a playground in Taman Ungku Tun Aminah, Skudai at around 4.30am on 16th April 2022 (Saturday). The assault led to the death of the cat.
Charged under Section 377
As of right now, the offender is being charged under Section 377 of the Penal Code for committing buggery (anal intercourse) against an animal, constituting intercourse that goes against the order of nature. The offense could potentially land him with a jail term of up to 20 years in addition to a fine and whipping.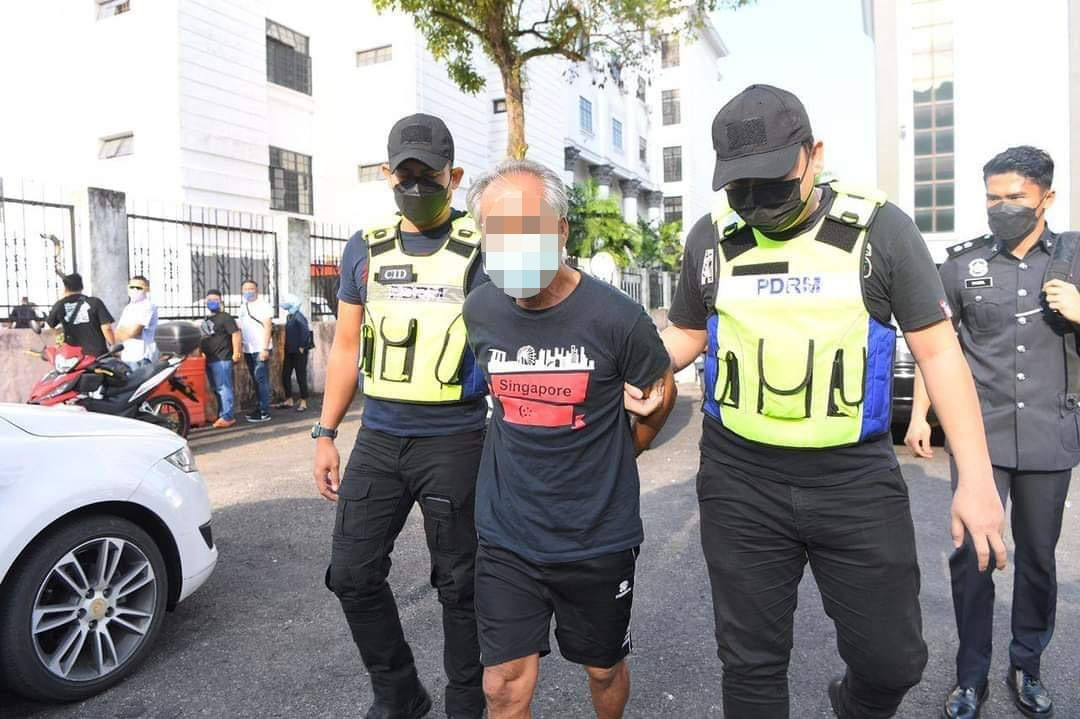 Deputy Public Prosecutor S. Thiviya, who prosecuted the case, offered no bail to the accused by proposed a RM15,000 bail should the courts were to allow one. The accused himself was not represented in court.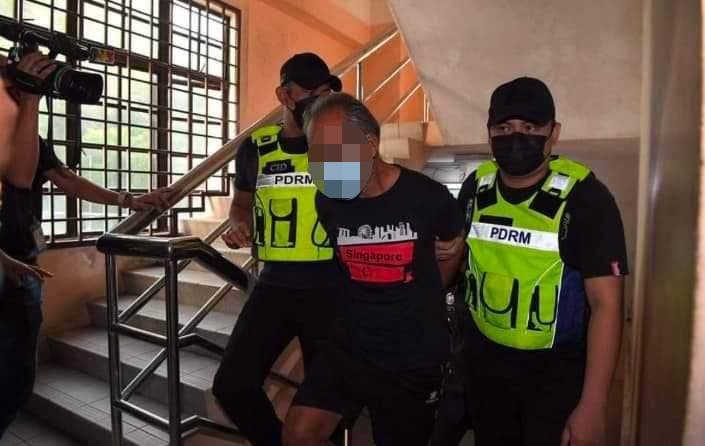 It was said that the accused had also pleaded for a lighter sentence as he had just arrived in Johor from Sarawak and is unemployed. He had also requested for a lower bail, as he is currently staying with his daughter and he was not sure if she would be willing to show up and post bail. Judge Fatimah then set the bail amount to RM6,000, and set 25th May 2022 for the handing over of documents.
Tap here to give us a 'Like' on Facebook and stay up-to-date on the latest news!