Just this week, a young boy in the state of Johor had attracted widespread attention over local social media after netizen Rosmaliana Roslan took to sharing her encounter with him on her Facebook. In offering the young boy a meal at her home, she came to learn that he had skipped school in order to sell oyster mushrooms door-to-door to supplement his family's income. 
Ebit Lew offers aid to Johor boy who sold mushrooms 
Thankfully, it would now seem that help is on the way for the young boy, after notable local preacher and philanthropist Ebit Lew announced that he has since reached out to him and his family with hopes of offering them much needed aid.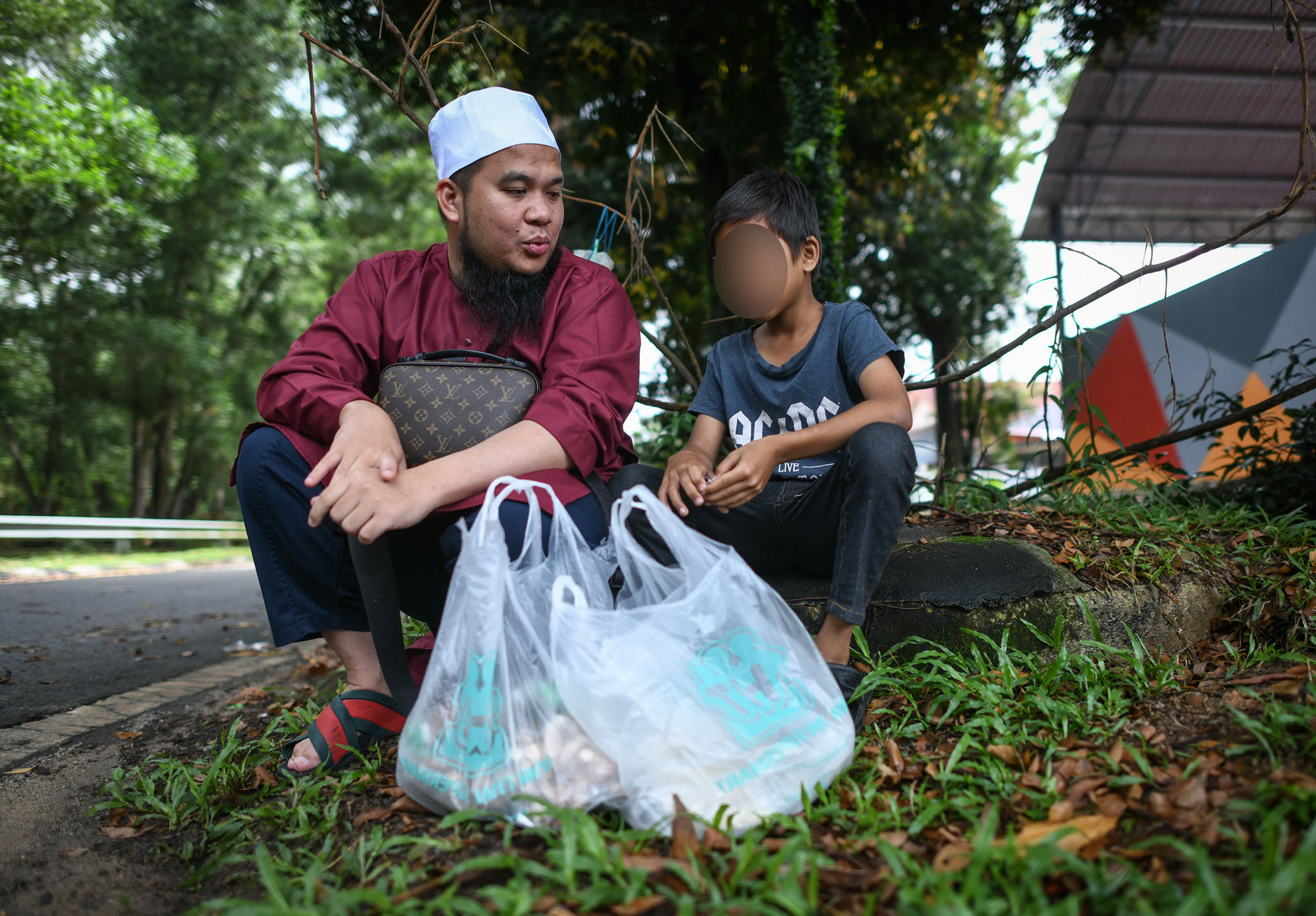 According to the man's social media channels, he has since confirmed that the young boy is indeed a native Johorean and observes that despite his young age, was incredibly well-mannered.
"He stands incredibly upright, and he would occasionally bow and smile. He's soft spoken." Lew adds.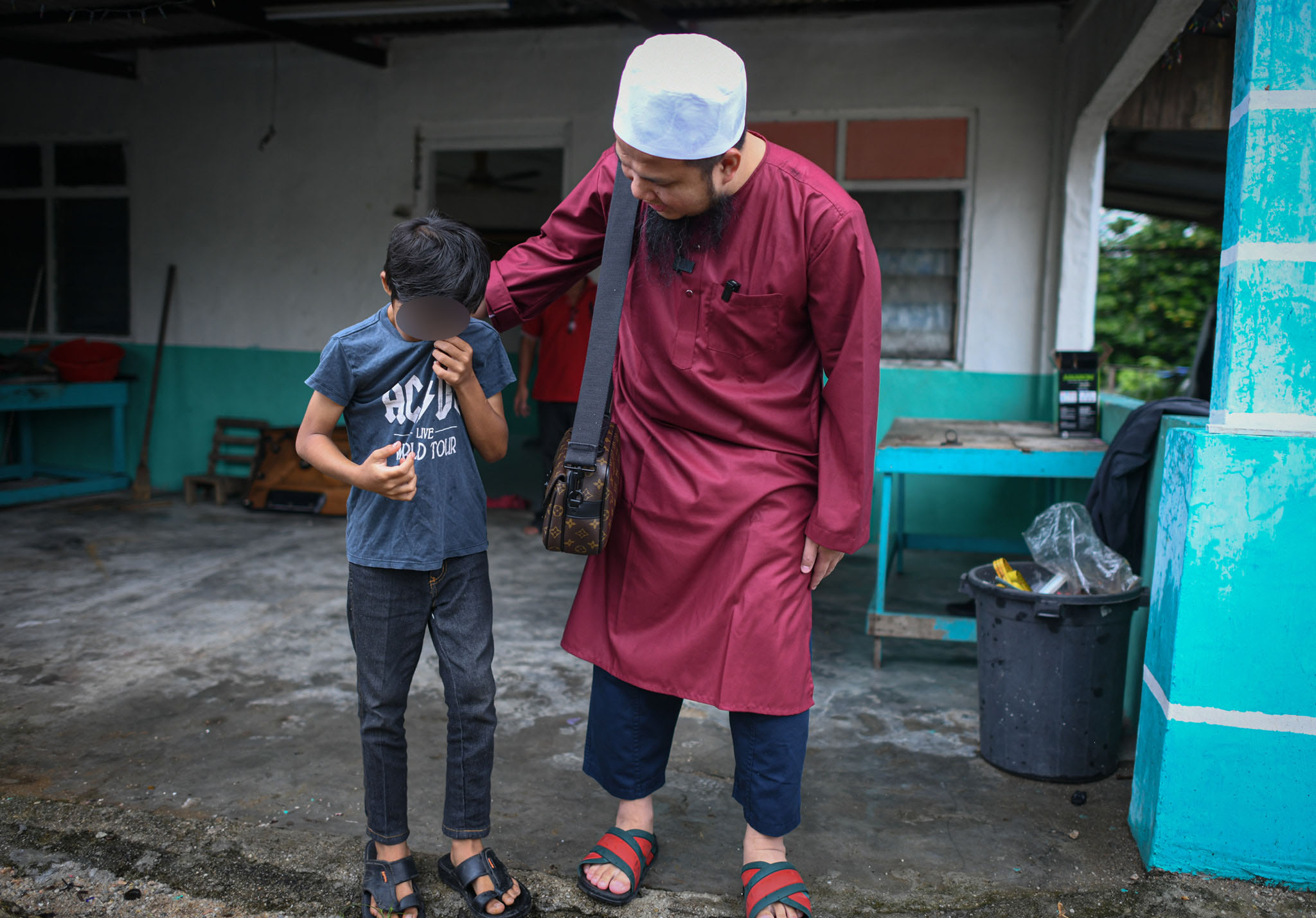 Meeting the young boy at his home, Lew explained that he had been living together with his father, and that his father has a job fixing cars. Often working to sell his mushrooms after school and during the holidays, Lew said that the young boy expresses a strong will to earn a living and would often be brave enough to sell his goods at petrol stations too.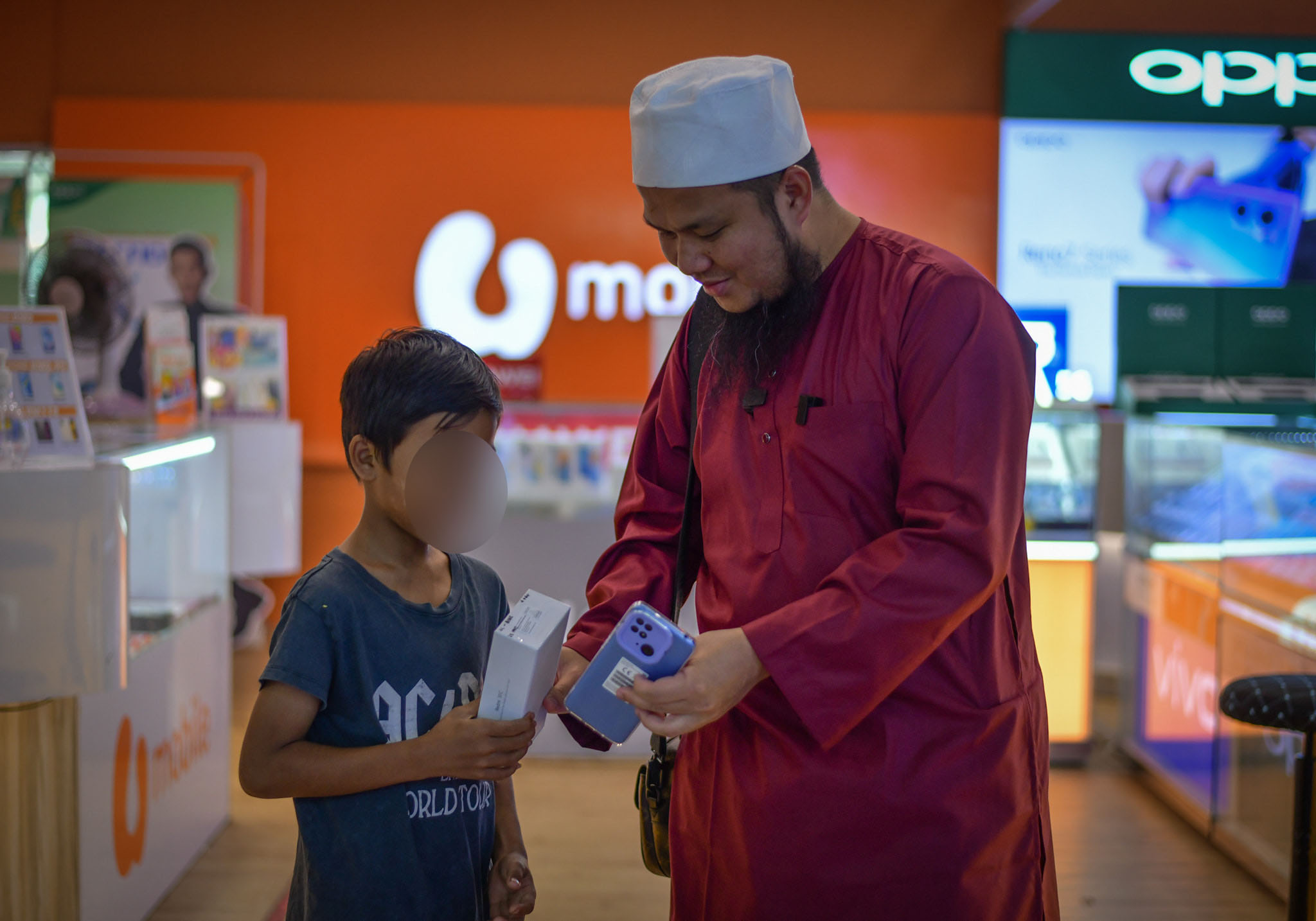 Bought him a new phone, clothes and shoes
Realising that the young boy's smartphone was broken beyond repair, Lew decided to replace it with a brand-new one, before taking him out on a well deserved day of leisure. At one point, the child even broke down in tears when he was offered a sum of money from Lew, and tried to return it to him.
"I told him to keep the money. We then went out to buy him some new clothes and shoes. He likes the colour blue."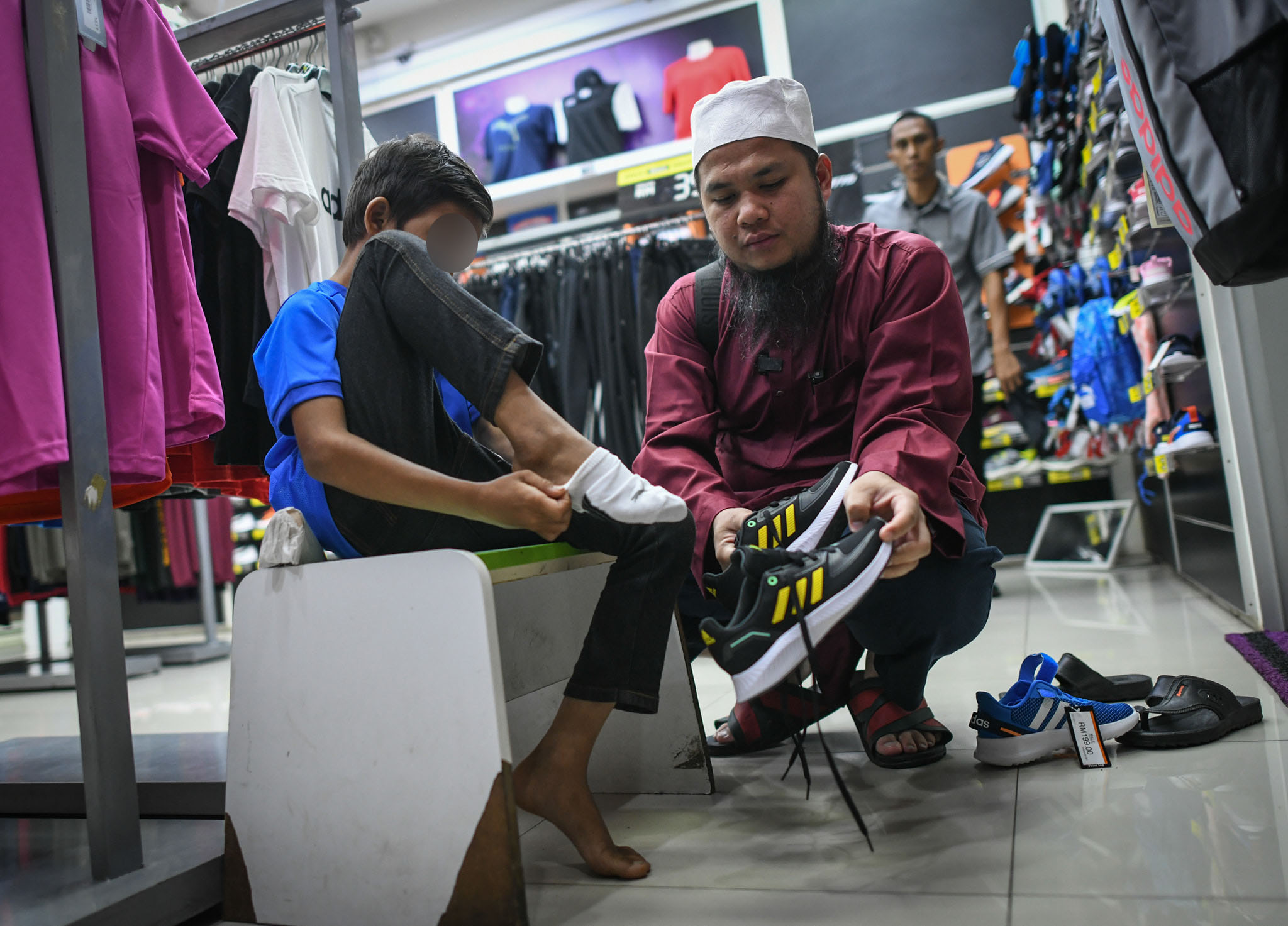 Upon returning back to the young boy's home, Lew said that he had met with his father, who is an elderly man in his 60s who operated a small car repair business outside the compound of their property. He too, was awash with emotions and gave the preacher a hug, thanking him for taking the time to visit his son.
His charitable generosity has been met with high praise by netizens, many of whom commended Lew for taking swift action to help out the family.
For more stories like this, follow us on Facebook by tapping here!
Also read: M'sian shares how a Johor boy skips school to support his family by selling mushrooms, leaves netizens heartbroken