Where fried chicken is concerned, it's pretty hard to beat the convenience of grabbing a piping hot Snack Plate or better yet, Family Bucket, from your nearest Kentucky Fried Chicken (KFC) outlet. And with the many decades that the fast food giant has been in Malaysia, it comes to no surprise that the sight of Colonel Sanders at birthday parties or other family occasions is a familiar one.
1973, the introduction of a fast-food icon
Introduced all the way back in the great Halcyon days of 1973, KFC Malaysia first set-up shop along Jalan Tuanku Abdul Rahman in Kuala Lumpur, as their official site recounts. This would eventually lead to a myriad of other outlets spawning throughout the city as demand for their signature fried chicken grew among locals, chief among them being the one located in Sungei Wang Plaza.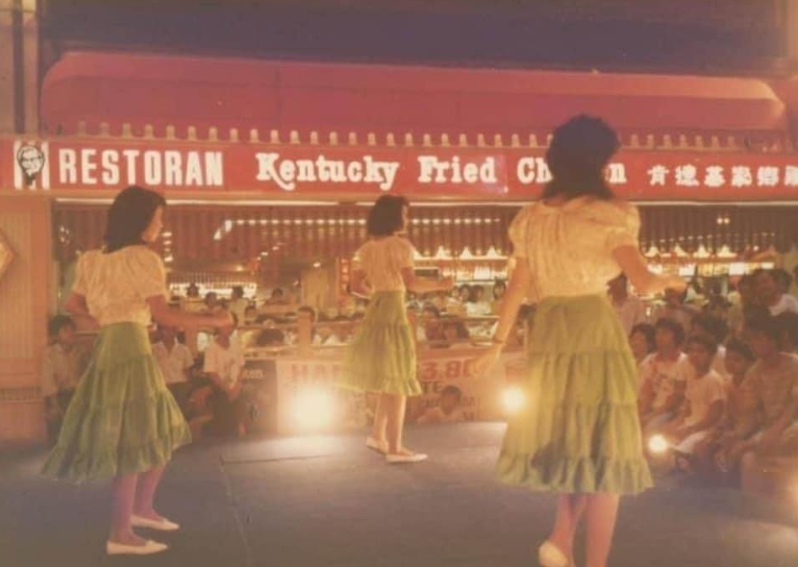 Given its location in one of the four major shopping complexes open in the city at the time, rent was not cheap when KFC Sungei Wang occupied a prime lot in the mall, with China Press alleging that it had cost upwards of RM60,000 per month. For context, that's the price of an average two-storey 1,800sqft landed home from the time!
Wraparound lines cemented success for KFC Sungei Wang
With that said, keeping pace with rent didn't appear to be an issue, as KFC Sungei Wang enjoyed brisk business upon opening their doors to the public. As indicated by photos submitted by netizens from 1978, a year after Sungei Wang Plaza's opening, customers could be seen standing in wraparound lines patiently waiting for their turn to get a taste of the Colonel's signature fried chicken.
It was even claimed that with crowds spilling into other shops, security had to be called in to keep things in orderly fashion!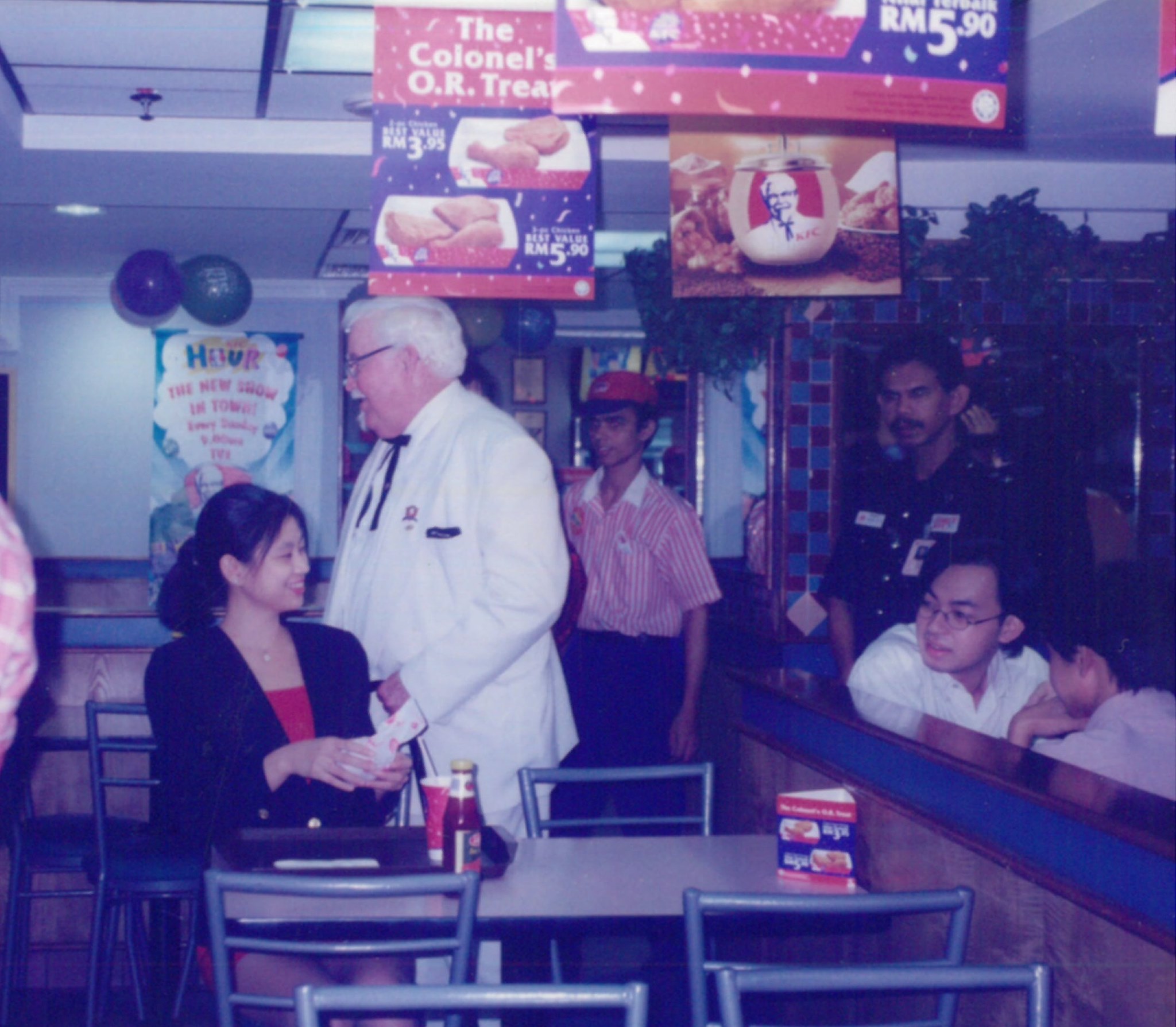 Heavy footfall translated directly into some truly impressive sales figures, with Sungei Wang Plaza claiming that the KFC outlet in their mall had at one point recorded some of the highest sales figures globally. And in 1998, even 'Colonel Sanders' dropped by for a visit (not the real man himself, of course. The real Sanders passed away in 1980.)
As one can expect, many other Malaysians who grew up alongside the mall also took to sharing their own fond memories of Sungei Wang Plaza.
"There was also Esquire Kitchen that was always packed with customers, at the time it gave people the impression of dining at a high-class restaurant."
"I used to remember there were a few gambling shops. I used to go after school, and there were always so many people, no shops were ever empty. Now it's like a dead mall."

"You could smell the scent of pickled fruits outside the theater, and up the first floor's escalator, you could smell the scent of chooclate chip cookies."
Tap here to give us a 'Like' on Facebook and stay up-to-date on the latest news!
Also read: KFC Super Fan declares KL outlets have the 'most interesting' menu out of 50 countries he has tried internationally