In view of the upcoming 15th General Elections, which is slated to take place on November 19th, 2022 (Saturday), Selangor's Menteri Besar Amirudin Shari has officially declared that November 18th, 2022 (Friday) will be a public holiday. As reported by local news outlet Free Malaysia Today, the decision was made in light of the fact that many Malaysians worked in the state, and will need time to return to their respective constituencies ahead of polling day.
Selangor declares November 18th a state holiday ahead of GE15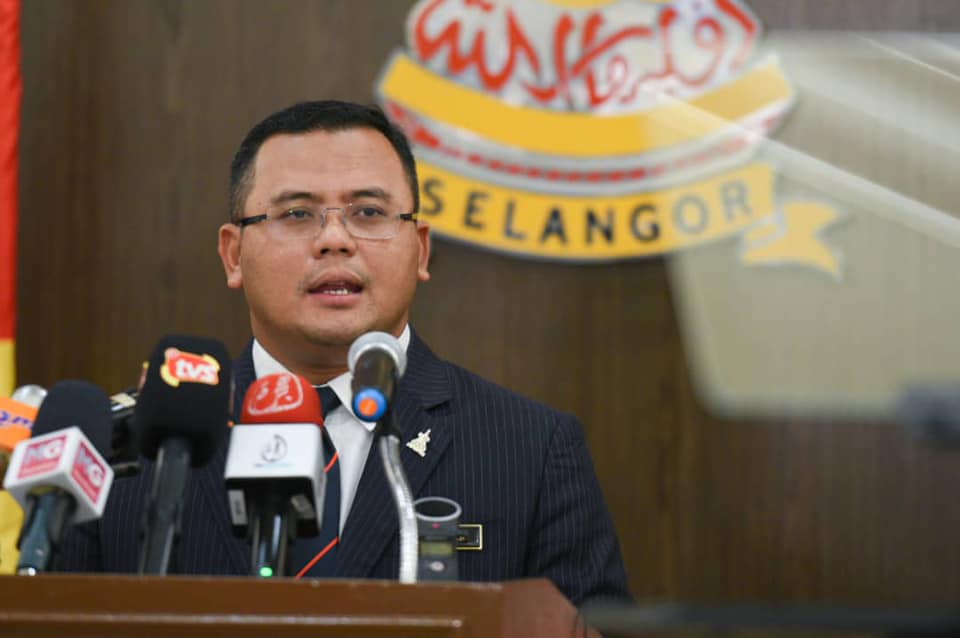 Bearing that in mind, he has also called for caretaker Prime Minister Ismail Sabri to consider declaring November 18th a public holiday across the nation, in order to facilitate Malaysians in commuting back to their hometowns to perform their civic responsibilities. In the case of Selangor, the public holiday will apply to those working in the private and public sectors.
A gazette relating to the announcement will be published next Wednesday, so that members of the public may be notified of the state government's decision.
"Following the automatic voter registration and the lowered age limit for voters, Selangor has the highest number of voters nationwide at 3,677,848," Amirudin notes in a statement released to the media.
In addition to the public holiday announcement, he adds that the state will provide 20 Smart Selangor buses beginning tomorrow (November 10th, 2022) to assist in transporting commuters who were affected by the ongoing Kelana Jaya LRT station closures. Earlier today, it was announced by RapidKL that as many as 16 stations along the heavily-used line will be closed for a week, up until November 15th.
Tap here to give us a 'Like' on Facebook and stay up-to-date on the latest news and stories!
Also read: Election ahead! Here's a crash course on all you need to know if you're a first-time voter!