Recent price hikes have left Malaysians to be more conscious of their spending. There might be a few luxuries and costs people will have to cut back on, such as food, entertainment, clothing etc. Some may even go as far as cutting back on the possibility of marriage.
Around 50 men swear to be bachelors for life because of the high costs of marriage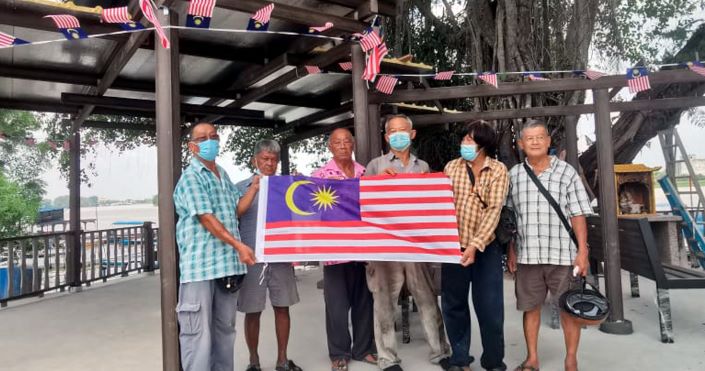 Because of the costly expenses tied with the lifetime commitment of marriage, an approximate number of 50 middle-aged Chinese men have come together and made a pact to remain celibate for life. This group of men called themselves the  "Old Bachelors Association".
According to Utusan Malaysia, they believed that the cost of planning a wedding ceremony and bride dowries is just not worth it. Therefore, they rather stay single for life with their same-minded members as company.
The oldest member in the association is 79 years old, while the youngest is around 40 years old. The group would frequently gather at a pier by the Perak River in Teluk Intan, Perak, where they would spend time chatting. Recently, they adorned their meeting place with Jalur Gemilang buntings together to spruce up the pier. 
Not because they do not want to get married
Based on the interview with Utusan Malaysia, a member who wished only to be known as Liong explained that it is not because they do not want to get married, but because they simply afford the high price tag that comes with a wedding.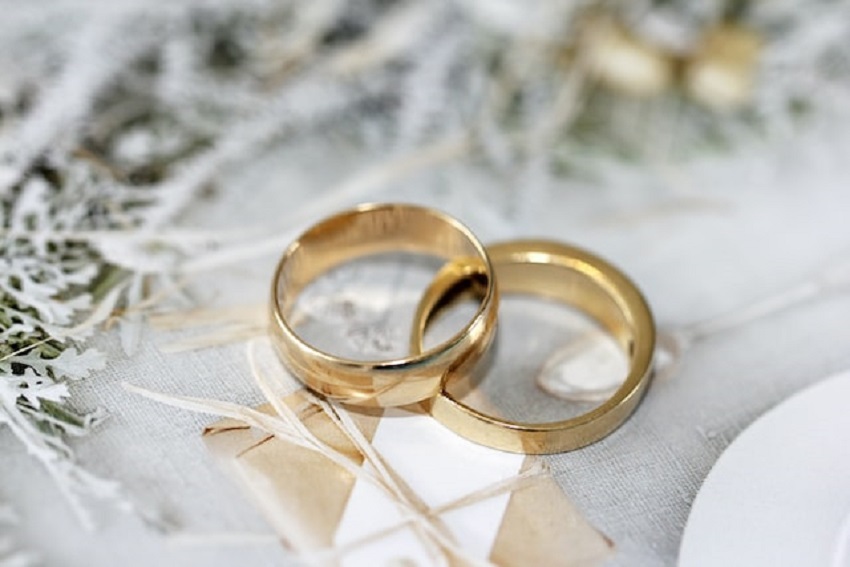 He said that a wedding and a reasonable dowry could cost up to RM 50,000 ten years ago.
"That was 10 years ago, and now if you do not have RM300,000, who would want to marry you? Besides, how am I going to save up to that amount of money with my normal job?"

"That's why I am better off single until I'm old. I can do whatever I want; to meet and talk with my friends until dawn and no one will be there to stop me," Liong said. 
Another member, Lee Tiong Lai (79) admitted that he had considered getting hitched, but he dropped the idea after realising that the cost of weddings is too high. He revealed that he had a girlfriend but the girlfriend's family asked him to deliver around RM250,000 as a dowry. 
"I only grow vegetables for a living, so how am I supposed to find that much money?" he said.
There were times when Lee would feel disappointed and unfulfilled when he watched as his friends married and raised a family. However, he would forget about them soon after, and he was content with his decision as he did not regret not marrying the woman he loved back then. 
"No marriage, no problems. Also, raising a child is difficult if you do not have money. Nowadays, it is difficult to get married if you don't have RM250,000."
Do you agree that the cost of marriage is too high nowadays?
Tap here to give us a 'Like' on Facebook and stay up-to-date on the latest news!
Also read: "Don't attend weddings if you can't give RM300 angpow," Netizen 'advises' wedding guests, gets roasted online