For those of us who grew up in the 90s, chances are you'd probably remember needing pretty much a device to serve every specific function, whether it be a calculator to get simple sums in, or a CD player for music on the go. But as technology advances, more and more of these functions can be easily accessed through the use of one singular device in your pocket: your smartphone.
Apple Pay Malaysia is finally available with a few select banks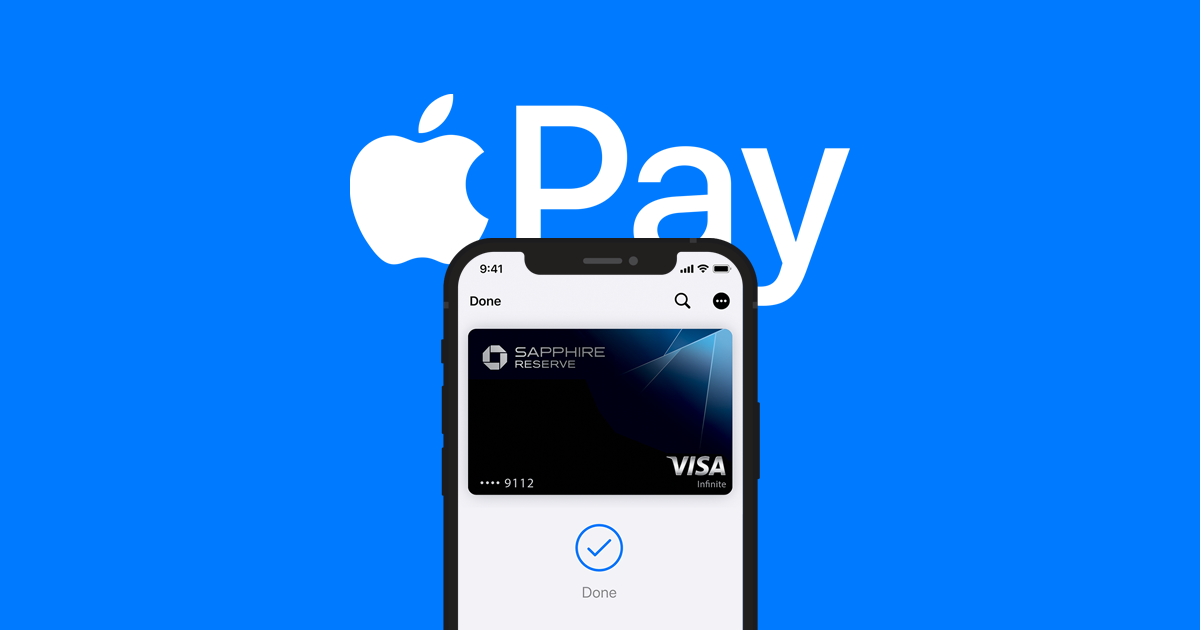 And with the introduction of virtual wallets, you may not even need to bring a wallet with you anymore. This is especially true in the case of iOS users, who will now finally be able to use Apple's long awaited Apple Pay feature, which allows you to store your cards on your phone for use with contactless payment.
While the feature has been available abroad for some time now, Malaysians have only just been able to make use of it after it was recently announced that a handful of banks, including Maybank, Ambank, and Standard Chartered, will now support the service in partnership with the Cupertino-based tech giant.
Set-up your Apple Pay in a few easy steps
But just how does it work, and how do you set up compatible cards from any of the aforementioned banks to work with Apple Pay? Well, it's pretty simple! First, check to ensure that your iOS device (in this case, your iPhone), is equipped with Near-Field Communication (NFC) technology, as Apple's contactless payment solution relies on it to work. This would mean any device from the iPhone 6 will work. You can also use it on any Apple Watch from Series 1 onwards.
1 Tap on 'Wallet' on your homescreen.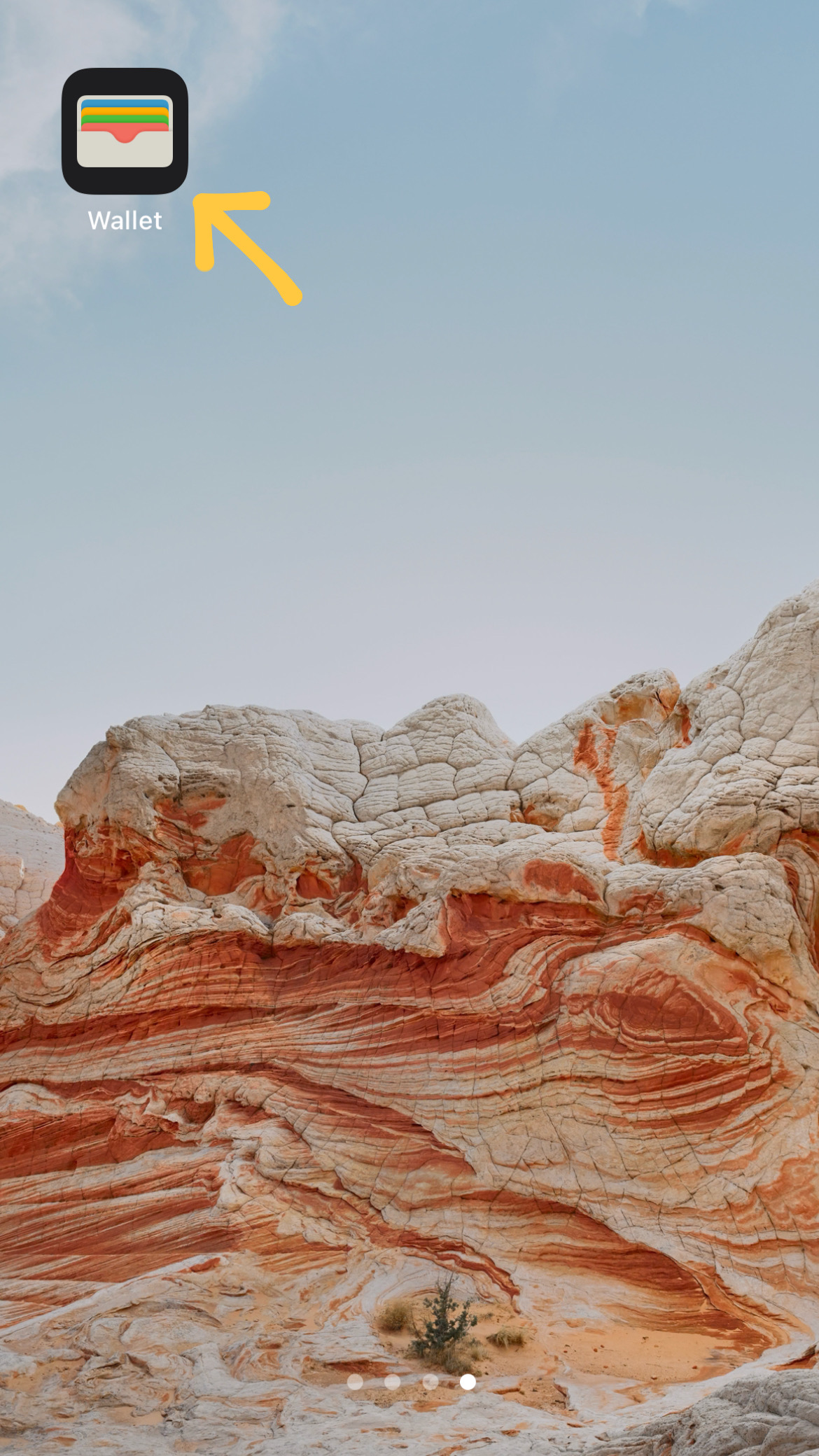 2. Once you're in the 'Wallet' app, select to add a new credit or debit card to your Apple Wallet.
3. You will then be prompted to select between adding a debit or a credit card. Pick one between the two!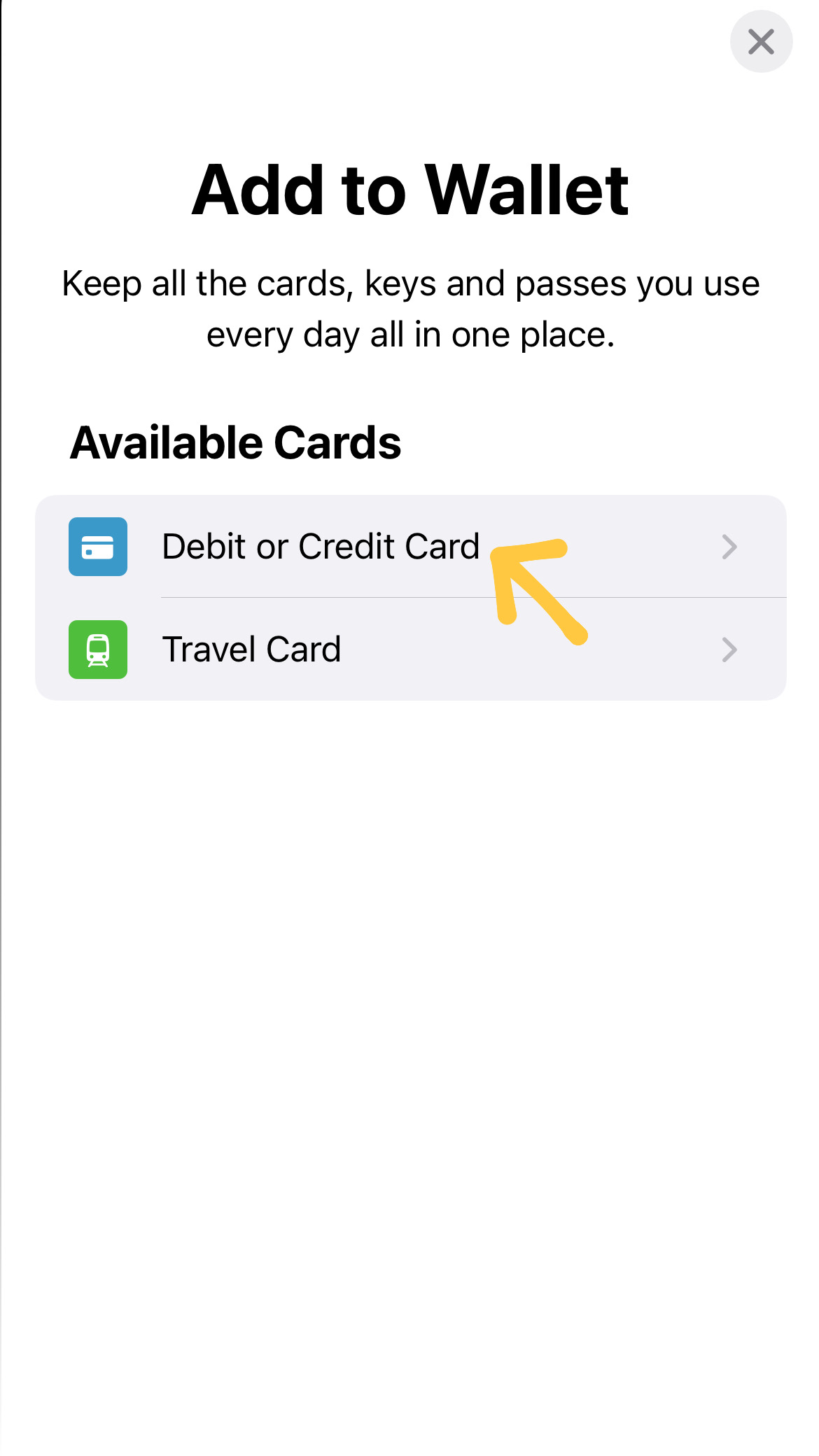 4. This will then begin the set-up process guide, which will walk you through the process. Tap on'Continue'.
5. You can either choose to scan your card using your phone camera, or enter its details manually.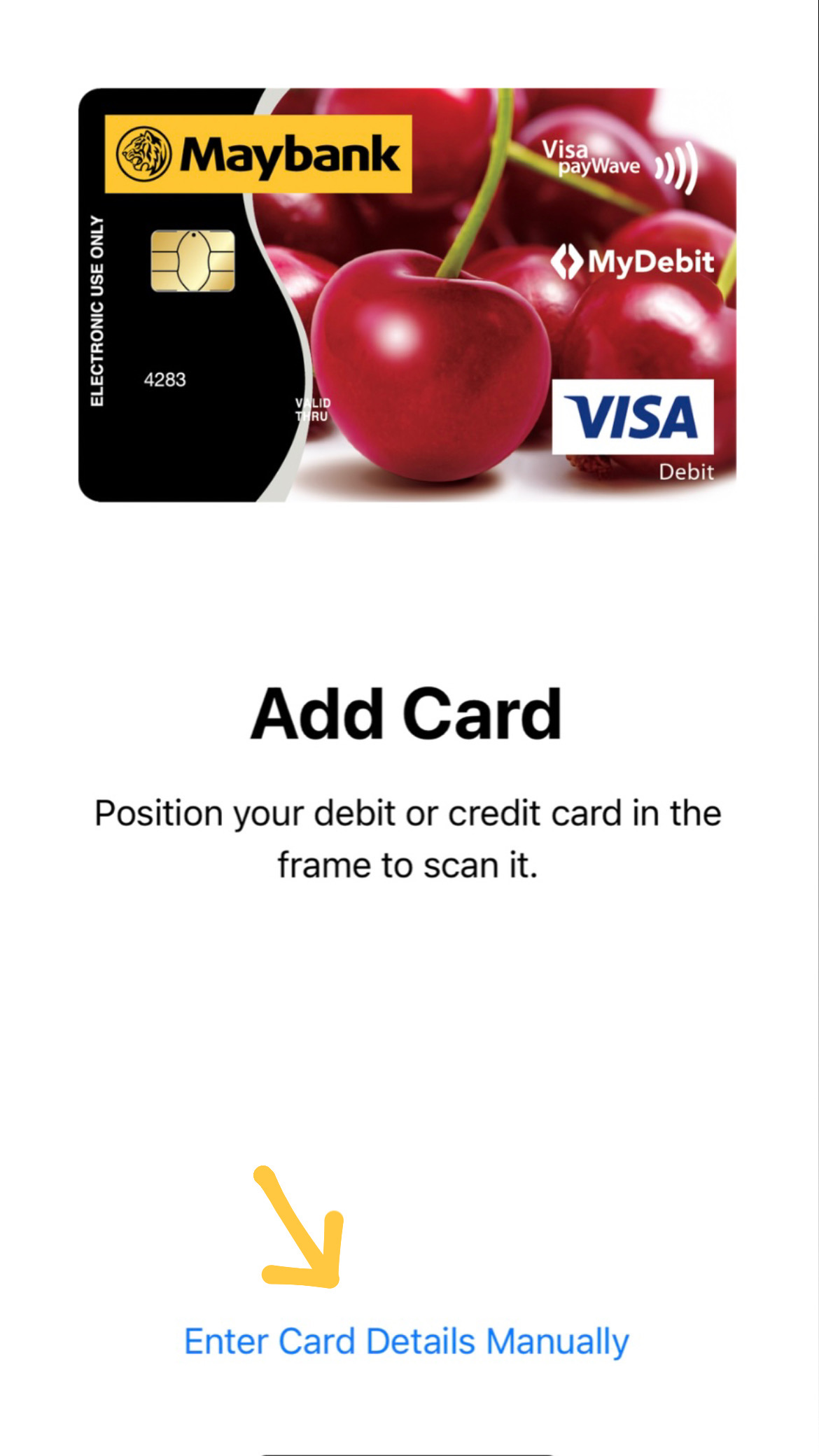 6. Assuming that you chose to set up your card manually, simply proceed to fill in the details as instructed, including your name, card number, expiry date and CVV.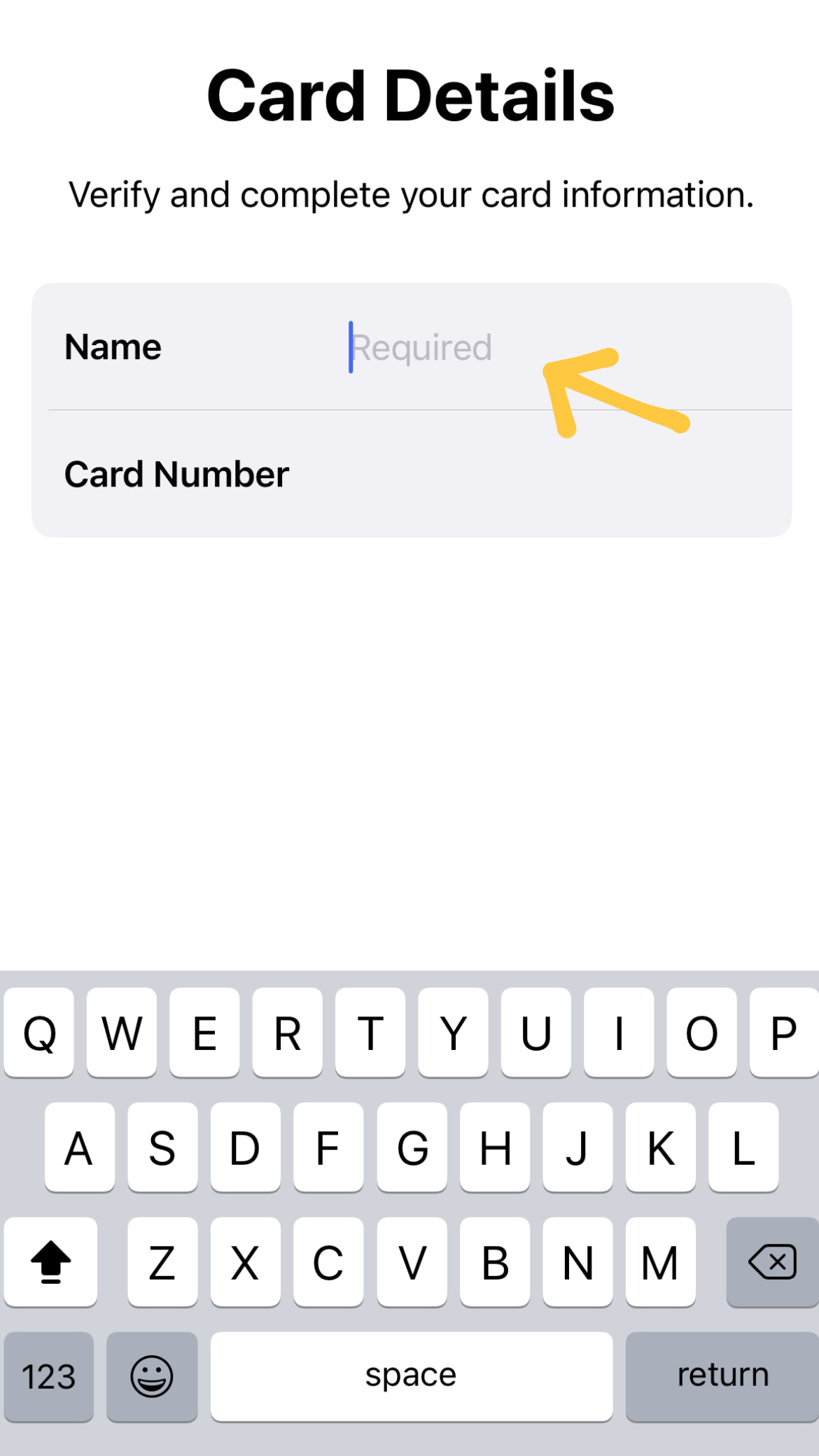 Once your details have been filled in, the application will begin the process of adding your card to Apple Wallet.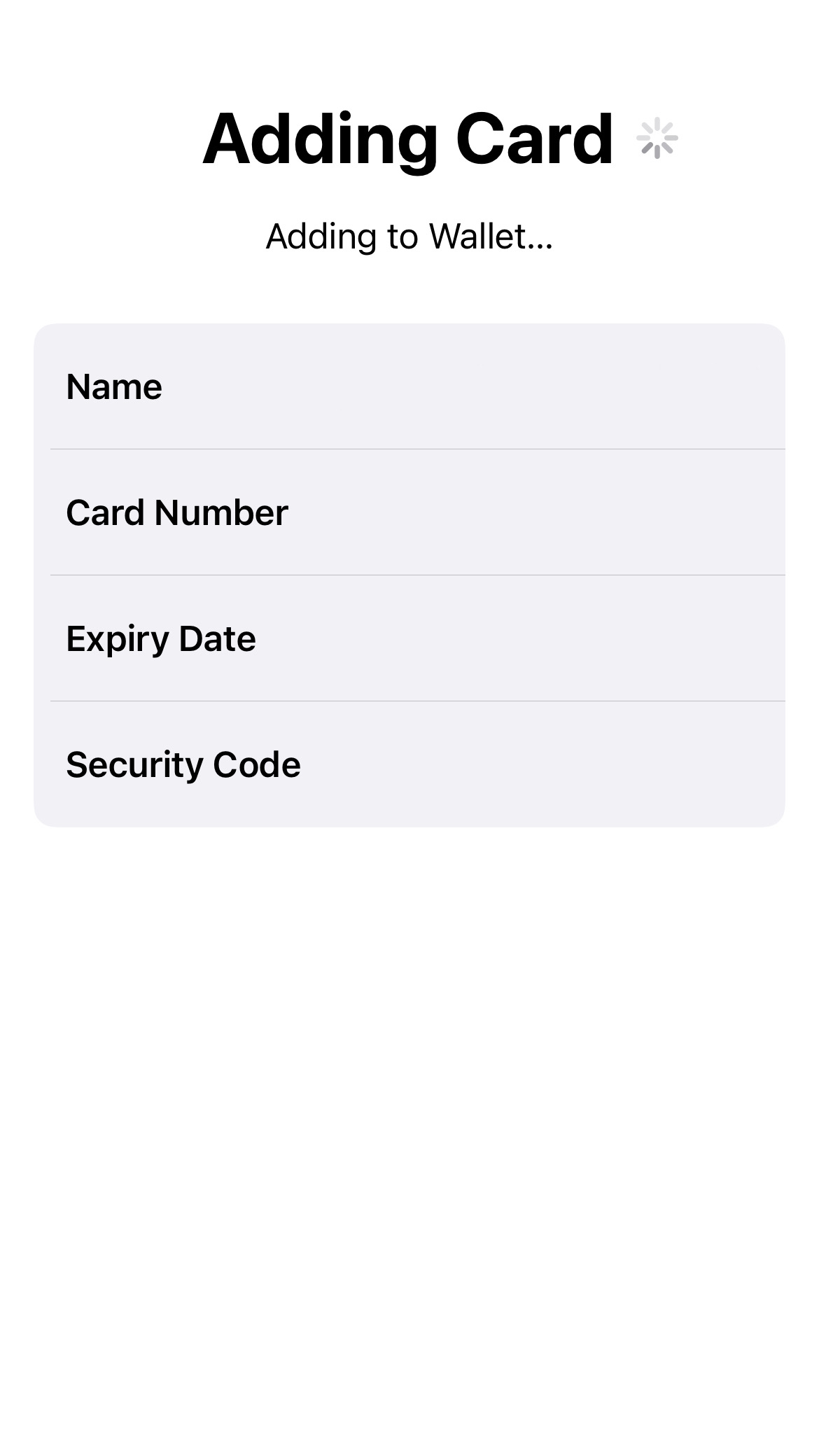 7. You will then be prompted to verify your card for use with Apple Pay. You can choose between doing so via an OTP sent to your phone, or by calling Maybank.
8. Fill in your OTP code as instructed.
9. Once it has been successfully verified and connected with Apple Pay, you will receive a text message from your bank to notify you that your card is officially ready to be used on Apple Pay. Enjoy!
For more stories like this, follow us on Facebook by tapping here!
Also read: FB & IG parent company Meta takes down 'troll farm' with hundreds of accounts, claims that it had ties to PDRM