As pundits indicate the potential of an oncoming recession next year, many countries across the globe are now grappling with ways that they could safeguard their economies and ride out the worst of the storm ahead. Among them include Malaysia, which has already experienced steadily increasing cost of living standards over the past year, affecting all levels of society.
PM Anwar Ibrahim cancels order for Mercedes-Benz S600 luxury sedan by former PM
Which is why upon his appointment as 10th Prime Minister of the country, newly-elected premier Anwar Ibrahim has taken it upon himself to make a number of changes in his tenure, in a bid to ensure that his administration spends less from the government coffers. Among them include turning down an offer for a brand-new luxury sedan to be used as his official vehicle while serving as Prime Minister.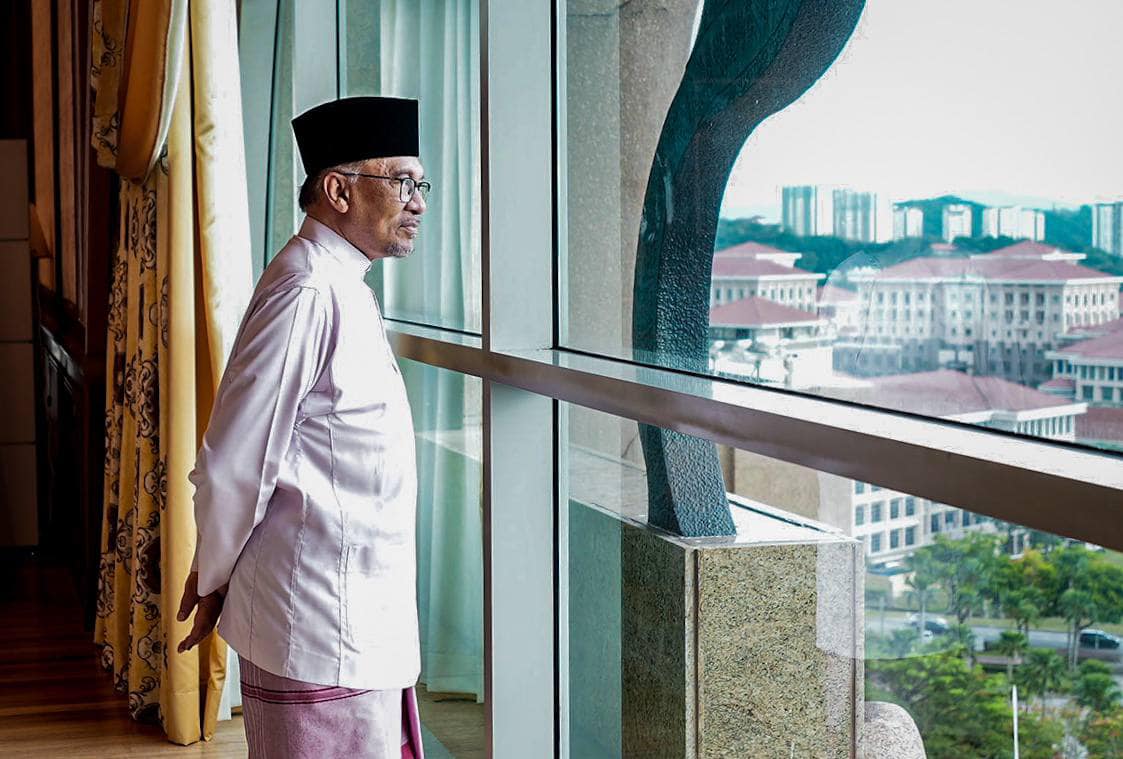 Taking to his official social media pages to speak on the decision, Anwar said that the car in question was a Mercedes-Benz S600 full-sized luxury sedan.
"That step was taken as I did not wish for any new government expenditure to be made on my behalf.

Instead, I have decided to employ any vehicles available in our department for my daily use." he wrote.
Assuming that Anwar had been referring to the previous generation S-Class S600 (the latest generation has been replaced with the S680), this would have saved taxpayers an estimated RM1.35 million at least, based upon figures for the model's next closest stablemate, the S500.
Prefers to use a Toyota Camry instead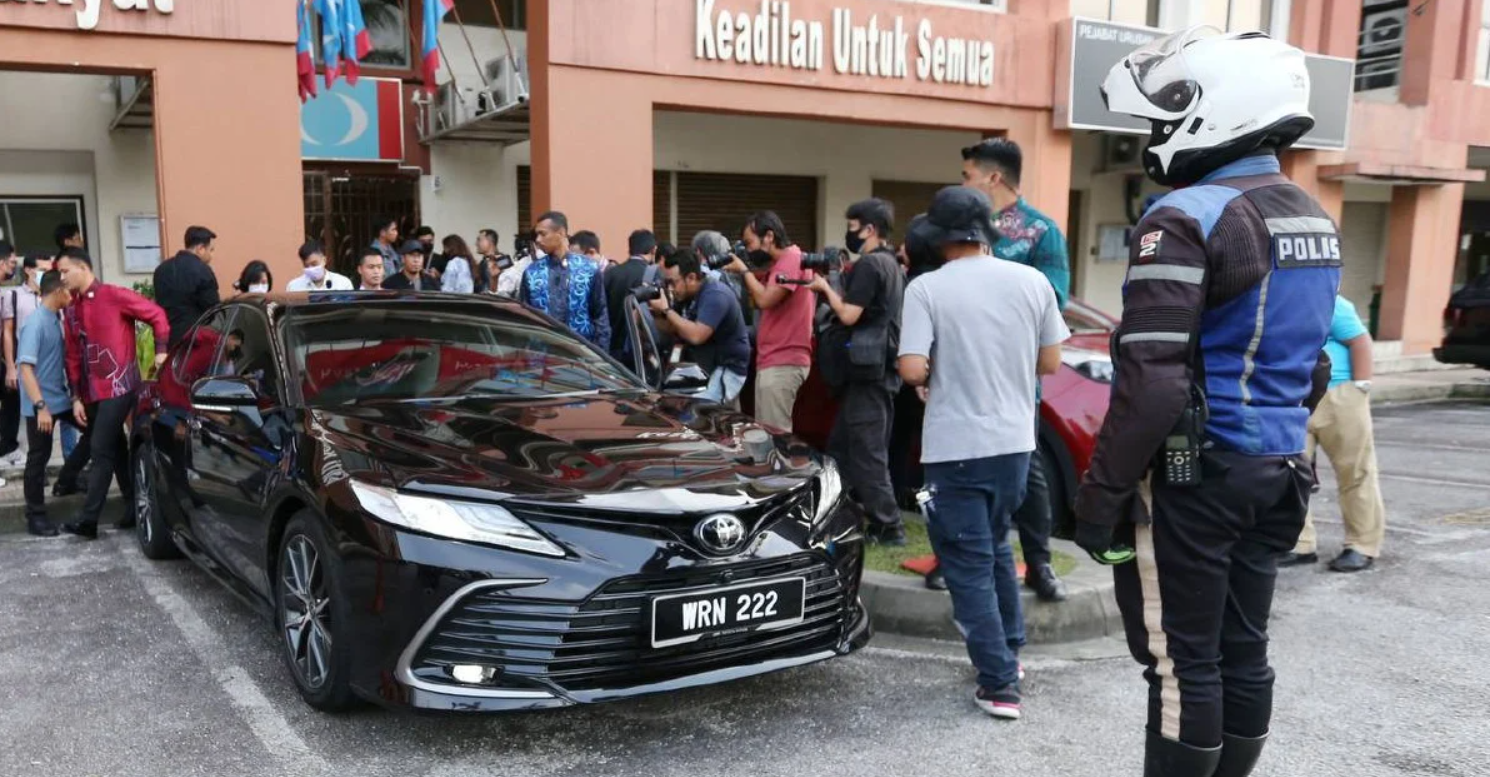 As reported by local paper The New Straits Times, Anwar claims that the order for the Mercedes was made by a former premier prior to leaving office, and he had managed to cancel it ahead of time.
"The Mercedes did not come. I'll use this (Toyota Camry), it's okay, right? Any car that is available. Actually, the Mercedes Benz was ordered by the former prime minister,"

"When I checked, I found out that the order could be cancelled and we managed to do it," he told members of the press while leaving PKR headquarters yesterday (November 28th, 2022).
Luxury sedan asides, he has also vowed not to take any salary as Prime Minister, while promising a smaller, streamlined Cabinet line-up to expedite cost-saving measures.
Tap here to give us a 'Like' on Facebook and stay up-to-date on the latest news!
Also read: M'sian father & son duo travel to 20 countries in their Perodua Kelisa, shares their journey online