Where heritage buildings and namesakes are concerned, Penang island plays host to a thriving city that has been most famously recognised for its commitment to preserving historical edifices for posterity. From the 18th-century remnants of Fort Cornwallis to  Cheong Fatt Tze Mansion, stepping into parts of Penang can almost feel akin to stepping into a page of the past.
89-year-old Sekolah Kebangsaan Assumption may be closed for good
However, one such namesake from Penang's yesteryear may soon be gone for good after it was recently announced that Sekolah Kebangsaan Assumption, a storied school that was founded n Malaysia's pre-Independence period, will be permanently closed by 28th February 2022. According to Astro Awani, the closure was said to have been attributed to the fact that the landowner for the plot upon which the school sits has asked for the return of the land.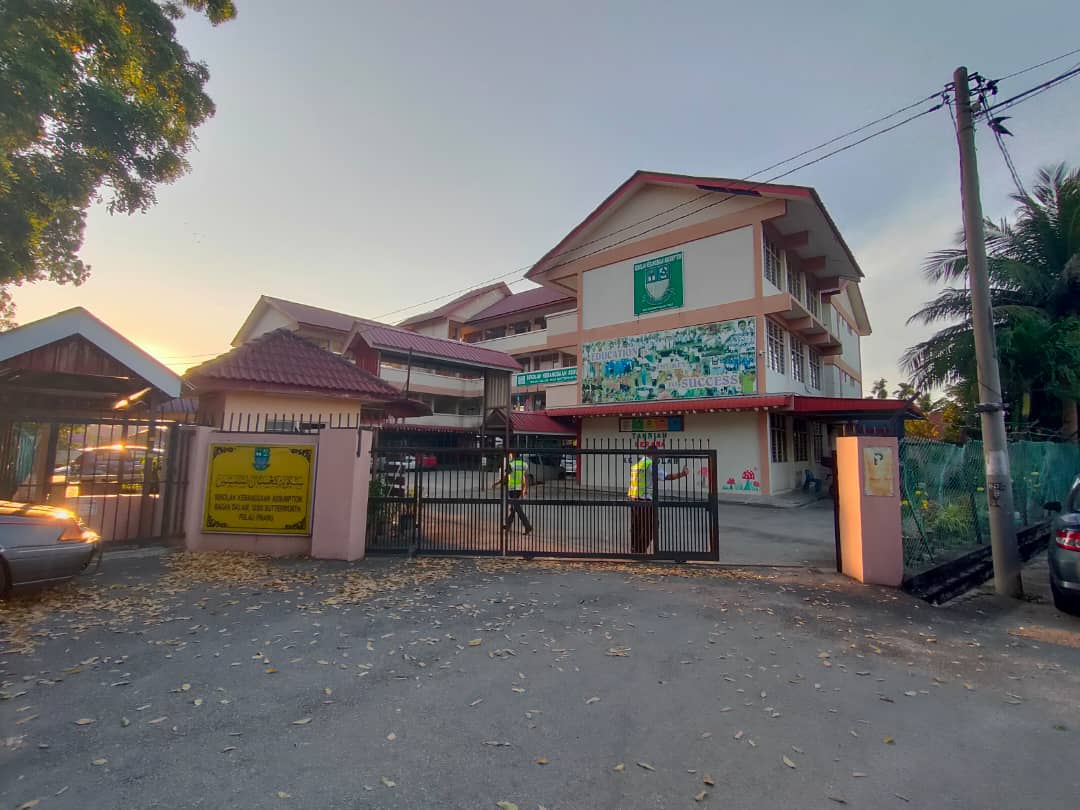 SK Assumption was founded in 1933 by the La Salle Brothers as a missionary school, which was an order of the Roman Catholic Church. However when the school was relocated in 2008, the Catholic church relinquished all rights to the Malaysian Education Ministry. Previously located along Jalan Assumption, the school has since been moved into a new building in Kampung Ujung Batu that was constructed by Sri Avenue Sdn Bhd, the very same company that holds ownership of the land.
Free Malaysia Today reports that the current school premises had been built with the understanding that the Education Ministry would eventually come to purchase the entire development. However, the deal appears to have fallen through after the Ministry rejected the offer.
School authorities are attempting to buy more time
For the time being, the 55 students that have been enrolled in Sekolah Kebangsaan Assumption will begin their classes along with other students from across the country. Quoting SK Assumption's Parent-Teachers Association chairman Mohd Aminuddin Baqy Mohd Noor, The Vibes has reported that the school's alumni association has written to the landowner to request for more time before the school had to be vacated.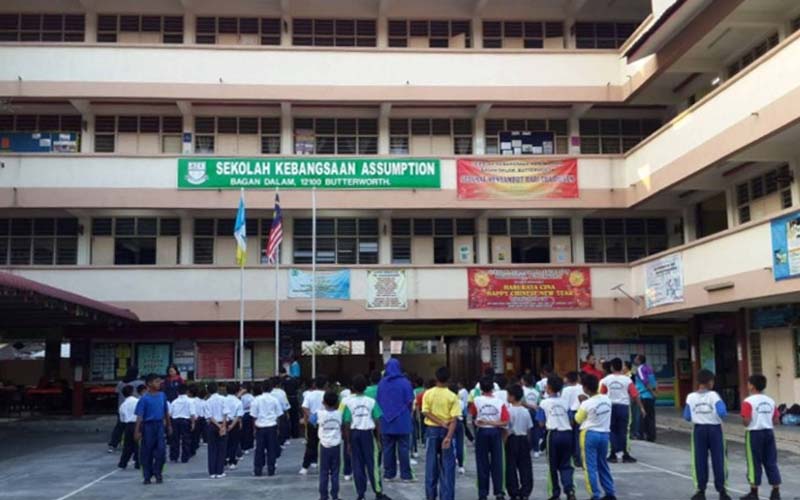 The Penang government will also be involved in efforts to save the school from being shut down, as State Deputy Chief Minister P. Ramasamy has met with State Chief Minister Chow Kon Yeow, and will also be meeting with Penang education director Abdul Rashid Abdul Samad, to gain insight as to why the land offer had failed to materialise.
For more news like this, follow us on Facebook! 
Also read: History preserved: 155-year-old Nam Thean Tong & 18 other cave temples in Perak saved from eviction