Given the gradual loosening of COVID-19 restrictions here in Malaysia, many of us are no doubt elated to be able to get back on with our lives. In that very same vein, businesses that have been left to languish during the pandemic are similarly doing all they can to make up for lost time. Among them include nightclub operators, who have finally been given the green light to reopen come 15th May.
'No dancing, no close contact' rule may be implemented in nightclubs
And while this may mean that we can finally return to some of our favourite party venues, industry insiders have suggested that the party scene may look a little different now as it did before the pandemic. According to Free Malaysia Today, it is likely that a 'no dancing, no close contact' rule may be implemented across all nightclubs as they begin to welcome patrons back by this coming Sunday (15th May 2022).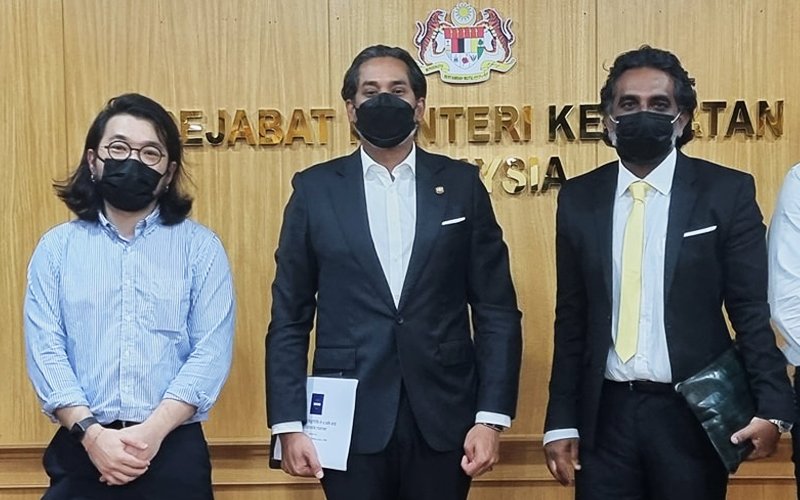 This comes after discussions were recently held between stakeholders from within relevant sectors and the health ministry regarding the implementation of regulations and Standard Operating Procedures ahead of the resumption of business.
"The likely SOPs are that there will be no dancing and perhaps a situation where we will have to implement crowd control to make sure it's not too crowded," said David Gurupatham, co-founder of the trade coalition Industries Unite which represents over 120 Small and Medium Enterprises (SMEs).

"We don't want any sudden spikes which could lead to clubs being closed again."
Regardless of which, business owners say that the enforcement of the rule has not dampened spirits to kick start the nightlife sector again, which had been severely impacted by the protracted period of closure that began since March of 2020.
Industry leaders request milestones to be set
Vice-president of the Restaurant and Bistro Owners Association Jeremy Lim said that there have been no qualms regarding the rule's implementation, but notes that certain milestones should be set to assess when and if dancing can be allowed, such as reduced infectivity rates or lowered hospital admissions.
"If there's no dancing, for how long? And what is the criteria required for dancing to be allowed?"

"Let us know what the goalposts are." he adds.
As of writing, nightclubs remain as the only economic activity that continues to remain on the National Security Council's negative list since the country entered what was termed as its 'Endemic Transition Phase'. Trade groups have previously attempted to appeal for the government to allow the sector to resume business since October of last year, citing how as many as 150,000 to 250,000 jobs were at stake.
Tap here to give us a 'Like' on Facebook and stay up-to-date on the latest news!