Boasting an enviable repute from within the performing arts scene, the Sutra Foundation has easily established a firm footing upon the haute flair of classical dance. And hot on the heels of their highly successful Odissi dance production, Jaya Ram, that was met with packed halls and rave reviews in September, Malaysians can once again come to expect yet another coup de maître in choreography from the institution come this December.
Witness a trifecta of Malaysia's most esteemed dance institutions in Rentak Bumi 2.0 
Staged in joint collaboration with two of the country's leading dance institutions, Dua Space Dance Theater and DiDance, let yourself be whisked along an exploratory journey of Malaysia's cultural diversity and dance heritage as the field's most esteemed triumvirate gears up for Rentak Bumi 2.0.
Dubbed as a riveting multi-cultural dance celebration of contemporary and modern dances, the 2022 follow-up to last year's virtual debut of six performances is expected to bring audiences ever closer to the raw, infectious magnetism of dance theater in person.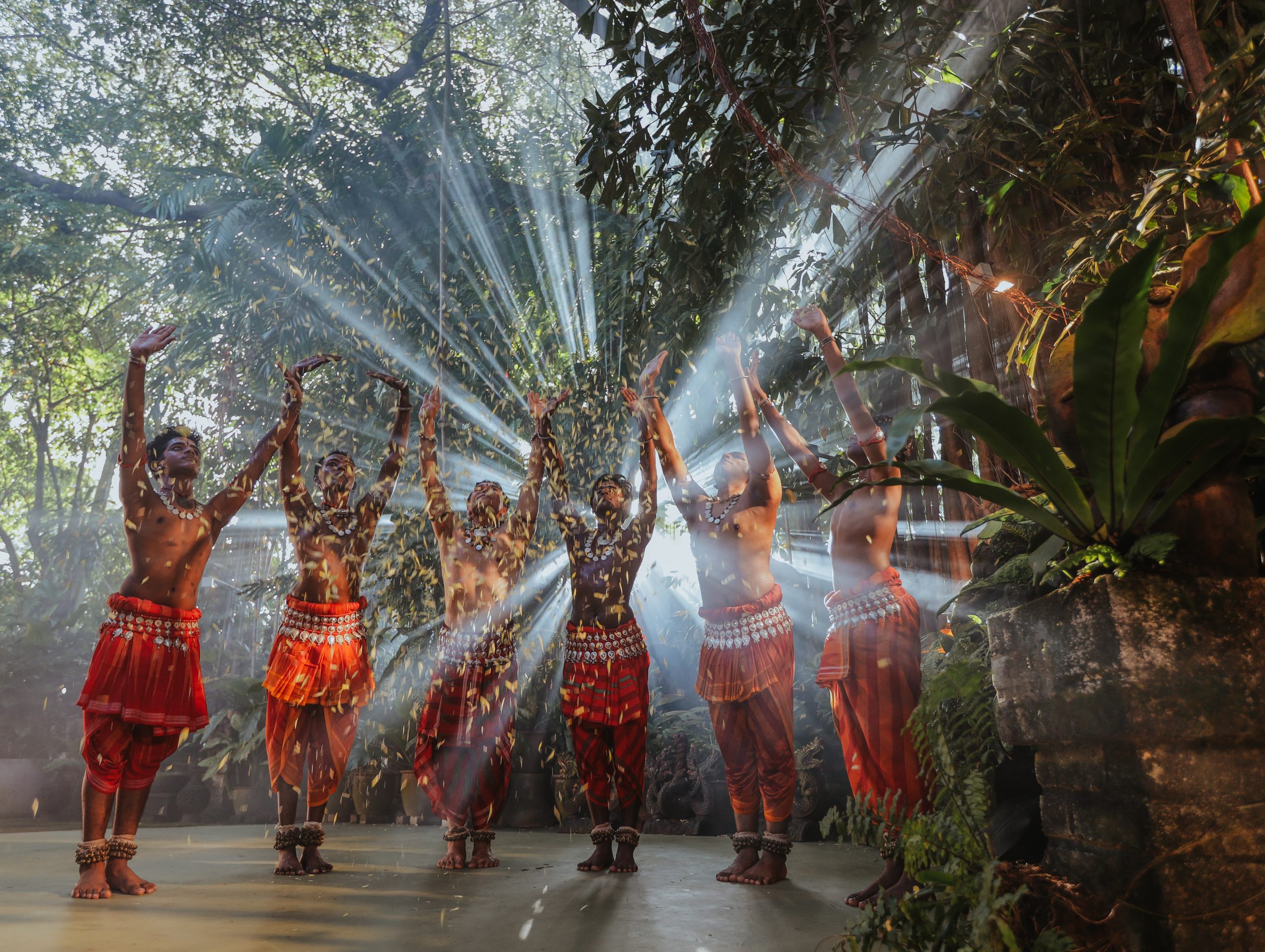 Conceived back in 2021, Rentak Bumi was born out of the curative efforts from a trio of Artistic Directors under the ArtsFAS initiative led by Yayasan Hasanah, namely Datuk Ramli Ibrahim, Zaridah Abdul Mallik, Anthony Meh and Aman Yap. With the unifying premise of transcending barriers through dance, they were successful in bringing awareness on both a local and international scale to Malaysia's storied cultural treasures during the height of the pandemic.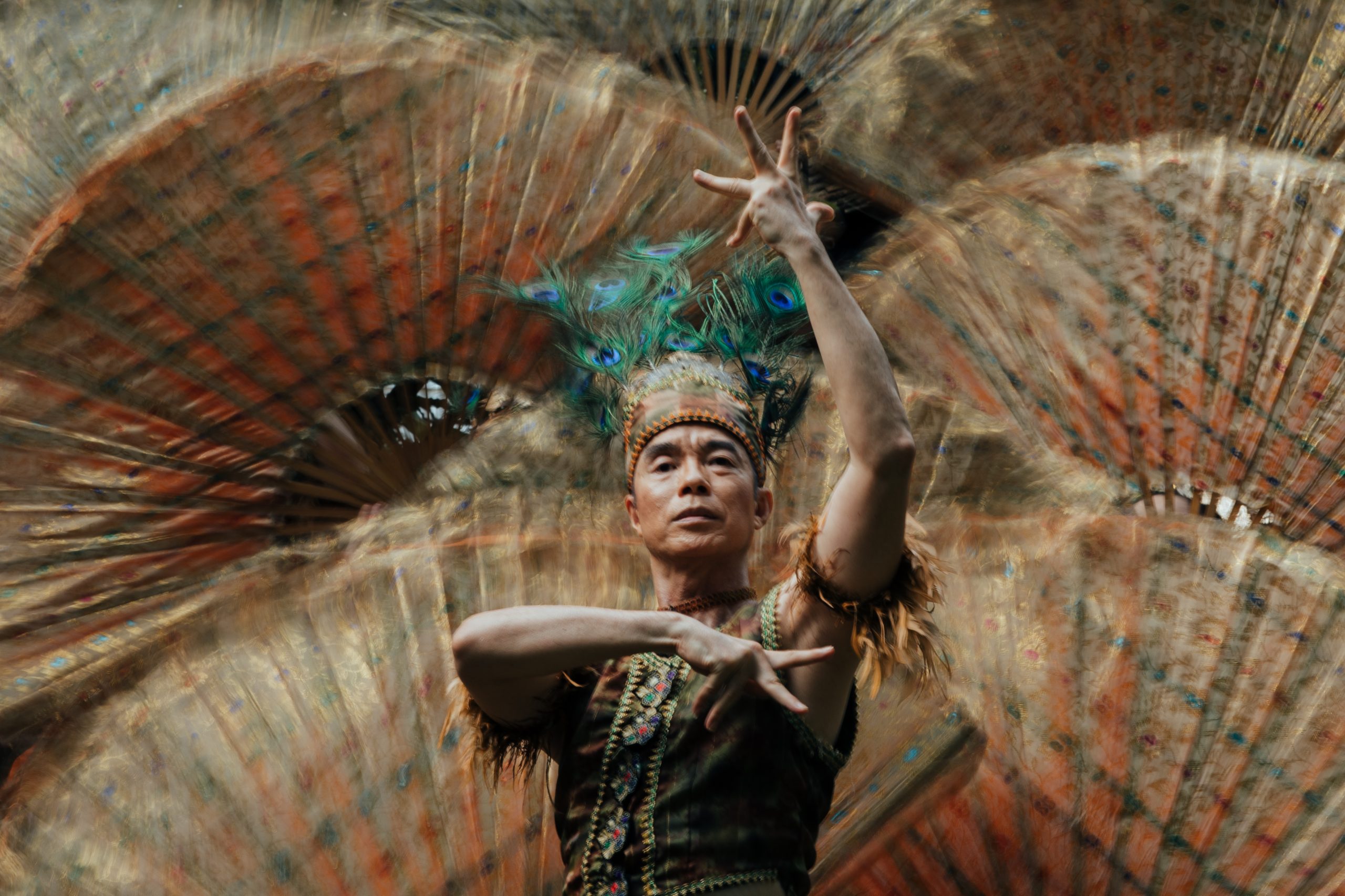 With the chokehold on live performances finally easing in the wake of Malaysia's transition towards endemicity, Rentak Bumi 2.0 has similarly gone through a period of metamorphosis, translating compelling digital presentations onto the inimitable rhythms of a live stage once more.
Not just a production, but a cultural forum
And as an added treat for enthusiasts and casual buffs alike, a special lecture-demonstration entitled – 'Behind the Making of Rentak Bumi' – will also be conducted by the three artistic directors involved in its production. The lecture-demonstration session, which is due to be scheduled at 6 pm just prior to the last performance on 18 December 2022, is intended to serve as a forum with the public to grant further insight into not just the production itself, but dance at large as an artform.
"On behalf of Sutra Foundation, Dua Space Dance Theatre and DiDance, we invite you to witness the splendour of Malay, Chinese and Indian dance flavours, spanning traditional to modern dance at Rentak Bumi 2.0. We also welcome students of performing arts to the specially put together sharing session with the artistic directors behind the creative minds in making the dance pieces in Rentak Bumi.
We must also extend our utmost appreciation to Arts For All Seasons (ArtsFAS), an initiative by Yayasan Hasanah to preserve and celebrate the arts, that has played a pivotal part in the execution of this event and allowing us to inspire new generation of artists in visual and performing arts." said Datuk Ramli Ibrahim, Founder and Artistic Director of Sutra Foundation.
Rentak Bumi 2.0 will be staged at Panggung Bandaraya DBKL from the 16th to 18th of December, 2022. Tickets are available for sale through CloudJoi, and will retail from RM30, RM50 to RM100.
As for the 'Behind the Making of Rentak Bumi' lecture-demonstration session, it will be held at Panggung Bandaraya DBKL on 18th December 2022, from 6.00pm to 7.15pm. Slots are limited and enrollment will be done on a first-come-first-served basis. Inquiries and registration can be made through the following numbers: +6018-2070310 / +6019-3331092.
For more information, visit the Dua Space Dance Theater official website, or the Sutra Foundation's official website through the applicable links. Alternatively, you may also choose to follow them on social media by tapping here and here.
Tap here to give us a 'Like' on Facebook and stay up-to-date on the latest news and stories!
Also read: Rāmāyana's epic pulses with dynamic, new vigor at Sutra Foundation's Jaya Ram production