Floating amid the seas in colourful umbrella-shaped bells and trailing tentacles that undulate and streak across deep azures, jellyfish can appear not only innocuous to the untrained eye, but even ethereal in their beauty. However, their allure is often only matched by their sheer lethality, with a number of species of jellyfishes typically poisonous to human beings.
5-year-old French boy gets stung by jellyfish along Pangkor beach
And unfortunately on the island of Pangkor in the state of Perak, a young boy who had been travelling with his family would succumb to jellyfish poisoning after being stung by one such creature. As reported by Malay Mail, the incident had taken place along the popular Teluk Nipah beach on Monday (August 15th 2022).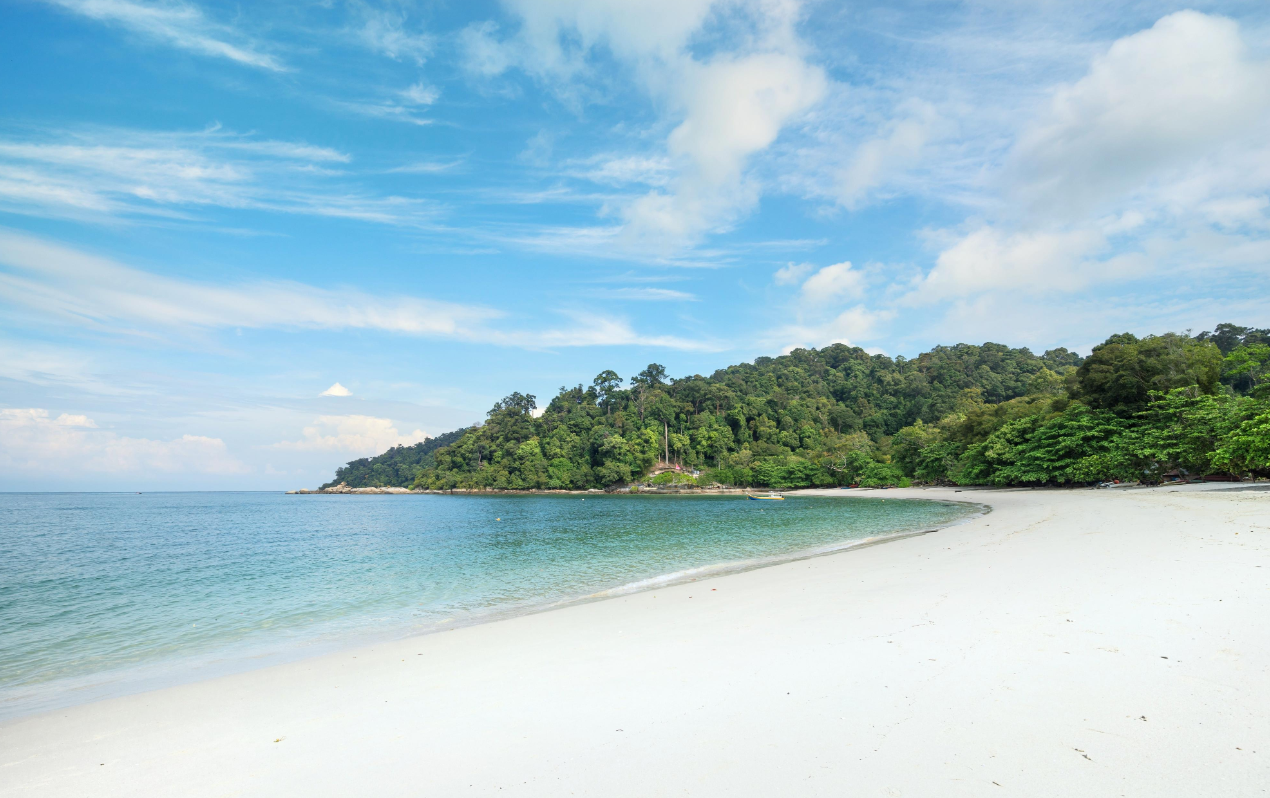 Occurring at 6.45pm in the evening, the five-year-old child had been swimming in the water with his family, when he abruptly screamed out in pain. Drawing a crowd around him, people who were present at the scene were quick to realise that the boy had been stung by a jellyfish.
"While the boy was brought ashore, he fell unconscious and his family took him to the Pangkor Health Clinic," said Manjung District Police chief ACP Nor Omar Sappi in a statement released yesterday (August 17th 2022).
Examination shows that his body had signs of tentacle stings
Unfortunately despite the family's best efforts, Omar would later receive a phone call from a member of staff from the health clinic that the boy had passed away. A medical examination conducted on the victim's body would reveal tentacle sting marks on his abdomen, left hand, and left leg. An autopsy conducted at Seri Manjung Hospital confirms that the victim had died from 'jellyfish envenomation', with the case now classified as 'sudden death'.
Tap here to give us a 'Like' on Facebook and stay up-to-date on the latest news!
Also read: Burmese man allegedly flings 3 of his children off MRR2 highway before leaping down, only 1 child survives