Over the past number of months, the topic of job scams have become worryingly prevalent in Malaysia, with more and more locals falling prey to the lure of higher pay abroad. Some victims, such as 22-year-old Chia Min Yong, continue to remain missing as a consequence of these sinister operations, but others have managed to make a miraculous escape from captivity back into Malaysia.
2 young M'sian teenagers fall for job scam in Myanmar
According to local news outlet Sinar Harian, two teenaged boys from the district of Bera in Pahang state were among the lucky few who arrived safely home after having been duped by a human trafficking operation based out of Myanmar. The boys, aged 14 and 15 respectively, said that they had initially encountered a job posting on Facebook which advertised a customer services role that offered a salary between RM5,000 and RM7,000.
"The high salary was highly appealing as I also wanted more freedom." the 15-year-old said.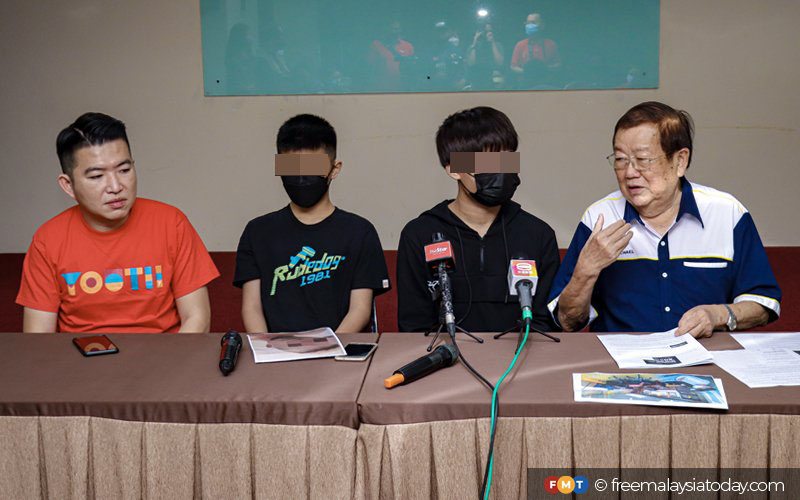 To their shock and horror, they were eventually brought into Myanmar on 22nd March 2022, where they would be held captive at a compound in Marwadi. Instead of being offered a job in customer relations as they had initially hoped, both boys were eventually forced into working as love scammers, targeting Chinese victims living abroad for upwards of 12-hours a day.
"The syndicate gave me a booklet on things to say and told me to charm the victims, who are Chinese nationals overseas.

"I was forced to work from noon to midnight daily and I was given about RM900 as food allowance,"
Some victims were punished for failing to hit targets
Kept under the watch of armed guards, the boys said that they were put into a room with six other people and explained that the compound also included other Malaysian victims. Some were punished with tasers for failing to do their jobs, but the boys were spared the proverbial rod due to their young age. A week later, neither of them failed to meet their agreed targets, which forced their captors to consider returning them to Malaysia in exchange for a sum of money.
"We begged the 'bosses" to let us go and they eventually did after our families paid a ransom," he said.
Boys eventually set free after ransom was paid
According to MCA Public services and Complaints Department head Datuk Seri Michael Chong during the press conference held regarding the case at Wisma MCA, the captors had initially demanded 300,000 yuan (RM198,951) from the family of both boys but then settled for a smaller sum after negotiations over the phone.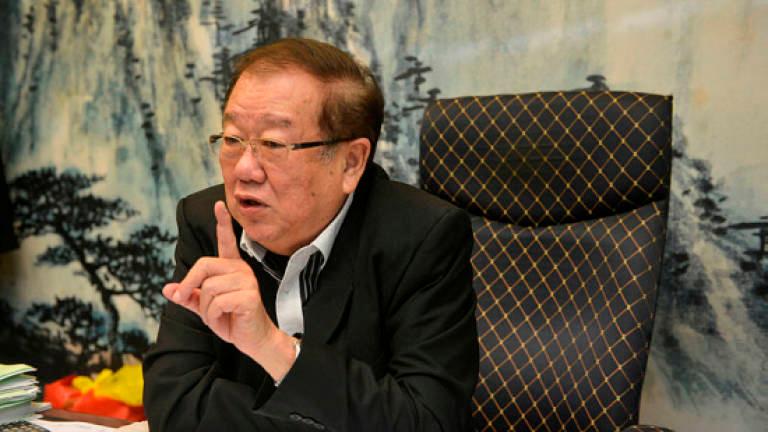 He also speculated that pressure from the media coverage on job scams locally compelled the syndicate to set the boys free, in lieu of attracting more unwanted attention.
"They took the boys into Thailand and placed them at a hotel in the border town of Mae Sot.

"A friend who is a Thailand-based businessman looked after them and handled their lodgings and meals," he said.
Many more job scam victims still remain held in captivity
The duo were then moved to Bangkok, where they were placed in a detention centre as they awaited for their documents. Three weeks later, they were then sent home and arrived in Malaysia last Friday (24th June 2022). Chong says that they have received over 78 reports of such victims, with only 15 having returned to date.
This case comes hot on the heels after the mother of another job scam victim had recently pleaded with the authorities to help save her son, after he had also been duped into a job scam based out of Cambodia. Fearing for his life, she said that the syndicate had threatened to kill his son and harvest his organs for sale if they failed to pay them USD15,000 (RM66,000) for his release.
For more stories like this, follow us on Facebook by tapping here!