It looks like international travel may finally be getting back on its feet again! After a tumultuous two year stretch that has left many airlines grounded and tourist industries ravaged by the pandemic, more and more countries are now beginning to reopen their borders to fully-vaccinated Malaysians. From Thailand, and then Singapore, and soon, even Indonesia!
Malaysia-Indonesia VTL to be open soon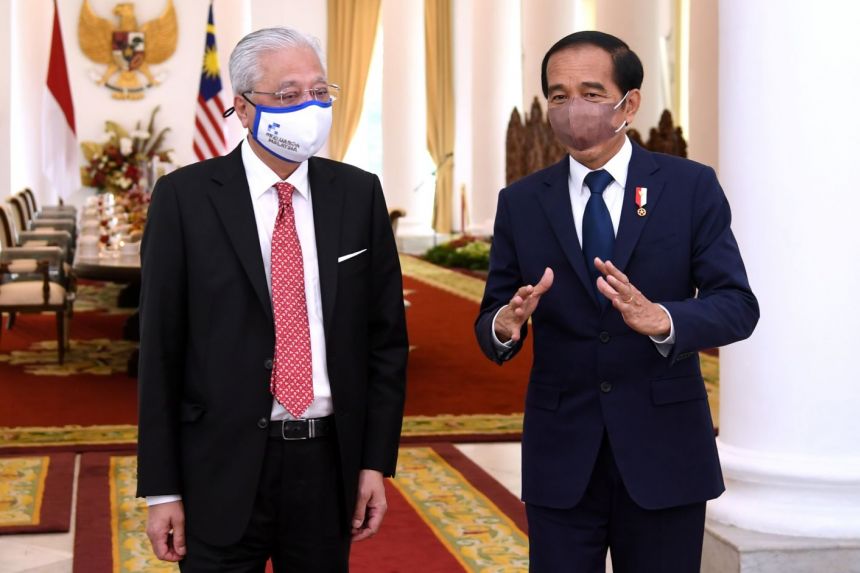 That's right, fully-inoculated Malaysians will be able to fly over to neighbouring Indonesia via another Vaccinated Travel Lane (VTL) agreement, according to Bloomberg. In a joint statement that was released yesterday (10th November 2021), both the Malaysian Prime Minister and Indonesian President are said to be urging their respective governments to study the arrangement in further detail to refine all relevant SOPs ahead of the VTL's official launch.
Straits Times reports that Prime Minister Datuk Seri Ismail has said that it is very likely that the VTL program would begin for KL to Jakarta, and KL to Bali first.
"In the early stage, we may start with KL-Jakarta-KL and KL-Bali-KL," he said.
"God willing, we will expedite with the details and make a joint statement to announce the reopening of the borders," he added.
VTL to prioritise business travelers, officials, humanitarian efforts or medical purposes first
President Joko Widodo of Indonesia has gone on the record to add that the travel corridors will be launched in stages. This is corroborated by a separate statement that was released from Prime Minister Datuk Seri Ismail's office as reported by CNA, which mentions that priority for travel corridor applicants to Indonesia will be given to:
Fully-vaccinated officials or business travelers
Those traveling for medical or humanitarian reasons
The Malaysian government hopes to launch the new VTL with Indonesia by early 2022. For the time being, Malaysia only has a VTL arrangement with Singapore, which will be officially launched on the 29th of November 2021. Talks are also currently being held by the Ministry of Health on potential VTL arrangements with Brunei and Thailand.
Vaccinated travel lane discussions ongoing with Indonesia, Brunei and Thailand. More fully vaccinated, quarantine-free travel options to come. #ReopeningSafely https://t.co/R2rKjei66D

— Khairy Jamaluddin 🇲🇾🌺 (@Khairykj) November 10, 2021
For more stories like this, follow us on Facebook! 
Also read: LATEST: Fully-vaxxed M'sians can travel to SG via air without quarantine by Nov 29th!