Over the past week, it was reported that a local YouTuber had caught the ire of local netizens when he had uploaded a 'prank' video that showed him approaching unsuspecting women in a public space, before tugging on their headscarves (tudung). While the video did draw in a substantial audience, many had criticised the man for not respecting boundaries or the dignity of other women in doing what he did.
YouTuber who tugged on women's tudung claims it was a scripted 'social experiment'
However, the very same YouTuber would later go on to explain in a subsequent video that his 'prank' had been in fact meant to serve as a 'social experiment', and that the entire incident involving both women had been scripted from the start.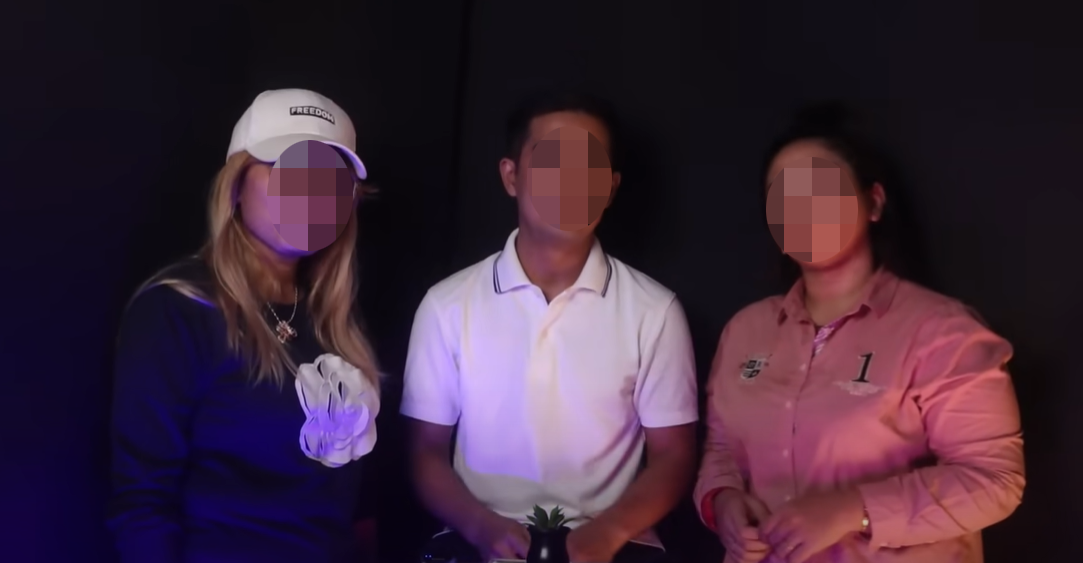 Flanked by both 'victims' from the previous video who were in on it from the very beginning, the content creator went on to explain that he was trying to prove how some people were quick to jump to conclusions without knowing the full story, and goes on to advise his audience not to judge a book by its cover.
Gets detained and charged in court over his content
Regardless of his justification, local authorities have since reached out to the content creator and slapped him with a fine, reports local newspaper Kosmo!. Wangsa Maju district police chief Superintendent Ashari Abu Samah has confirmed that the 24-year-old had been detained at 7.30pm yesterday evening (6th July 2022), after they received a report on the video.
"The video showed how a man (the suspect) had pulled against the headscarves of two women (victims.)"

"Following that, investigation papers were opened under Section 509 of the Penal Code and Section 14 of the Minor Offenses Act 1955." he said.
The suspect was subsequently charged under Section 14 (Act 336) by the Magistrates Court for participating in 'insulting behaviour that disturbs the peace', and is liable of receiving a maximum fine amount of RM100.
Ashari has also warned the public not to create or share any videos that could potentially violate sensitivities or lead to public disturbances. The original 'prank' video has since been removed by the content creator.
For more stories like this, follow us on Facebook by tapping here!