Those who have devoted their life in service to their faith or philosophical tradition, such as clergymen from churches or monks in temples and monasteries, are typically considered to be paragons of goodwill as well as virtue, who make a point to steer clear of vices. Only, that didn't appear to be the case for a group of monks at a Thai Buddhist temple who were recently found indulging in a rather illicit vice.
Monks at Thai Buddhist temple all test positive for meth use
As reported by British news agency BBC, the group of four, which also happened to include the abbot, were all instructed to conduct a urine test after a raid was carried out at their temple, located in the Bung Sam Phan district of the northern province of Phetchabun in Central Thailand. Unfortunately, none of them managed to pass the test without a hitch, as they all tested positive for methamphetamine use, which is more colloquially known as 'meth'.
Consequently, the quartet were immediately sent off to receive rehabilitation treatment at a health clinic, leaving their temple completely devoid of any monks left. Given the circumstances, devotees of the temple were understandably left worried by their absence, as they could no longer perform the practice of 'merit-making', which form an important part of Buddhist life in Thailand.
'Merit-making' is explained as a traditional Buddhist custom where devotees commit themselves to good deeds, in this case by offering food to monks, in exchange for a 'protective force' that eases one's passage through this life and the next.
However local official Boonlert Thintapthai reassured that help has been sought from the local monastic chief, who vowed to delegate more new monks to helm the temple in the wake of the absences.
Meth trade is booming across East and Southeast Asia
The raid was part of an ongoing government campaign to tackle drug trafficking, given how widespread drug use has become in the Land of Smiles.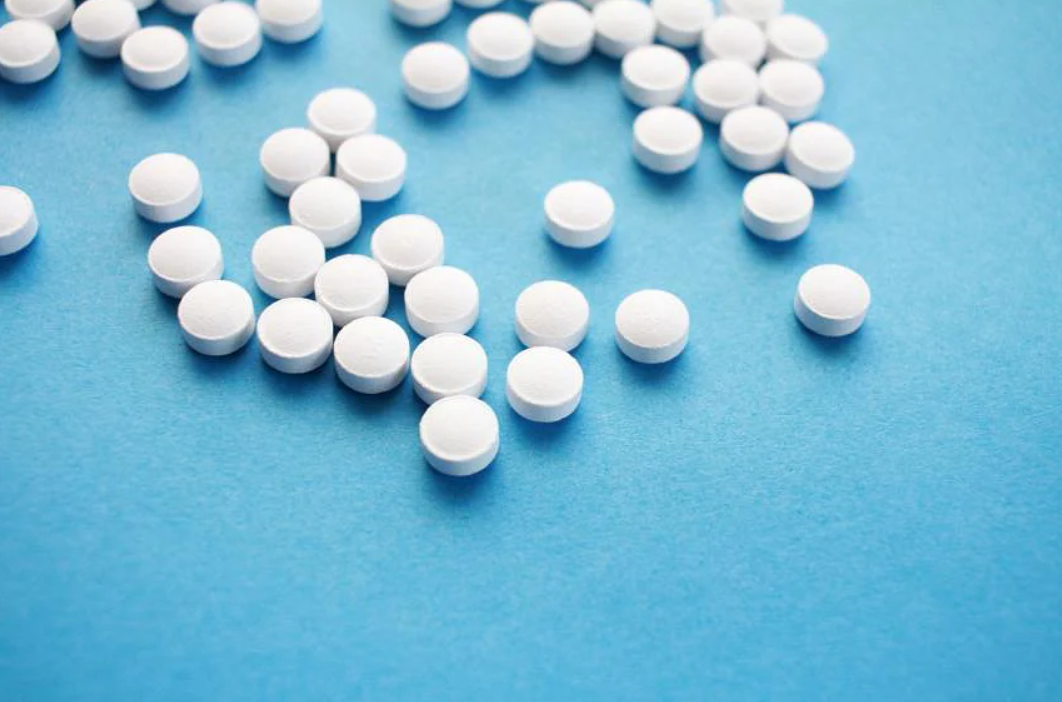 This comes after the United Nation's Office on Drugs and Crime reports that as many as one billion methamphetamine tablets were seized in East and Southeast Asia back in 2021, indicating a widespread demand for the drug. In Thailand, the pills are reportedly sold at a street value of 50 Baht (RM6.31).
Tap here to give us a 'Like' on Facebook and stay up-to-date on the latest news!
Also read: 12 out of 71 M'sian tourists tested positive for cannabis upon returning from Thailand during random checks