Much as we all may have enjoyed the simple convenience of using reloadable Touch'n Go smart cards at every highway, it would seem that those halcyon days may just be coming to an end much sooner than we have expected. Earlier during this month, the Works Ministry had announced that all major highways in Malaysia will now be equipped with Radio Frequency Identification (RFID) terminals moving forwards, which includes the longest stretch of highway along the West Malaysian Peninsula, the North-South Expressway.
Touch'n Go & SmartTAG service may be terminated by end of 2023
In addition to that, the Works Ministry had also added that the use of Touch'n Go smart cards and the SmartTAG transmitter will gradually be phased out in favour of RFID, and that it will be done in stages. Well apparently, the process of phasing out both services is slated to occur over the next two years, with the Works Ministry stating that they are aiming for a 60% RFID usage rate by the end of 2022 according to Malaysia Now.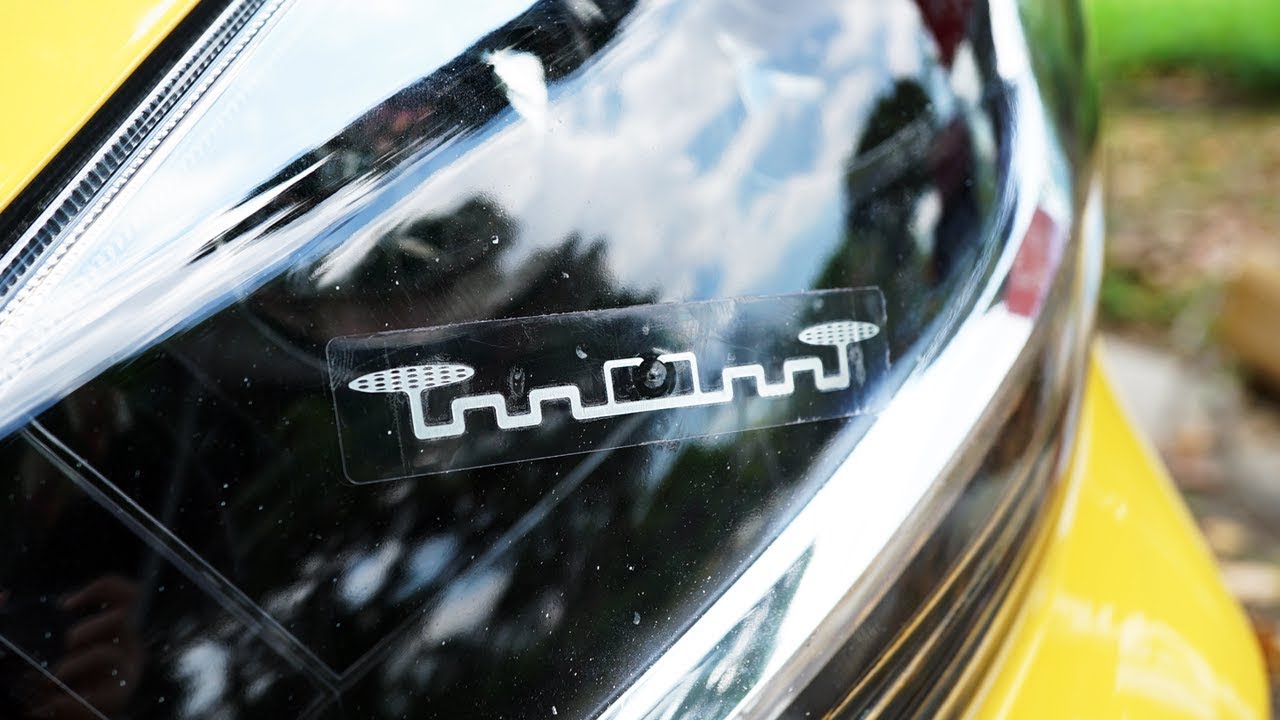 Deputy Works Minister Datuk Arthur Joseph Kurup further adds that the government is also mulling to stop the service of both Touch'n Go as well as SmartTAG by the end of 2023, according to The Edge Markets. It is worth noting that in the meantime both services will remain operational, and the phasing out will only take place after taking into account both RFID adoption rates and the available RFID lanes in highways.
"We understand the concerns voiced by highway users and would like to clarify that for now, Touch 'n Go and SmartTAG card lanes remain operational on all highways and they will only be phased out, taking into account RFID usage rates and RFID lane availability," said Datuk Arthur.
RFID is cheaper and more convenient by comparison
He also adds that consumers should consider switching over to RFID as soon as possible, given the fact that the cost of RFID is much lower in comparison to both Touch'n Go and SmartTAG. Furthermore, the system provides an added layer of convenience by being directly linked to a user's e-Wallet, enabling them to make payments directly without having to top-up from a separate terminal like the current Touch'n Go system.
In order to switch to RFID, all you need to do is purchase the RFID stickers from either Lazada or Shopee. After that, be sure to register for a Touch'n Go e-Wallet, which you have to link to your RFID sticker in order for toll charges to be deducted from. Follow the instructions below to install your RFID sticker on your vehicle: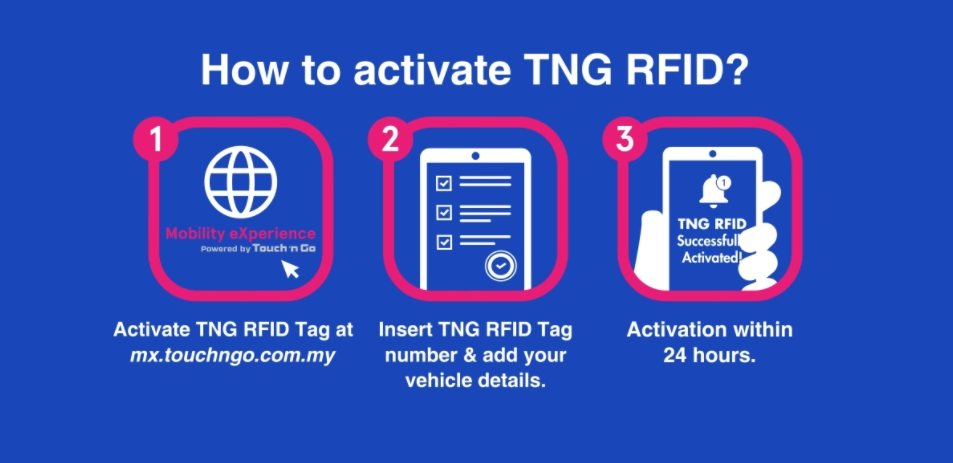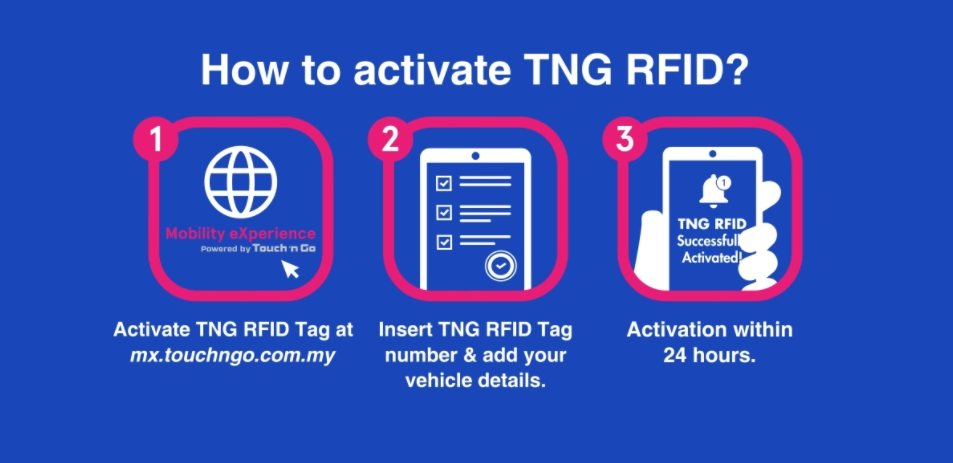 For more news like this, follow us on Facebook! 
Also read: Touch'n Go & SmartTag to be phased out in West M'sian highways, drivers to switch to RFID ASAP