While it had just been announced recently that eligeble Malaysians may now apply for their very own walk-in vaccine booster doses with private vaccination centres across the nation, many have expressed concerns concerning the practice of mixing vaccines. Also known as heterologous vaccine boosters, the practice is now most commonly seen with Sinovac recipients, who have been administered with booster doses manufactured by Pfizer.
Sinovac and AstraZeneca vaccine recipients can receive the same brand of boosters now
However, as it turns out, Malaysians who have been concerned about the vaccine mixing may just be able to rest their worries for the time being, as it has been announced by Minister of Health director-general Dr Noor Hisham Abdullah that conditional approval of Sinovac aka CoronaVac and AstraZeneca vaccines has been granted for use as booster doses yesterday (17th November 2021).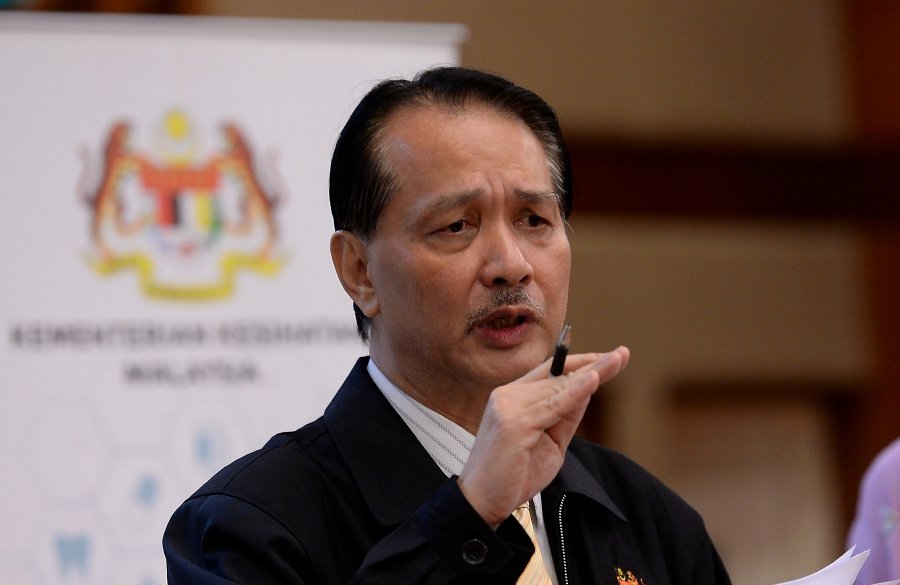 According to the statement released, the vaccine boosters will be administered on individuals over the age of 18 that had previously received initial vaccine doses of the same variety aka homologous inoculation.
For those who had previously received their complete AstraZeneca vaccine cycle, a booster dose will be given after a period of six months to the date of the second vaccine dose. While in the case of Sinovac (CoronaVac) recipients, the booster will be administered three to six months from the second vaccine dose.
The booster doses have been granted conditional approval
The decision had been made during a meeting with the Drug Control Authority (DCA), and it is worth keeping in mind that the conditional approval granted to these vaccine boosters means that the safety, efficacy, and quality of the boosters will continue to be closely monitored and evaluated over time.
"This is to ensure that the comparison of benefits over risk of the vaccines remains positive," said Dr Noor Hisham.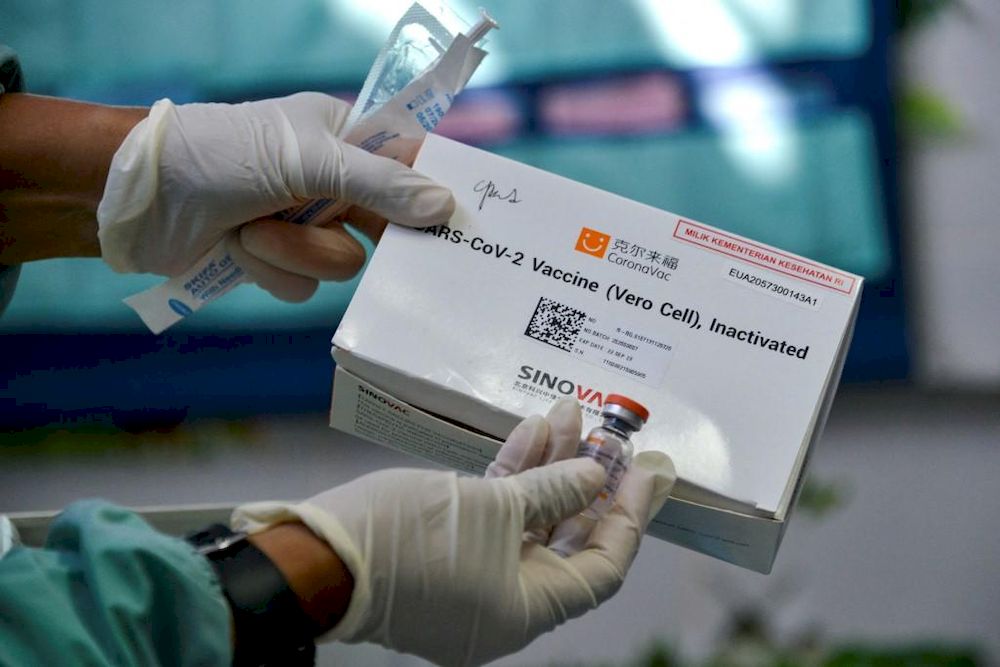 As to who will be receiving the booster doses, further details are expected to be outlined by the Covid-19 Immunisation Task Force-Booster (CITF-B) to specific target groups from time to time. The announcement comes after the CITF-B had agreed to allow walk-in registrations for booster doses, which is slated to begin on 22nd November 2021.
To register for a walk-in vaccination booster, simply visit this site to find your nearest private vaccination centre (PPV). Once you've found one closest to you, contact them via phone or email to schedule your appointment. Remember, registrations are only open from 22nd November 2021 onwards. Priority will be given to the following six groups:
Healthcare, security and defence frontliners
Individuals above 18 with comorbidities
Individuals over the age of 40
Long-term healthcare centre workers and residents
Pregnant mothers
Those who will be travelling overseas
For more stories like this, follow us on Facebook!
Also read: Take note! Eligible M'sians can make walk-in registrations for COVID boosters from Nov 22nd onwards