As a form of indigenous martial arts that are unique to the Nusantara region, silat has an incredibly rich and storied history in the Malaysian Peninsula. Notable for its graceful, dance-like movements intermingled with combative and defensive maneuvers, it is considered to be one of the nation's most notable cultural touchpoints, especially among those of Malay descent.
And thanks to the likes of local blockbuster hit Mat Kilau, interest in the traditional martial arts form has once again been reignited among locals alike, many of whom are keen to send their children to learn the craft.
Sabahan silat athlete wins gold at World Silat Championships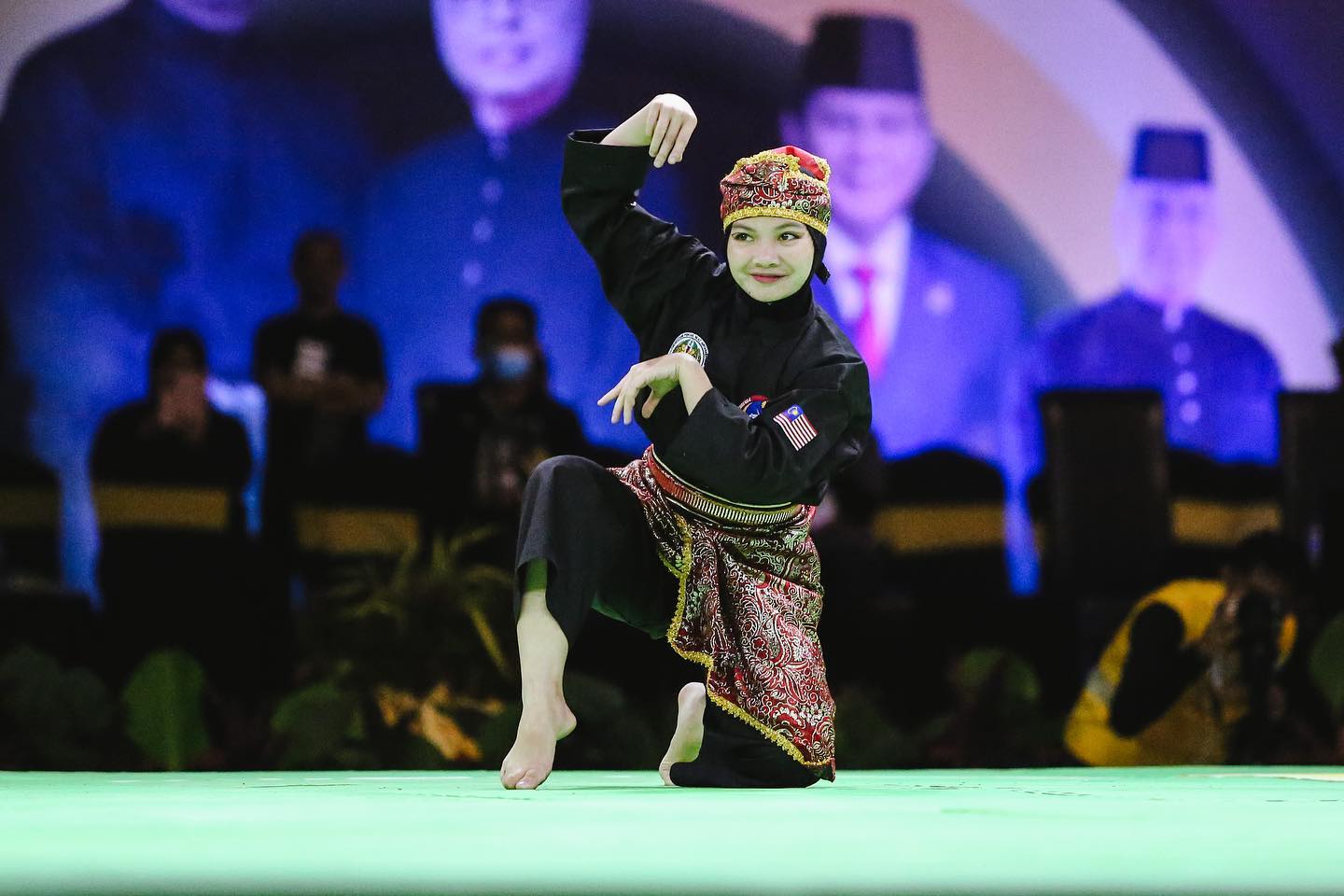 On a competitive scale, Malaysia has spawned a number of silat athletes, among them including 19-year-old Merrywati Manuil, who hails from the East Malaysian state of Sabah. Most recently, she managed to do the nation proud after bagging a gold at the 2022 World Silat Championships, which was held at the Melaka International Trade Centre (MITC) from July 21st to 29th.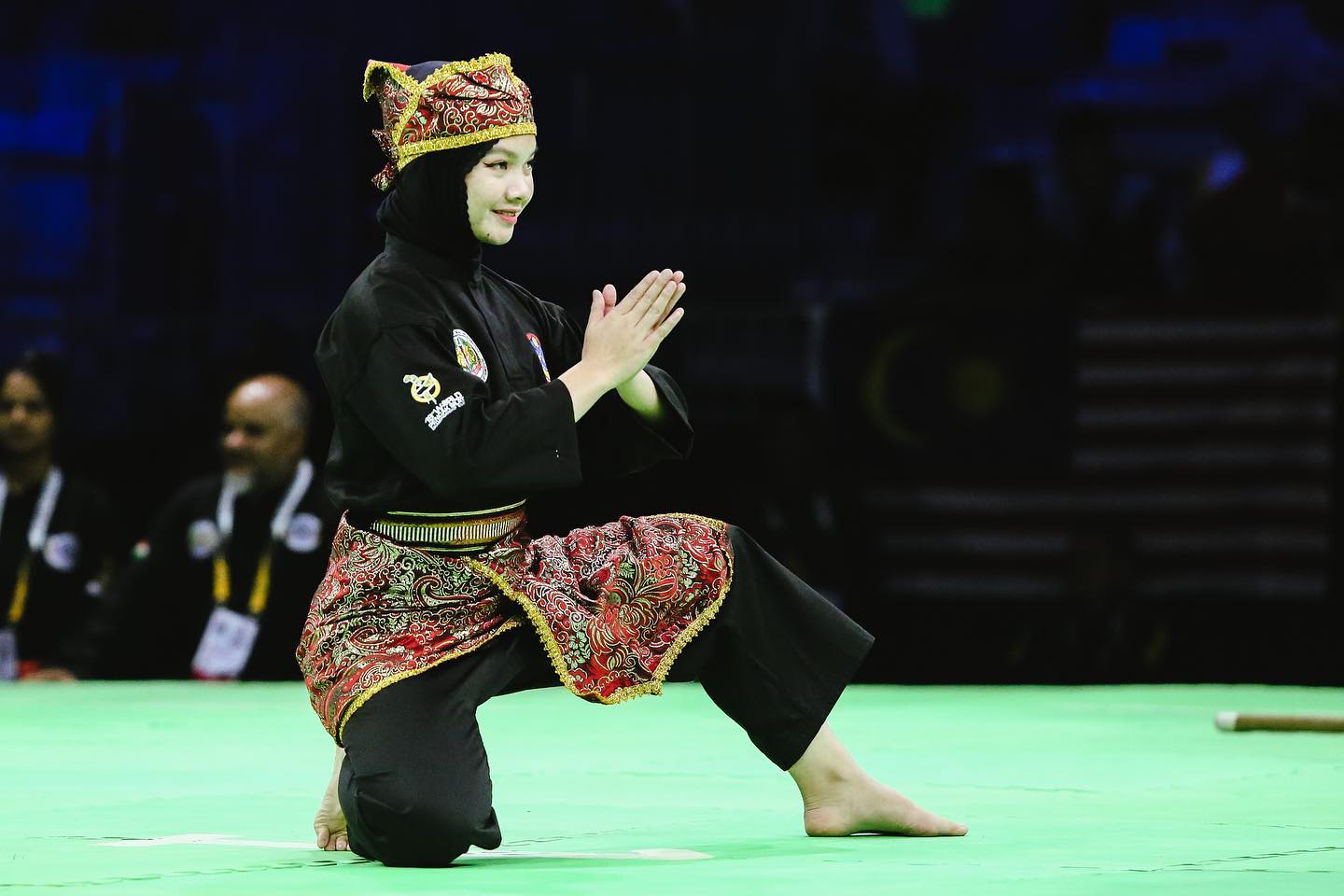 However, apparently some have been left puzzled as to why Merrywati, who is a Christian, was photographed wearing a hijab while competing during the World Silat Championships. In which case, she has decided to explain her stance on the matter over her official Facebook, and said that she had insisted on wearing a hijab when performing silat out of respect to its provenance and heritage.
Insists on wearing a tudung out of respect
Pointing out how the martial art could be traced back to ancient Malays, Merrywati goes on to say that she not only loves, but respects the craft as well.
"Silat can be traced back to the Malays. As a non-Malay, I love, revere, and adore silat. And while it isn't compulsory to wear a hijab, I insist on wearing one while competing.

Tudungs are not meant to just serve as a means to protect the modesty of Muslim women, but can also be used as a way for me to appear more polite, tidy, and civilised." she wrote.
She further goes on to clarify that she has not been forced or coerced into wearing the hijab while competing, and says that she is merely adopting what she has learned during her time training with silat.
Her post, which has since gone viral across social media, has led to high praise from netizens, many of whom applauded her for her consideration and respect.


However, some have clarified that the wearing of a hijab is not mandated by Malay culture, but Islam.


Tap here to give us a 'Like' on Facebook and stay up-to-date on the latest news!
Also read: M'sian family serving non-Halal food at birthday orders KFC for Muslim neighbours so they can celebrate together