PAS president Hadi Awang has reportedly been summoned by the Royal Malaysian Police (PDRM) in order to give a statement on a report that was filed against him, reports local newspaper The New Straits Times. Hadi, who is also the incumbent Member of Parliament for the constituency of Marang in Terengganu, will be present at the Sentul police headquarters for the matter, said his aide.
Hadi Awang called up by PDRM over police report against him 
According to news portal Free Malaysia Today, the aide also claims that the police report was lodged by multiple parties, however no specifics were mentioned. This comes after representatives of the Pakatan Harapan coalition made a report to the local authorities in the wake of Hadi's contentious remarks regarding the Monarchy through a column in the PAS official mouthpiece, Harakah Daily.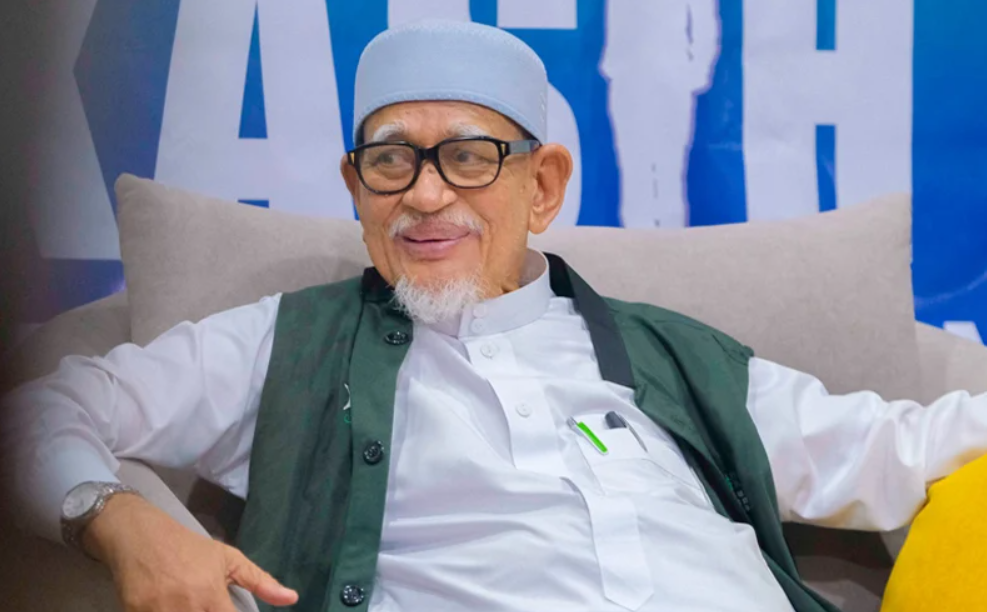 By using a game of football to draw analogies concerning the state of Malaysian politics after the 15th General Elections, he made a cryptic comment on how the 'losing team' was given 'extra time' by the 'referee' after the match had already ended. It has since been met with backlash online, with many pointing out how it alludes to His Majesty the Yang di-Pertuan Agong's suggestion to form a unity government in the wake of Malaysia's unprecedented hung parliament.
Similarly, a separate report was also lodged against him by PKR's Ampang division for alleging that DAP encouraged Islamphobia, describing the party as being 'immortal' and had prevented PAS from assuming power. Kepong MP Lim Lip Eng had also filed a police report against Hadi for claiming that DAP sided with communists. 
Tap here to give us a 'Like' on Facebook and stay up-to-date on the latest news and stories!