In the ongoing political furor brought on by renowned Malaysian whiskey brand 'Timah', debates continue to erupt surrounding the provenance of its name as the Malay word for 'tin', or a shortened version of the Malay name 'Fatimah'. And during one such discourse in today's Dewan Rakyat sitting (28th October 2021), Pakatan Harapan MP Rusnah Aluai made a comment that consuming the whiskey was akin to drinking Malay women, raising many eyebrows.
Drinking Timah is like drinking Malay women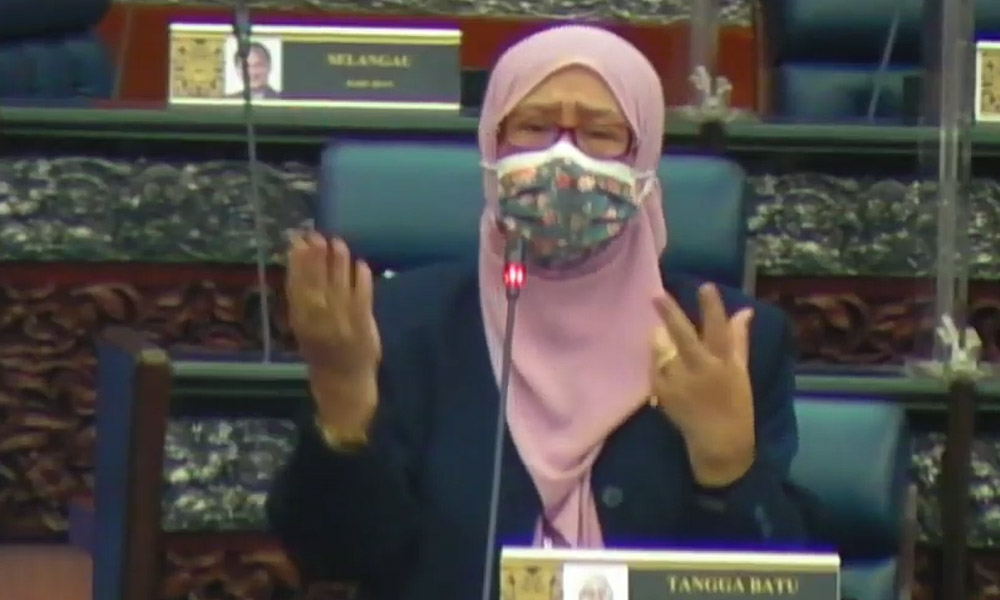 According to the Tangga Batu MP, the 'Timah' brand of whiskey does a disservice to women due to its associations with the name 'Fatimah'. Rusnah claims that the association with the name is similar to that of how one would refer to a woman as 'Kak Timah' or 'Mak Cik Timah'.
As the name was said to have been taken from the Malay phrase 'bijih timah', meaning tin ore, in honour of the state of Perak's rich history involving tin ore mining, she asked why the whiskey could not have been named 'The MInes' instead, reports The Star.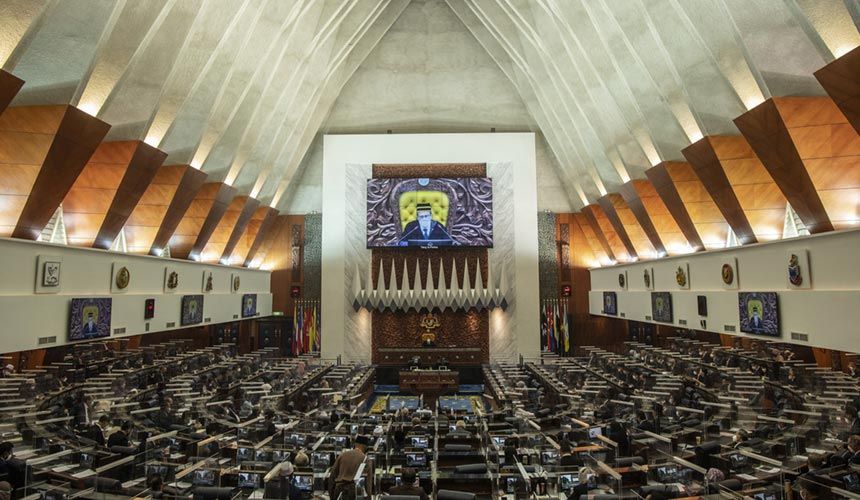 "It also does not represent a good picture of women as it gives the impression that Timah is a Malay woman such as Kakak Timah, Mak Timah and Mak Cik Timah and whatever.
"It is as though we are drinking Malay women," she adds.
The comment came about when Tumpat MP Datuk Che Abdullah Mat Nawi from PAS had been debating on the Trade Descriptions Bill (Amendment) 2021, in regards to Halal aspects that were not highlighted in it. He was promptly interjected by Rusnah from Pakatan Harapan, asking why the image of 'Captain Speedy' also featured a kopiah more typically seen on Muslim men, according to Malay Mail.
Timah whiskey's statement on the matter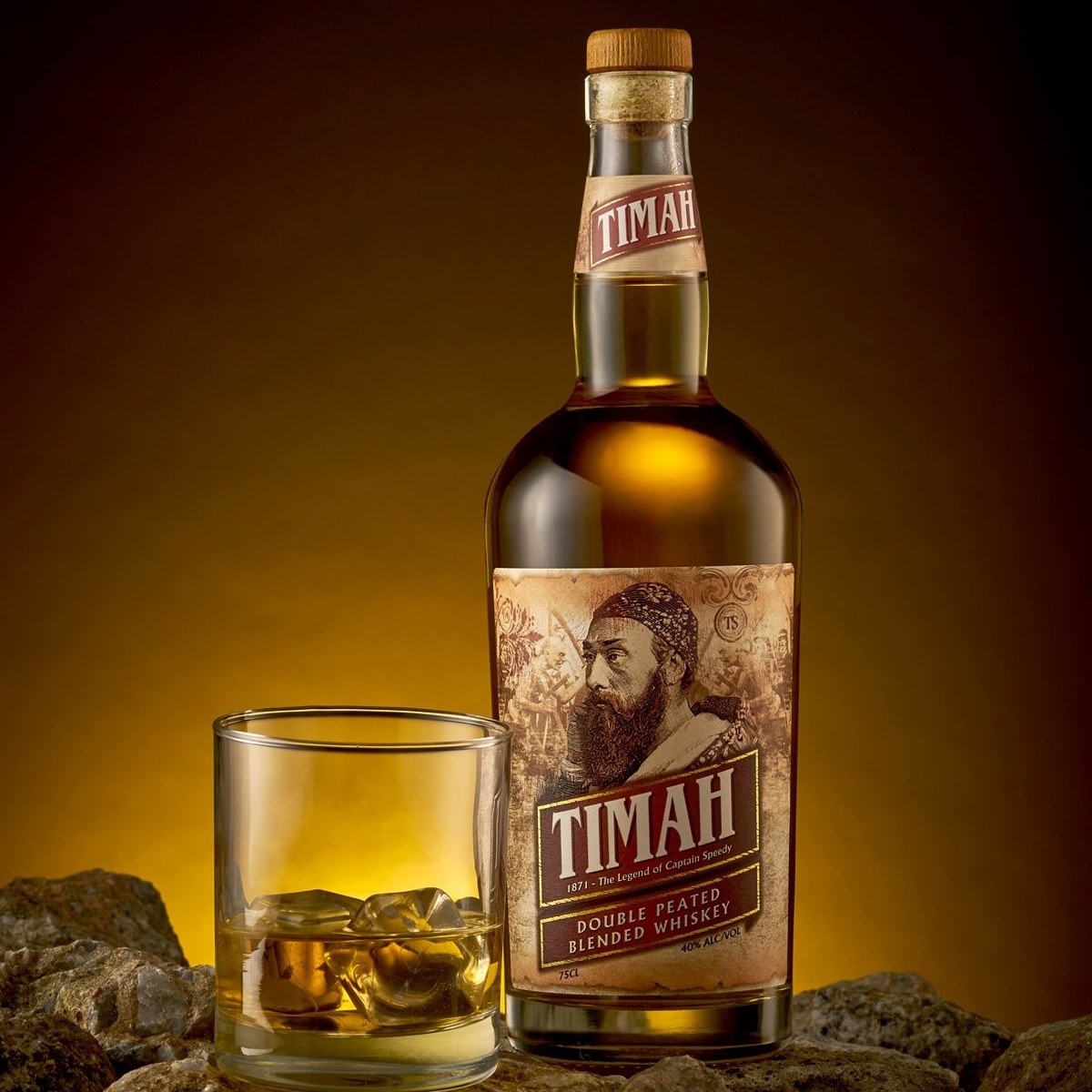 The uproar surrounding the Timah whiskey brand began after the Consumer Association of Penang (CAP) had called for a banning of the whiskey, alleging that the brand name insults the Muslim community as it resembled the Muslim name of 'Fatimah', according to NST. As explained by Encyclopedia Britannica, Fatimah was historically known as the name of the Prophet Muhammad SAW's daughter.
Manufacturers of the whiskey have since put out a statement to clarify the origin of their name, stating that the choice of the moniker was used to honour the rich tin ore mining legacy that is inherently part of Malaya's history. In Malay, tin ore is worded as 'bijih timah', according to Kamus Dewan Edisi Empat. The man on the bottle has also been identified as Captain Tristam Speedy, a English Officer that had once been stationed in Colonial Malaya and was said to have introduced whiskey culture to the nation.
For more stories like this, follow us on Facebook.
Also read: Noor Hisham: Hup Seng & other local biscuit brands are safe to consume