In order to become a Malaysian, one must possess a MyKad, which is a compulsory identity card for citizens aged 12 and above. Although this flimsy piece of plastic may seem insignificant, MyKad actually contains a microchip that stores our personal data collected during our registration, including our addresses and biometrics. If your identity card fell into the wrong hands, culprits can easily take advantage of your identity and use it for theft or fraud.
While many have become wary of this risk, there are still times when some would just hand over their MyKad to strangers, for instance, security guards during a visit to a friend's house. However, it was later on announced by The National Registration Department (NRD) that it is actually illegal to do so.
NRD states that it is against the law to hold onto another individual's MyKad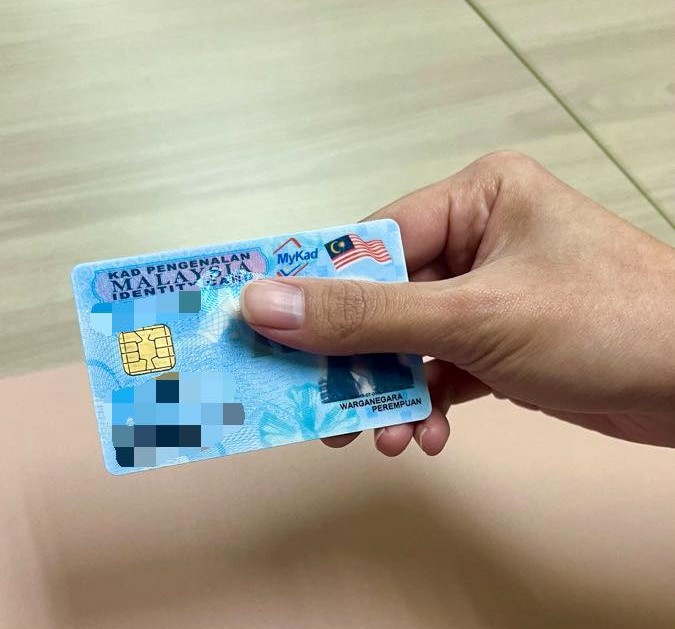 On December 22, NRD told Utusan Malaysia that it is actually an offence to hold onto another person's MyKad under the National Registration Regulations 1990.
Regulation 8A states that: "Detaining an identity card of another person is an offence. It is punishable under Regulation 25 for any person, not being an officer referred to under sub-regulation 7(1), to unreasonably detain any identity card other than his own."
This also applies to your friends and family who you have asked to keep safe your identity card.
According to NRD director-general Datuk Ruslin Jusoh, this is to prevent the possibility of anyone falsifying personal information from MyKads and exploiting it. He furthermore clarified that only officers who are given authority in accordance with Regulation 25 under the National Registration Regulations 1990 can hold and inspect a MyKad.
"If there is a condominium security guard or any unrelated individual trying to hold or check someone else's MyKad, they can report it to the NRD. We wish to inform again that only authorised personnel such as the police, the Road Transport Department, the Customs Department, and the Immigration Department are allowed to hold on to another individual's MyKad," he said.
Putting a stop to document forgery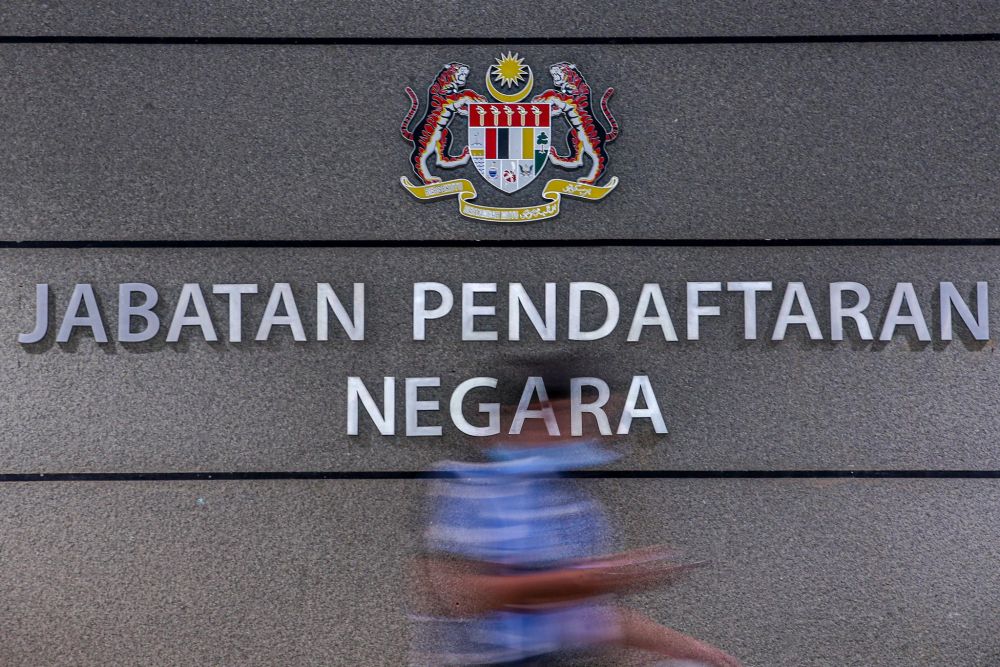 Ruslin revealed that the NRD is concerned with the rising forgery of documents, especially with many foreigners reportedly seeking forgers to apply for illegal citizenship here. He said that RD had made 491 arrests from 2020 until last November, with 289 arrests related to identity card theft, possession of fake ICs, and having more than one IC.
Furthermore, they received words about a MyKad counterfeiting syndicate made up of locals and international criminals who often move in small groups and change their operation locations.
"Although their number is not big, we still take this issue seriously and we are very committed to eradicating this personal document forgery crime, all to the roots."

"In fact, we recently discovered that certain syndicates were using a modus operandi of promoting the sale of MyKad, myPR and other identification documents on WhatsApp and Facebook. This caused many individuals to be deceived and lost RM6,000 to these organizations."

"I would like to stress that NRD never provides services through agents or social media. All matters must be carried out at the JPN counter or office," he said.
Tap here to give us a 'Like' on Facebook and stay up-to-date on the latest news!
Also read: Data of 22.5 million adult M'sians & 800,000 selfies of MyKad holders allegedly leaked & up for sale by hackers