In his latest address to the nation today, Health Minister YB Khairy Jamaluddin has finally announced that the wearing of face masks indoors will no longer be a mandatory part of the country's COVID-19 strategy, effective by today (September 7th 2022). This will mean that the choice of wearing a face mask out in public will solely depend upon personal preference, or the discretion of private business owners when visiting their premises.
KKM ingin mengumumkan bahawa pemakaian pelitup muka di dalam bangunan (indoor) kini adalah atas PILIHAN (optional).

Walau bagaimanapun pemilik premis boleh menentukan sama ada pengunjung wajib memakai pelitup muka atau boleh memilih untuk memakai pelitup muka. – @Khairykj

— KKMalaysia🇲🇾😷 (@KKMPutrajaya) September 7, 2022
Face masks no longer mandatory indoors in M'sia
This comes shortly after speculation was rife as to whether Malaysia will follow in the footsteps of its Causeway neighbour, Singapore, which announced that the wearing of face masks will be optional from August 29th 2022 onwards. With that being said however, there are still a number of circumstances outlined that will still see the mandatory wearing of face masks in Malaysia.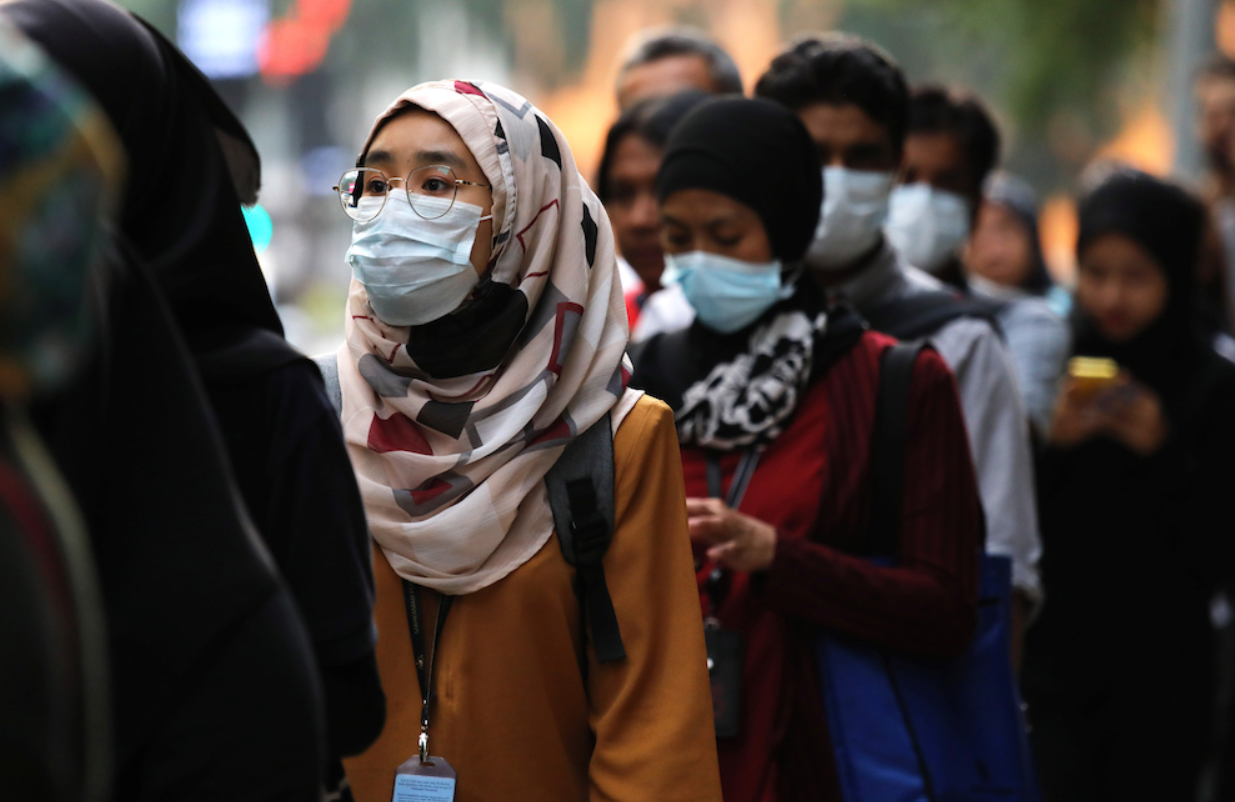 Among them include individuals who are visiting or working in healthcare facilities such as hospitals, clinics, or nursing homes, as well as in public transportation such as busses, trains, taxis (which includes private e-hailing cars), planes, and school-busses. Those who are found to be COVID-19 positive are also required to keep a mask on at all times by law.
However, some stipulations apply
The wearing of face masks will only be recommended in a number of instances, such as in crowded areas like night markets, stadiums, or houses of worship. Individuals who are at risk of contracting COVID-19, such as the elderly, those will weak immune systems, or have suffer from chronic illnesses, and pregnant mothers, are also suggested to keep a mask on when outdoors. This is in addition to those suffering from symptoms of COVID-19 such as fevers, coughing, or flu.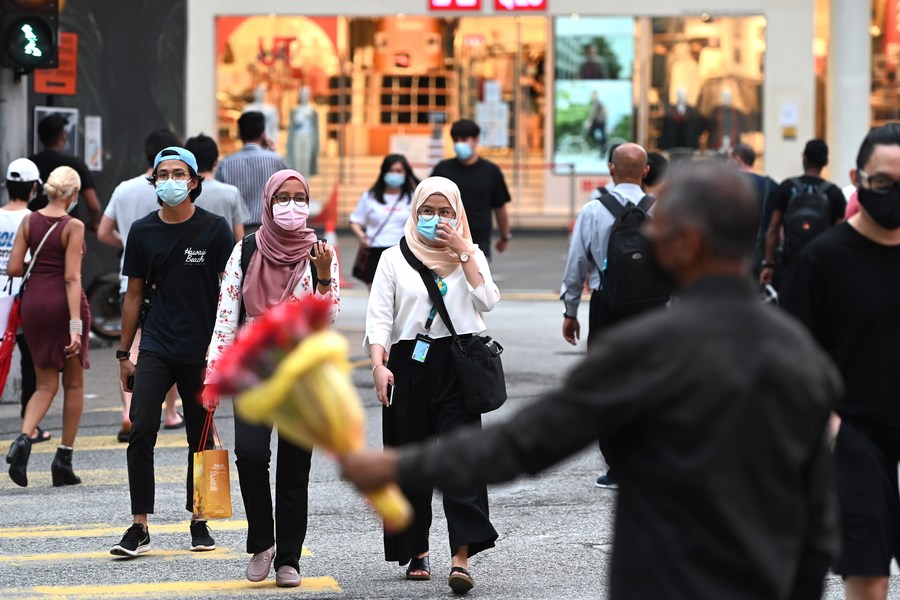 According to a statement released by the Ministry of Health on the matter, the decision to make the wearing of face masks optional was in light of the improving COVID-19 situation in the country. However, they stress that the public should exercise due diligence and take on the responsibility in order to continue protecting not only themselves, but those around them.
Tap here to give us a 'Like' on Facebook and stay up-to-date on the latest news!
Also read: Johor student warded in ICU after being told to run 30 rounds with a mask on as punishment by teacher