What would you reach for when you need to clean out your ears? Chances are, the answer would most probably be a cotton bud. And you're not alone where that's concerned. Despite how commonplace that solution may be, doctors actually warn against the use of cotton buds in your ears, as they could push debris further into the ear canal beyond reach. What's more, they could even come to cause damage to your eardrum, leading to vertigo or worse still, hearing loss.
Woman suffers from inflamed ears as a result of cleaning them with cotton buds
And in the case of Facebook netizen Yen Nee, she recently took to sharing a lengthy account of her own experience in dealing with an inflamed right ear that needed surgery after habitually using cotton buds to clean it. According to Yen, she had started to experience itchiness and pain in her right ear since last month. And as the inflammation in her ear canal worsened, the pain began to spread to her head, face, and throat.
"The hearing in my ear was also severely reduced, and I would often find pus leaking out." she said.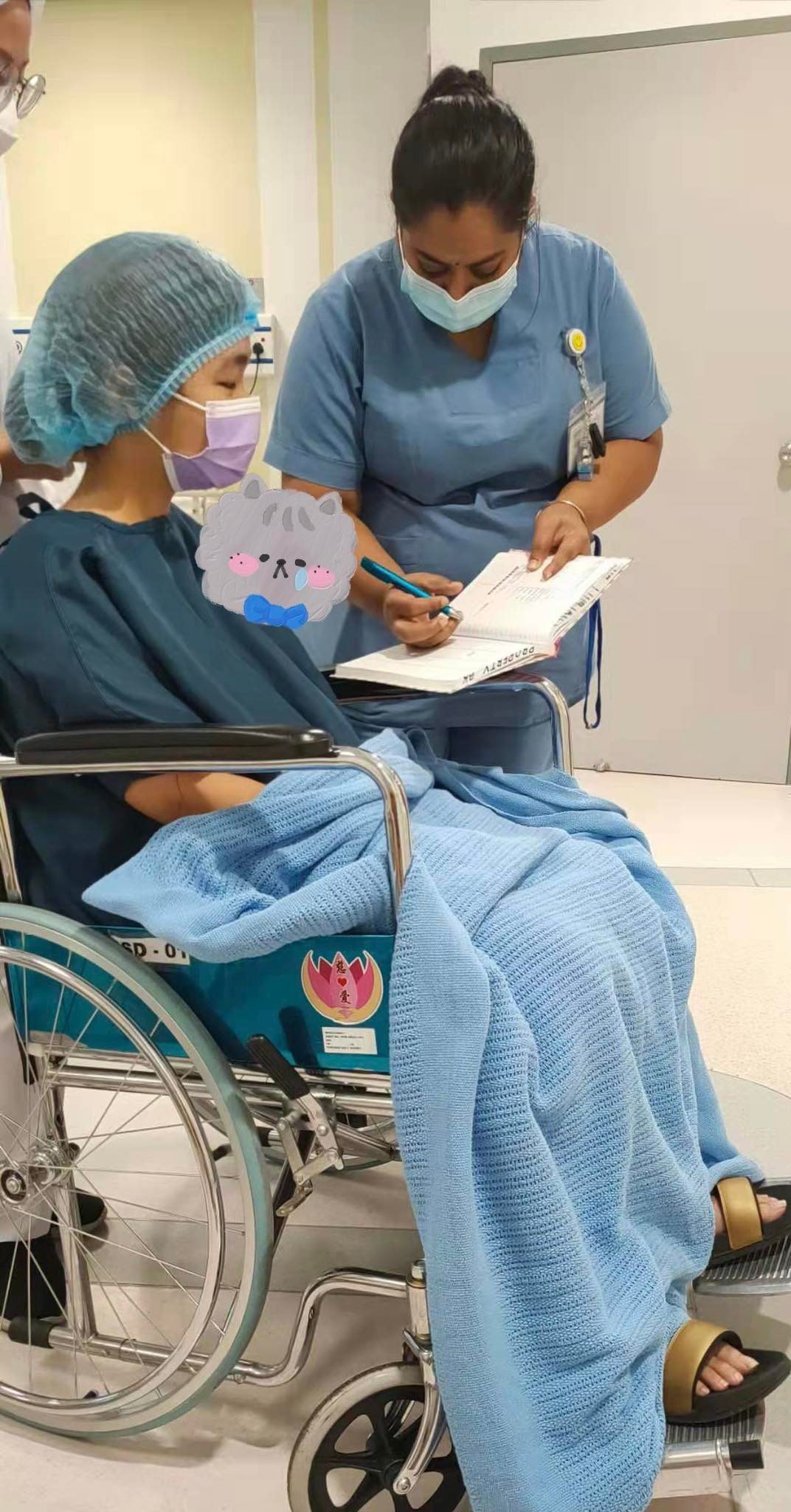 Despite having visited emergency room doctors and government clinics, her condition did not improve. With the pain growing to become excruciating, Yen decided to visit the Kek Lok Si Charitable Hospital in Penang, with hopes of finding a means of resolution to her condition. After her initial check-up, Dr Ruth Ng, who was attending to her case, advised her to undergo surgery with general anesthesia. This was after a hard object was found lodged in her ear canal.
"The surgery was supposed to have taken 15 minutes, but took nearly 2 hours to complete. This shows how stubborn the hard object is."
Using cotton buds could push debris far into your ear canal
Why was her condition so serious? Well apparently, that had everything to do with Yen's frequent use of cotton buds to clear out earwax from her ear. According to Dr Ng, the constant use of cotton buds could push debris too far into the ear canal. This could cause it to become impacted and stuck, leading to inflammation and worse still, the perforation of the eardrum potentially causing deafness.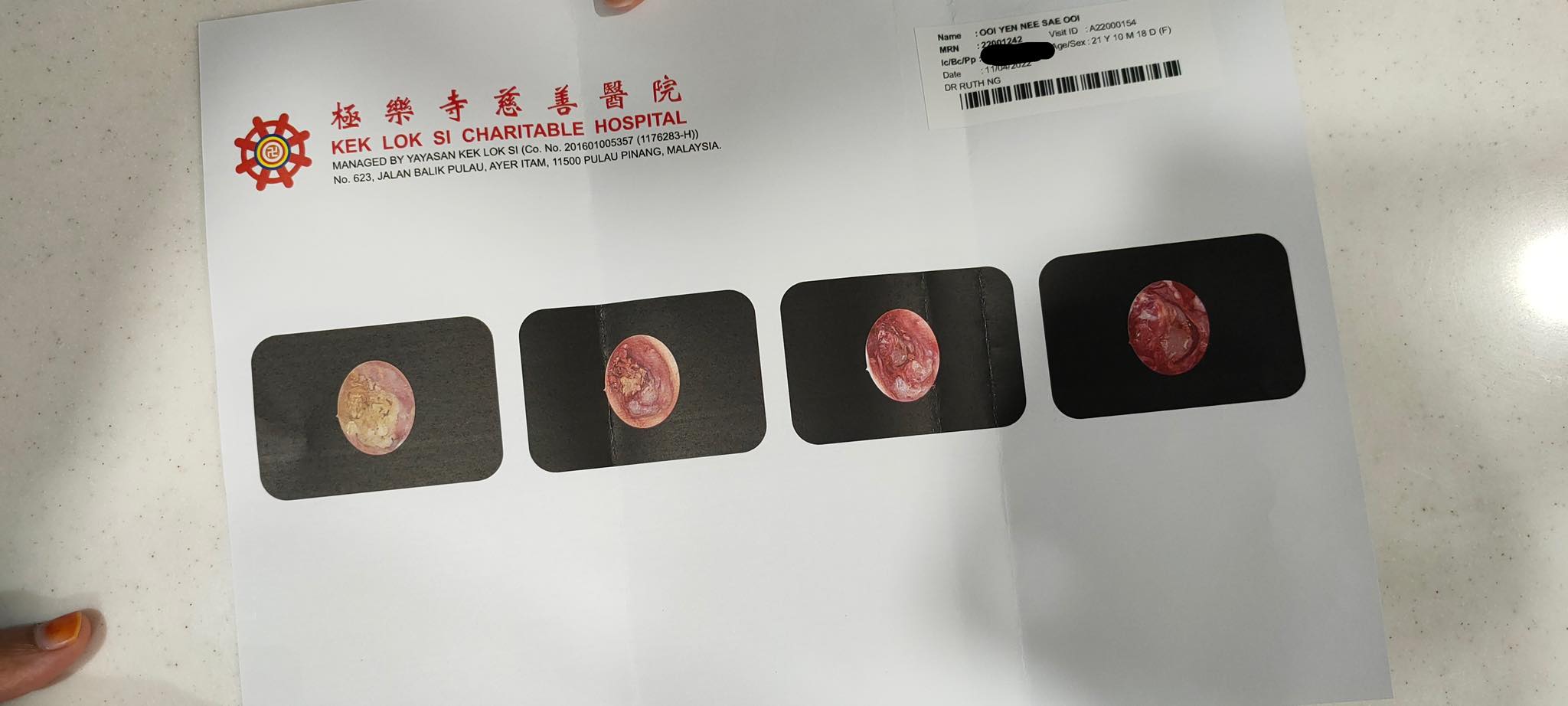 Instead, Dr Ng advised to leave the ear as is, instead of attempting to clean it out.
"If it wasn't because I have seen it for my own eyes, I would never have imagined that something as large as this 'stone' could lodge itself into my ear." Yen said.
Thankfully after her surgery, Yen said that she is feeling much better and has been prescribed some ear-drops to help speed-up the recovery process. In speaking with Wau Post, she adds that her doctor had told her that any debris in the ear would typically be shaken out of the ear canal during regular activities such as chewing, exercising, or bathing.
But if you must clean your ears, doing it once in a long while may be all you need. Healthy Hearing recommends using only a washcloth with soap and water to wipe down the outer area of the ear, which is also known as the 'pinna'.
Tap here to give us a 'Like' on Facebook and stay up-to-date on the latest news!
Also read: South Korean doctor implies the reason why you still don't have COVID is probably because you have no friends