As digital crimes such as scams become increasingly common in Malaysian society, we have been reminded to always remain vigilant in order to avoid being duped by those with ill-intentions. Unfortunately in the case of a floral decorator, she had the misfortune of falling prey to one such scheme and wound up losing a considerable sum of her own savings as a consequence.
M'sian woman attempts to engage cleaning service for her homestay
According to local newspaper The New Straits Times, 46-year-old S. Sree Priya said she had initially been drawn in by an advertisement over Facebook, offering home cleaning services at RM30 for two hours. Deciding to find out more about the promotion for her homestay business, she proceeded to reach out to the company's representative, known only as Jason.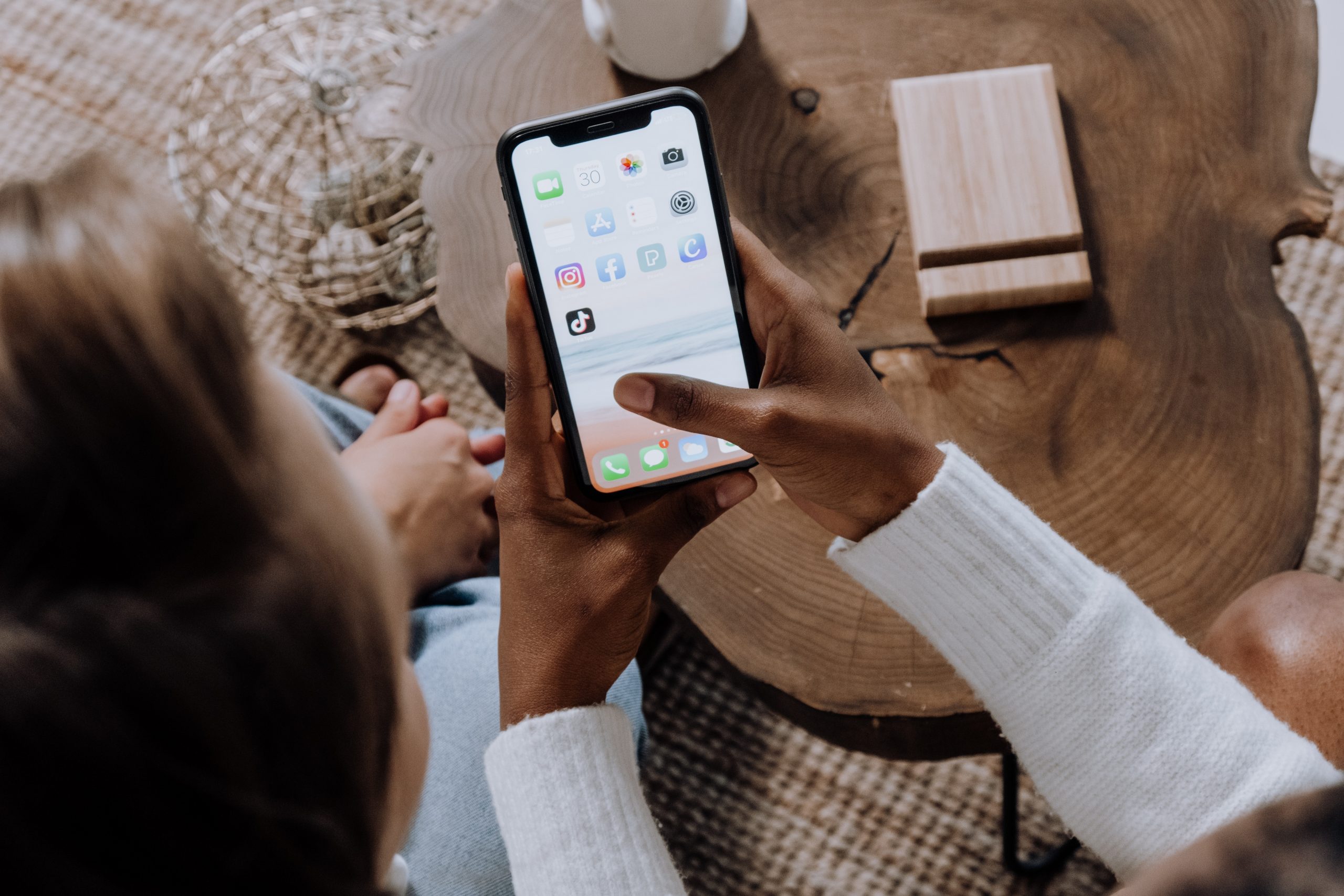 The representative instructed her to visit their company's website to download their official app, which would then make her eligible for a special discounted rate on their services. Upon doing so, she proceeded to fill up her personal details in the app and placed a RM10 deposit down.
Things went south the day after, when she suddenly received a phone call from her bank in the wee hours of Saturday (December 10th, 2022) morning.
"I thought it was suspicious so I didn't answer the call. I nevertheless felt I needed check my bank account through the bank app but I couldn't access it as it had been blocked." she said.
Winds up losing close to RM12,000
Realising that something was amiss, she placed a call to her bank's dedicated hotline and was informed to her shock that four transactions of RM2,999 each were made from her account between 8.32am to 11.07pm. In total, she sustained losses of RM11,996.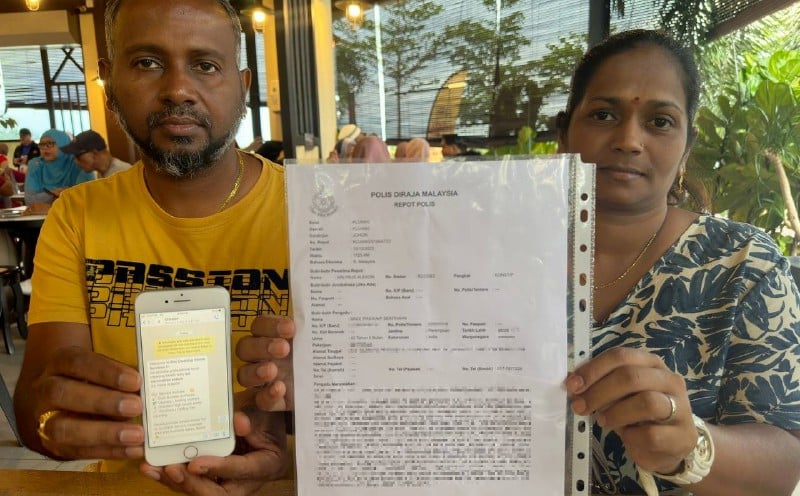 In hindsight, she said that she noticed that something had gone awry with her phone when she was using the cleaning company's app, as the names of all her contacts on WhatsApp disappeared, leaving behind only profile pictures. Sree adds that upon paying the RM10 deposit using the app, she was immediately logged out automatically.
"My family had told me not to worry about it as my phone was probably resetting itself, hence I didn't bother to check further," she said.
Realising that she had fallen victim to a scam operation, Sree proceeded to lodge a police report over the matter. Assistant Commissioner Bahrin Mohd Noh said that the case will now be investigated under Section 4(1) of the Computer Crimes Act.
Tap here to give us a 'Like' on Facebook and stay up-to-date on the latest news and stories!
Also read: Woman scammed by man claiming to be astronaut who was 'trapped in space' & needed money to return to Earth