Given the advent of mobile technology and the increasingly rapid adoption of Internet across the world, almost any person with a smartphone can now stand on a virtual soapbox to speak their mind and create content of their own. But with that, also comes a new social phenomenon: cyber-bullying.
With an inundation of insults and brickbats sent through comment sections from Internet annonymity, the old saying that words can cut much deeper than knives do has never been truer than it is today.
Local TikTok content creator dies allegedly due to cyberbullying
And tragically, one such instance of cyberbullying has allegedly led to the death of a local TikTok content creator. As reported by local paper Sinar Daily, the body of the 44-year-old woman was found by a family member at her USJ home in Subang on Sunday (August 7th 2022). She was later pronounced dead while en-route to hospital.
Quoting Subang Jaya District Police Chief, Assistant Commissioner Abd. Khalid Othman, Kosmo! reports that the victim, who worked as a tuition teacher, had been suffering from emotional stress and was receiving treatment from a private clinic in Petaling Jaya prior to her passing.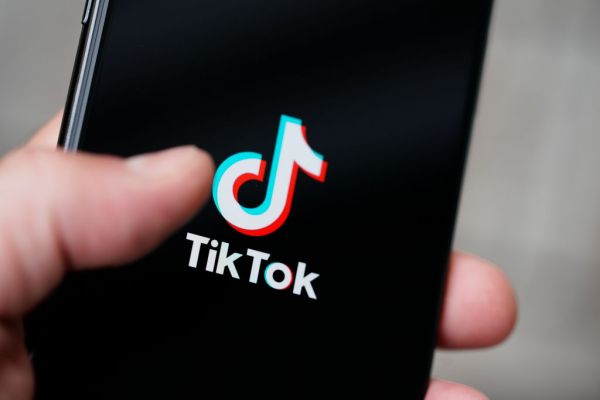 Leaving behind three children, the content creator, who has accrued a sizeable following of more than 32,400 people on the popular video sharing platform, was believed to have succumbed to a barrage of ridicule that she had received over her page's comments section.
Much of the content on her account, which has since been deleted, revolved around her passion for luxury handbags.
Was body-shamed and mocked by social media users
Some netizens have body-shamed her, while others have accused her for flaunting her wealth and mocked her for failing to pronounce the name of a luxury label correctly. In spite of being advised against responding to her critics by some followers, she had attempted to persevere through the contempt from her haters by calling them out on their behaviour.
Another TikTok user said that it was cyberbullying that led to her untimely passing.
"Her kids told that their mother could not tolerate the hateful comments on her Tik Tok account.

"I couldn't imagine in what state she was to take such a drastic decision," she explained in a short clip.
The victim's body was brought to Universiti Hospital for post-mortem, and her cause of death has been classified as sudden death.
If you or anybody you know is suffering from depression, anxiety or suicidal thoughts, help is available. Contact any of the following hotlines and speak to somebody today:
Talian Kasih
Hotline: 15999
Befrienders
Hotline: 03-76272929
Agape Counselling Centre Malaysia
Hotline: 03-77855955 or 03-77810800
Buddy Bear Childline
Hotline: 1800-18-2327
Life Line Association Malaysia
Hotline: 03-42657995
For more stories like this, follow us on Facebook by tapping here!