For those who take up the duty of becoming parents, it is always important to keep an eye on your children at all times to ensure that they don't fall prey to malicious intentions. This is especially true in a day and age where online scams and predators are only a few clicks away, rendering the younger members of our society especially susceptible.
14-year-old boy falls for job scam claiming to pay him to play video games
And this proved to be true in the case of one 14-year-old teenaged Malaysian boy, who according to local Chinese daily China Press had almost turned into a victim of human trafficking after he had answered a job vacancy ad. In an interview with the boy's mother, it was revealed that he had suddenly left home on 22nd March 2022, which prompted the family to lodge a police report after attempts to track him down in 24-hours became unsuccessful.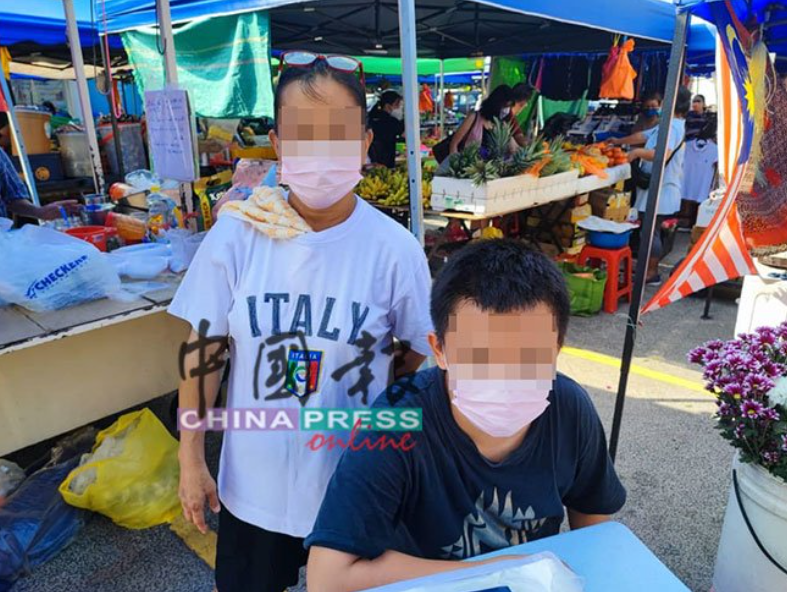 Taking to social media with hopes of finding the boy, surnamed Zhang, they finally managed to locate him and bring him back safely three days later with the help of his primary school teacher.
Apparently, the teenager had been enticed by a lucrative job offer introduced to him by another online friend of the same age.
"My son met this friend online. His friend claims to have also dropped out from school at an early age and started working very early on." his mother said.
An online gaming addict who hated going to school and would habitually ask to borrow money from his parents to fund his addiction, the young boy then decided to go off to Johor himself after falling for the job scam without informing his family.
Nearly became a human trafficking victim
To his horror however, he found himself being locked up in a wooden house upon arriving, with photocopies of his identification documents being confiscated by the scammers. He had even vaguely overheard conversations outside the house, claiming that he was to be sold to Thailand.
Thankfully, one of the boy's primary school teachers who used to also play online video games with him managed to track him down, before informing his parents to head to Johor from Kuala Lumpur to pick him up.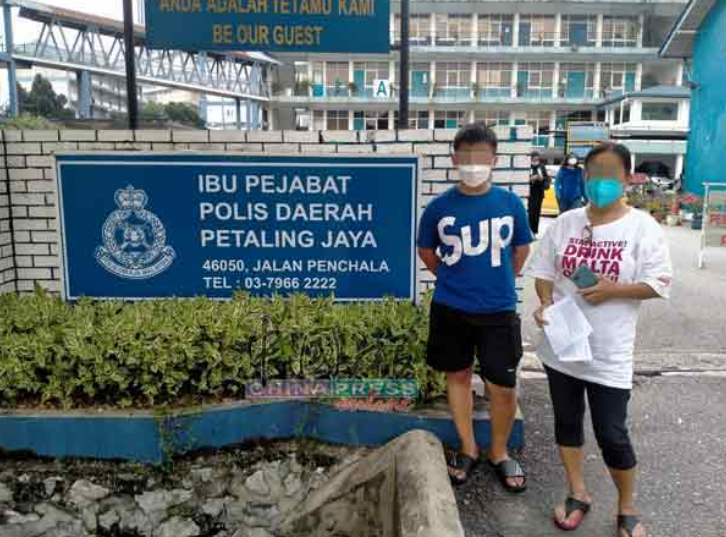 Zhang's mother said in a subsequent interview that the family was even blackmailed into paying RM300 to a 14-year-old boy, who claims to have paid for her son's food, accommodation and clothing over the span of 3 days. He even threatened to withhold her son from them if they failed to pay off the amount.
"We went to the Petaling Jaya Police Station to close the case, and were reprimanded by the investigating officer for disregarding our own safety by bringing our son back without first contacting the police." she adds.
And while the family had hoped to also bring the other boy to justice, he had severed all ties with Zhang by blocking him online.
However, not all are quite as fortunate as Zhang is, with one young woman from Setapak still remaining missing after having responded to a job offer In Johor Bahru as well.
Tap here to give us a 'Like' on Facebook and stay up-to-date on the latest news!
Also read: 22yo M'sian woman goes missing in Setapak after informing her mum she went to Johor to find a new job