Where there is a will, there is a way, as the old adage would go. Whatever your aspirations may be, we all have a chance at bringing them into reality if we are willing to work hard with grit and determination in order to do so. And nowhere has this rang more true than in the case of local entrepreneur Khairul Aming's story of building a multi-million dollar business from scratch.
From scratch to sambal success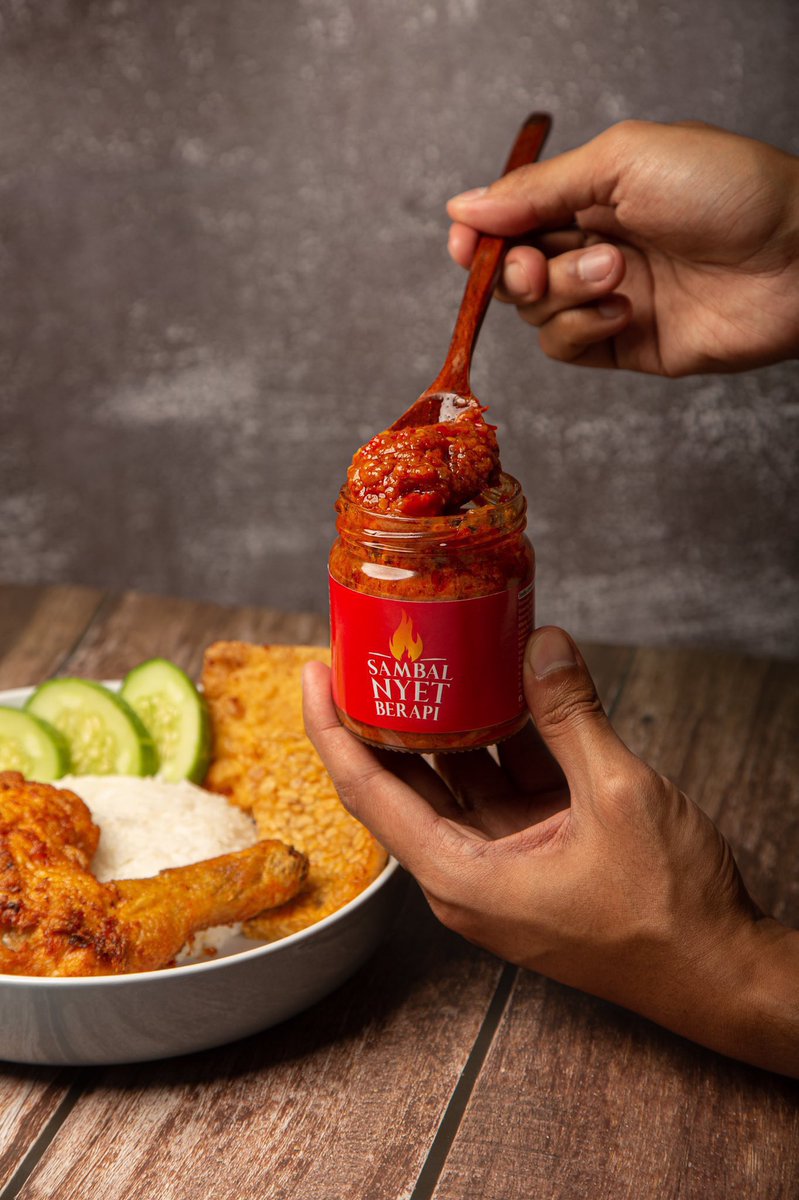 Gaining his start as a content creator that brought simple, easy to enjoy recipes into Malaysian kitchens and amassing a sizeable following as a result, Khairul eventually crossed into the world of entrepreneurship when he founded the Sambal Nyet brand in January of last year.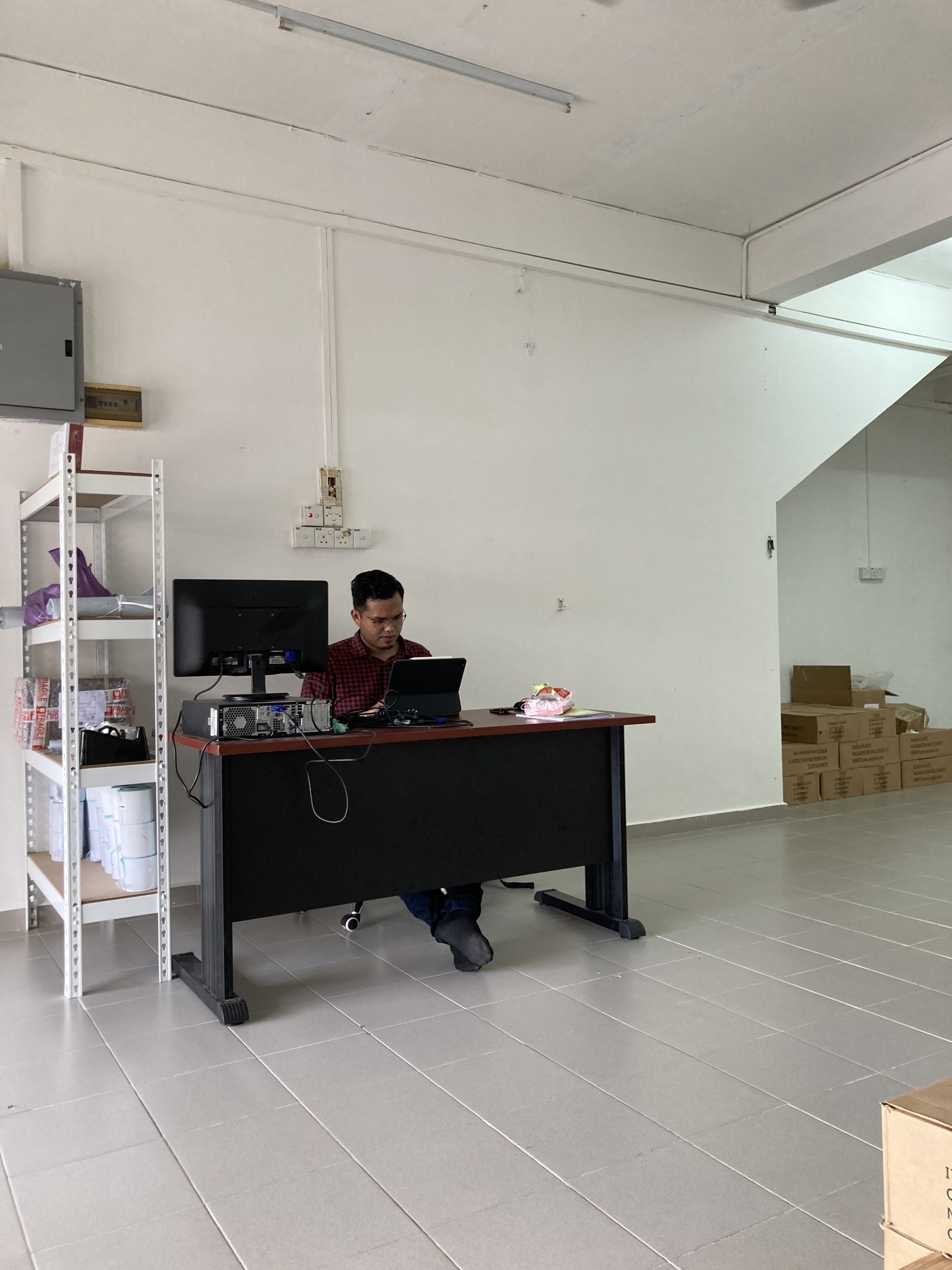 Initially, only a limited sale consisting of 10,000 jars of the condiment were planned for sale online. With little help at hand, Khairul recalls how he and his small team had spent days packing the products ahead of their release.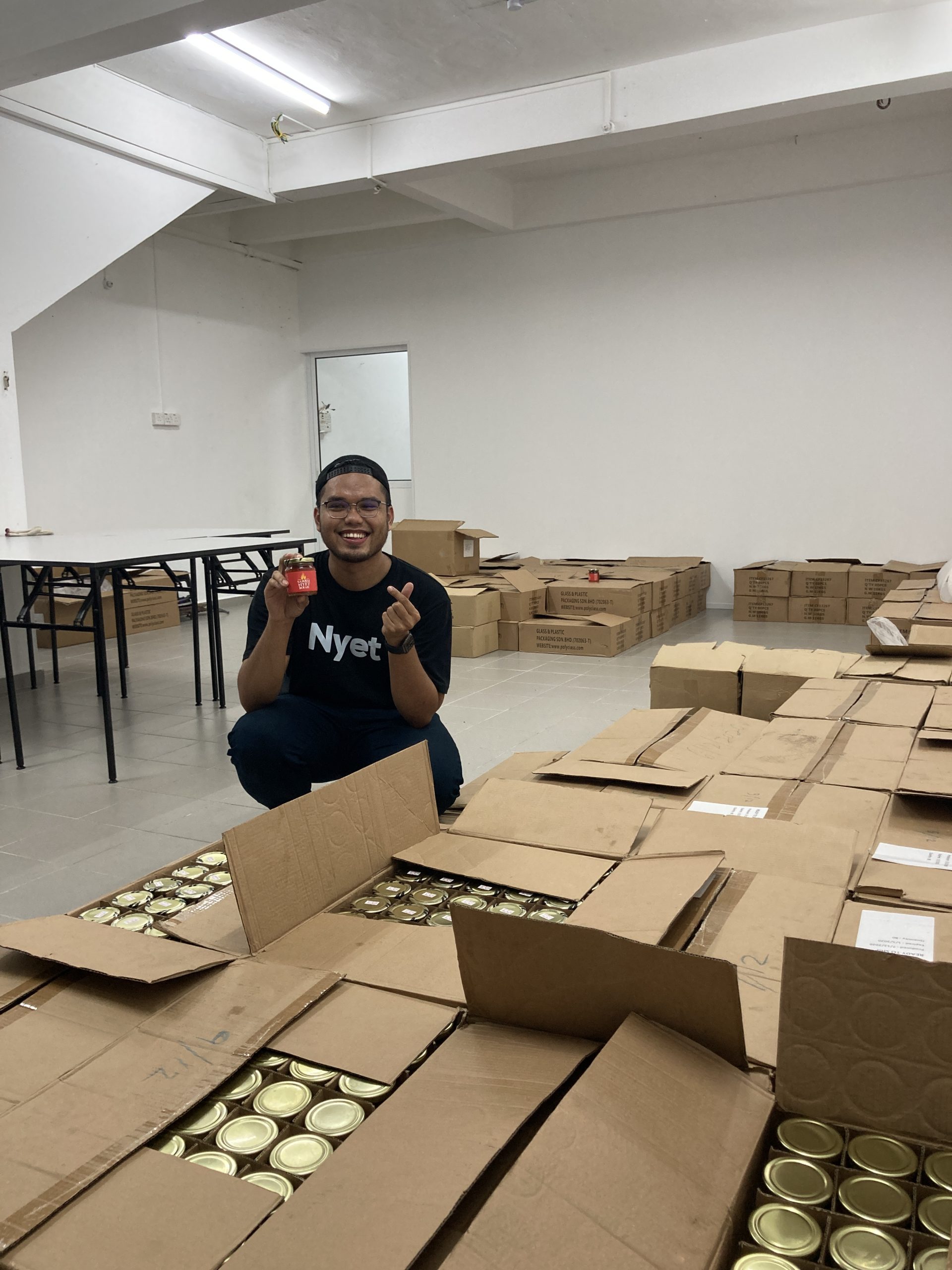 But it all proved to be worth it in the end as on the day of its launch, all 10,000 jars of sambal were sold out in under an hour's time through an e-commerce platform. And that comes as to no surprise, given his insistence on providing quality to his consumers at every stage, recalling how he even had to dispose of 3,000 jars of sambal after a fault in the bottling process caused them to go rancid.
One factory in, and another on the way
This paved the way for Khairul to scale-up the size of his business three months later, enabling him to put money into the construction of a proper, 14,000sqft factory located in his hometown of Kota Bahru, Kelantan, to further expand the production capacity for his sambal.
But the good news doesn't just stop there, as he has since gone on to reveal on his official Twitter page that he is now intent on setting up a second factory in his home state! This comes after he had managed to sell his millionth bottle of SambalNyet, netting the company an incredible RM14 million in sales.
Selepas setahun setengah beroperasi, alhamdulillah hari ni jualan Sambal Nyet telah mencecah 1,000,000 botol dan menjadikan total sales sambal Rm 14 juta ringgit. Kita juga baru tambah kilang kedua seluas 22,000 sqft di Kelantan yg akan beroperasi tak lama lagi 🙏🏻 (Thread): pic.twitter.com/C0z0Y8wUT5

— Khairulaming (@khairulaming) August 2, 2022
From a team of eight to a company of 50 employees, Khairul said that their production capacity has since been ramped up considerably in light of the new factory.
"We started with 200 bottles per day, now we're able to cook up to 5,000 bottles per day." he explained.
What's more, demand has been so strong, the company now requires the use of three lorries to help collect parcels of their sambal!
Explaining that the new 22,000sqft factory would be used to bolster production of his signature SambalNyet, Khairul adds that it will also help support the production of his second product, while also contributing to the growth of the local economy in Kota Bahru.
The announcement of his second factory has been warmly received by netizens, many who have taken to congratulating Khairul on the success of his brand.
"May you continue with more successes onwards! I'm so happy to see local talents who are able to provide job opportunities and benefits to others."

"Alhamdulillah, congratulations @khairulaming may you be ever more successful and become an example for our children in the future. Congratulations."

"Many congratulations @khairulaming, so inspiring! May you continue to succeed in the coming years. But I've been trying for an entire year to get your products from Shopee, and I've never been able to get it. Sold out! Help a brother out?"
Tap here to give us a 'Like' on Facebook and stay up-to-date on the latest news!
Also read: "I rather earn less so people can afford to eat," Perak chicken rice seller still keeps prices at RM3.60 despite rising costs