Recently, a mysterious man was under fire for "giving away" RM 100,000 in a nightclub while clubbing with local Internet celebrity Gatita Yan. He used the famous red Supreme Gun to shoot the vast amount of money, later followed by Gatita herself. As a result, netizens were offended by their actions as it seemed like a waste of money when it could have been used for a better cause. The intensifying discussion has led the man to come clean in an interview with China Press.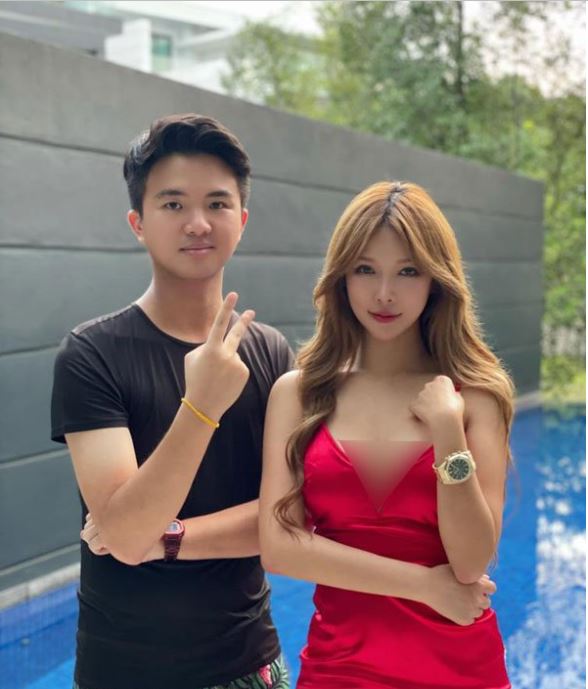 The man who "made it rain" inside a nightclub
The man revealed himself to be 30-year-old Cheng, an expert in cryptocurrency and selling luxury watches. He admitted to China Press that he was the one who "shoot" the money that night, but he also revealed that it was not a giveaway.
Cheng visited a club in Subang Jaya with a group of Internet celebrities, including Gatita. Because the place was filled with people of different statuses, he realised that the time and place were perfect to promote his business. Therefore, the stunt of "giving away" RM100,000 was actually an improvised marketing tactic.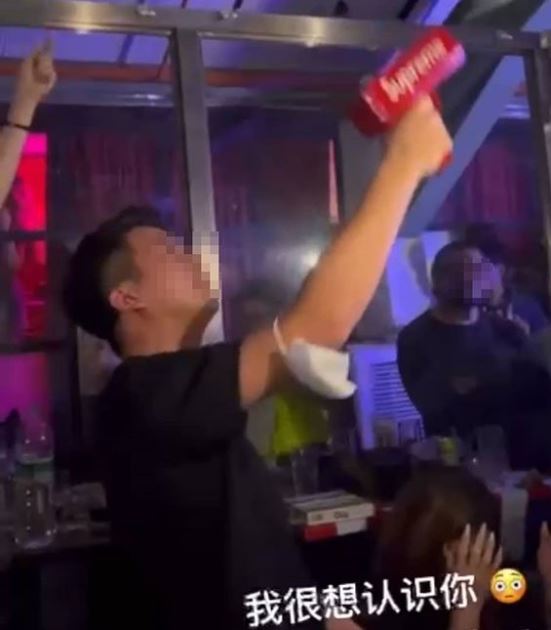 He said that he was inspired by American YouTuber, Mr Beast who often pulls expensive stunts on his channel. Using a similar strategy, Cheng put on a show to lure the attention of the people in the nightclub. 
"I didn't realise that my spur-of-the-moment strategy would receive so much backlash on the Internet, and I don't mean to bring such a negative impact to the public and society," he told China Press.
Cheng later apologized for his action after claiming that he read all of the comments and has come to regret what he did.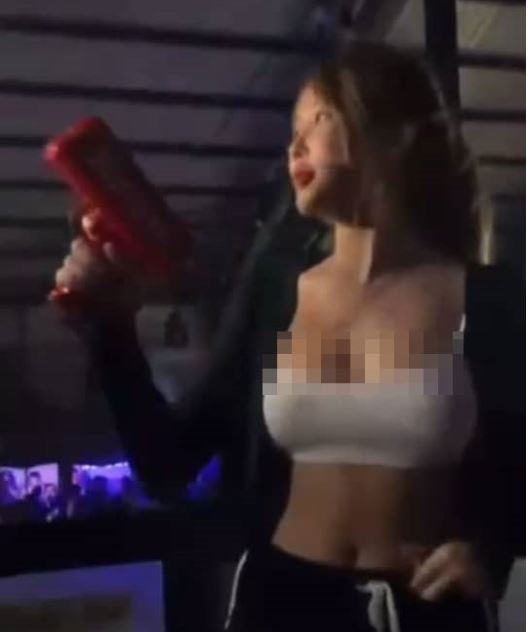 The money was not for the clubbers
Another shocking truth came when Cheng revealed that he was actually "shooting" the RM10,000 inside a glass-encased seating area, surrounded by the spectators outside. Although some may have slipped out, most of the money was then collected back to him by his Internet celebrity friends. 
Cheng, who was also an accounting & finance graduate from the University of Melbourne said he was aware of the significance of financial planning and has been taught about it since young. 
"I would like to clarify once again that although I did spray money inside the nightclub, I did not waste any money as stated on the Internet," he said.
Now that the truth is out, we can only say that not every "creative" marketing gimmick is a good idea. Maybe just stick to tactics that do not require "shooting" money?
For more stories like this, follow us on Facebook by tapping here! 
Also read: "This is partially your own fault," Police officer under investigation for victim-blaming cosplayer over stalking incident