Global cloud communications company Infobip has inked a partnership with Data Cohorts, market leader in Customer Communications Management and Business Process Outsourcing, to offer the financial services and insurance industries a unified communications platform to enhance customer service experience through digital solutions.
Infobip joins forces with Data Cohorts
Infobip's complete joint solutions comprising CPaaS and SaaS capabilities are now offered alongside Data Cohorts products that will further enable life insurance companies to efficiently deliver a personalised omnichannel customer engagement experience. This partnership comes in timely with ongoing trends in the sector, where 25% of the insurance industry will be automated in 2025 by AI and machine learning, as reported by McKinsey & Company.
Data Cohorts, a provider in Data & Compliance Print Outsourcing services, will leverage on Infobip omnichannel communication solutions to help insurance providers engage customers on their preferred channels. The range of solutions offered by Infobip include Conversations, Answers, and Moments, allow Data Cohorts clients to communicate with their customers be it through offline, online, on the web or through mobile platforms.
This deployment will also accelerate insurance providers to have a kickstart in their insuretech offering, in meeting the changing needs of consumers due to digital consumption behaviours.
"Deploying an omnichannel solution is essential for brands in consumer communications today, which has been defined by the diverse preferred communication platforms of consumers. Driven by customers' expectations, the Malaysian insurance industry is also expected to deliver a superior customer experience, as consumers today expect brands to have an 'always-on' and personalised communications approach, to help resolve their queries faster.

To address this, we are excited to partner with Data Cohorts to deliver a total solution requirement for the industry, to help brands achieve their business goal in this digital landscape while speeding up their digital transformation journey." said Regional Director of Partnerships and Alliances APAC Infobip, George Ni.
An added edge with omnichannel digital solutions & AI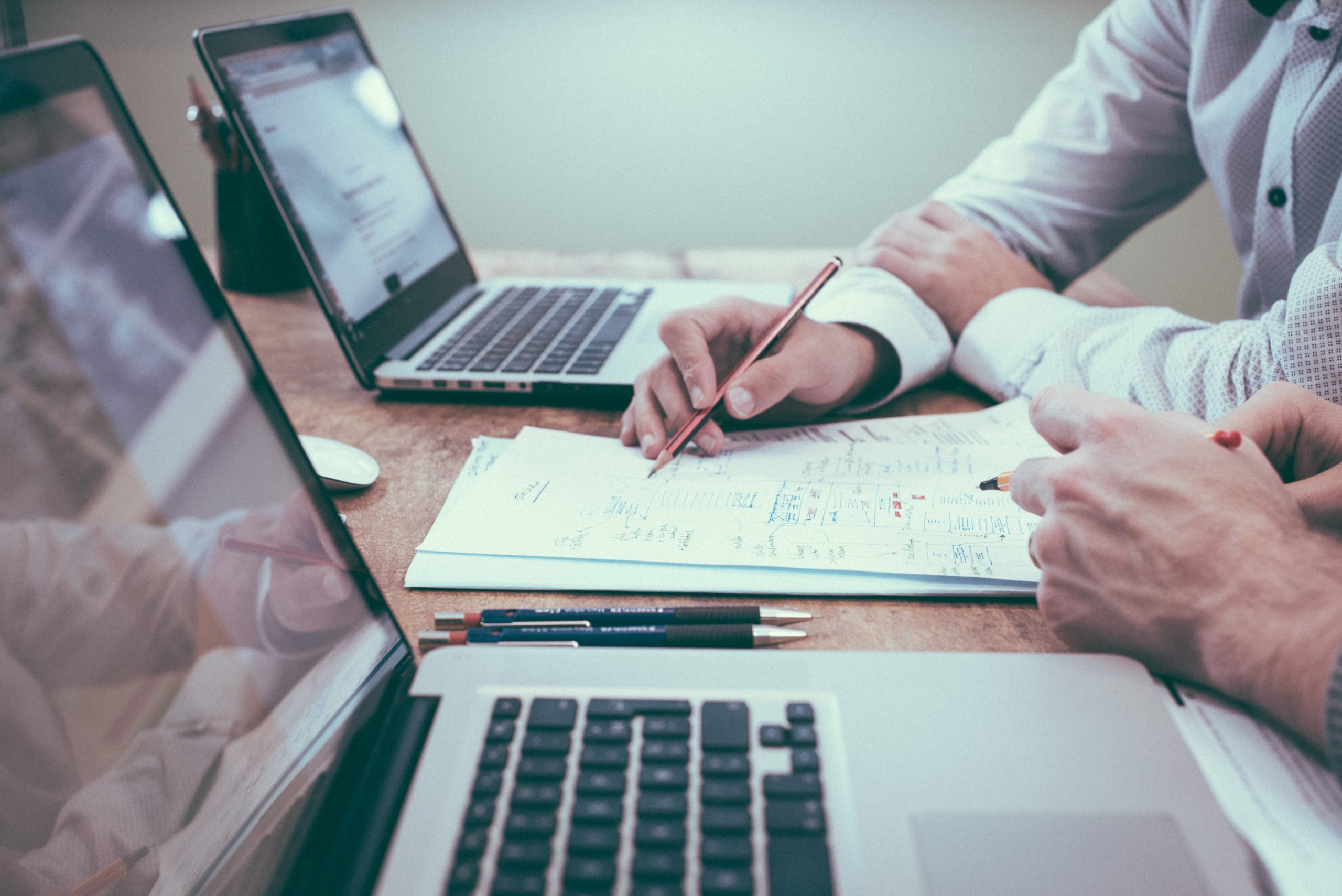 As demand for personalised engagement from consumers continue to grow, the insurance industry is of no exception and brands have to explore the potential of omnichannel and AI-based chatbots to deliver swift and accurate responses to customer queries paired with a human touch. This is supported in a report titled A Year of Disruption: Managing Increasing Complexities in Customer Service released by Infobip, where 46% of respondents cited insufficient digital support by brands across industries to effectively utilise available digital platforms.
"By integrating Infobip's expertise in CPaaS and SaaS communication solutions, we can provide a wider range of offering to incisively address our clients' challenges, and to effectively communicate and establish meaningful relationships with their customers. Through this partnership, our clients have the flexibility and scalability to deploy the omnichannel solution that they have envisioned and tap into new market opportunities.

As a market leader in customer communications management and business process outsourcing agency, partnering with Infobip is a testament in our continuous efforts to seek innovative solutions to benefit our clients." adds co-founder and Chief Executive Officer at Data Cohorts, Hor Yew Jin.
This offering is also designed to help brands realise their digital transformation vision faster, subsequently driving their bottom-line that is derived from greater customer satisfaction.
For more stories like this, follow us on Facebook by tapping here!