Since the reopening of Thailand's borders, many tourists have flocked to the Land Of Smiles for its well-known beaches and food. Malaysians especially, love visiting this neighbouring country with many entering the borders through Padang Besar, Betong or Sadao. However, a few visitors have recently encountered some issues regarding entering Thailand at these immigration points.
Unable to enter Thailand at the immigration checkpoint
Jordan who works as a magician shared his experience that happened at the Sadao Border Checkpoint on Facebook. The story eventually became viral after netizens shared the post over 3.3k times.
On 7 July, Jordan intended to travel to Dannok, Thailand through the Sadao Border Checkpoint. After he passed his passport over to an immigration officer, he was told to wait while the officer took the document into his office. After 30 minutes, the officer came out and told him that there was a record of him entering the border on 2 September 2017, but no records of him exiting Thailand. This means Jordan has been staying in Thailand illegally for 5 years!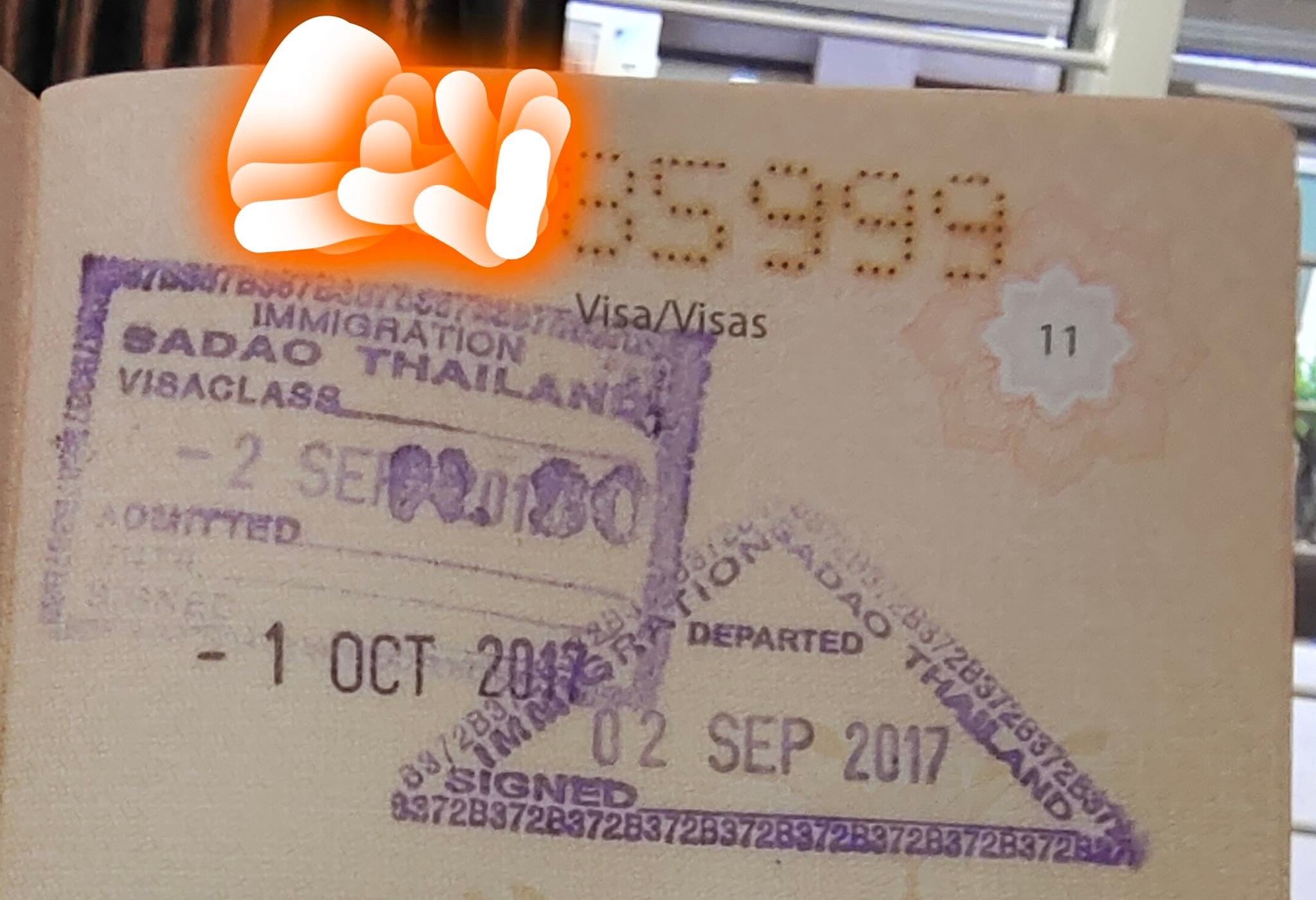 Because the officer was speaking to him in Thai, Jordan asked another man to help translate the conversation. Thankfully, the man who might be a tour guide was fluent in both Bahasa Malaysia and Thai. After the officer finished explaining the situation, he went into the office again to attend to other matters.
Need to provide his old passport as proof of him leaving the country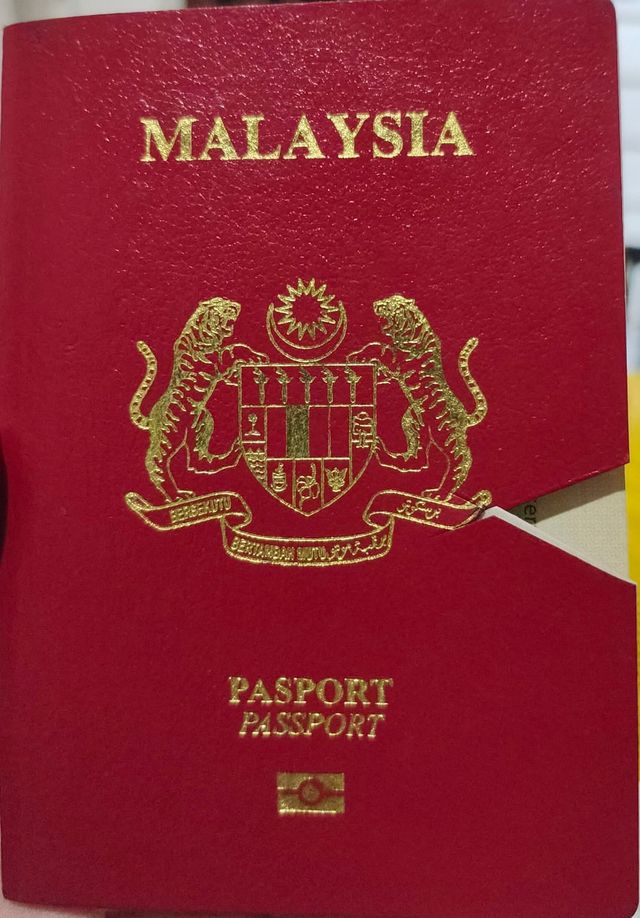 The man said this can be resolved if Jordan can prove to them that he did indeed leave Thailand in 2017 by showing them his old passport, or asking anyone at home to video call and show the proof. Jordan however did not bring his old passport or anyone who can help him out at home.
"The man furthermore explained that this is a serious offence that may punish offenders with a summon of 20,000 Baht, and I can be banned from entering Thailand for up to 3 years," the magician told Wau Post.
He also added that the man told him another way of "cleaning" his records by paying 35,000 Baht. After that, he asked the officer if it was possible for him to get back his passport and not enter Thailand for the time being, but he was still told to wait.
Later on, Jordan called his friends to ask what he should do in this situation. His friends then told him to not give them any money if they asked for it, as this record may appear in his name the moment he stepped into Thailand, which can cause more problems in the future.
He's not the only one
While waiting, Jordan searched for similar cases like this on the Internet and found out that this has happened before. Not only that, he met another woman there who was travelling with her husband and child dealing with the same issue. Her case was worse as she just crossed the Betong border the day before but records stated that she and her family did not leave Betong.
He also met another man who looked like a heavy equipment operator in the same hole. The operator's friend knew how to speak Bahasa Malaysia and Hokkien, so Jordan was able to understand their conversation. He provided the same solution to the operator by showing the officer proof of his old passport but the operator was also unable to do so.
Jordan's name was called again by the officer, and he was asked again whether he had any proof that his old passport has the departure stamp back in 2017. When he said he did not have any at the moment, the officer said he can be arrested if he entered Thailand at that time. Therefore, he asked for his passport back and told him that he would not enter Thailand at the moment.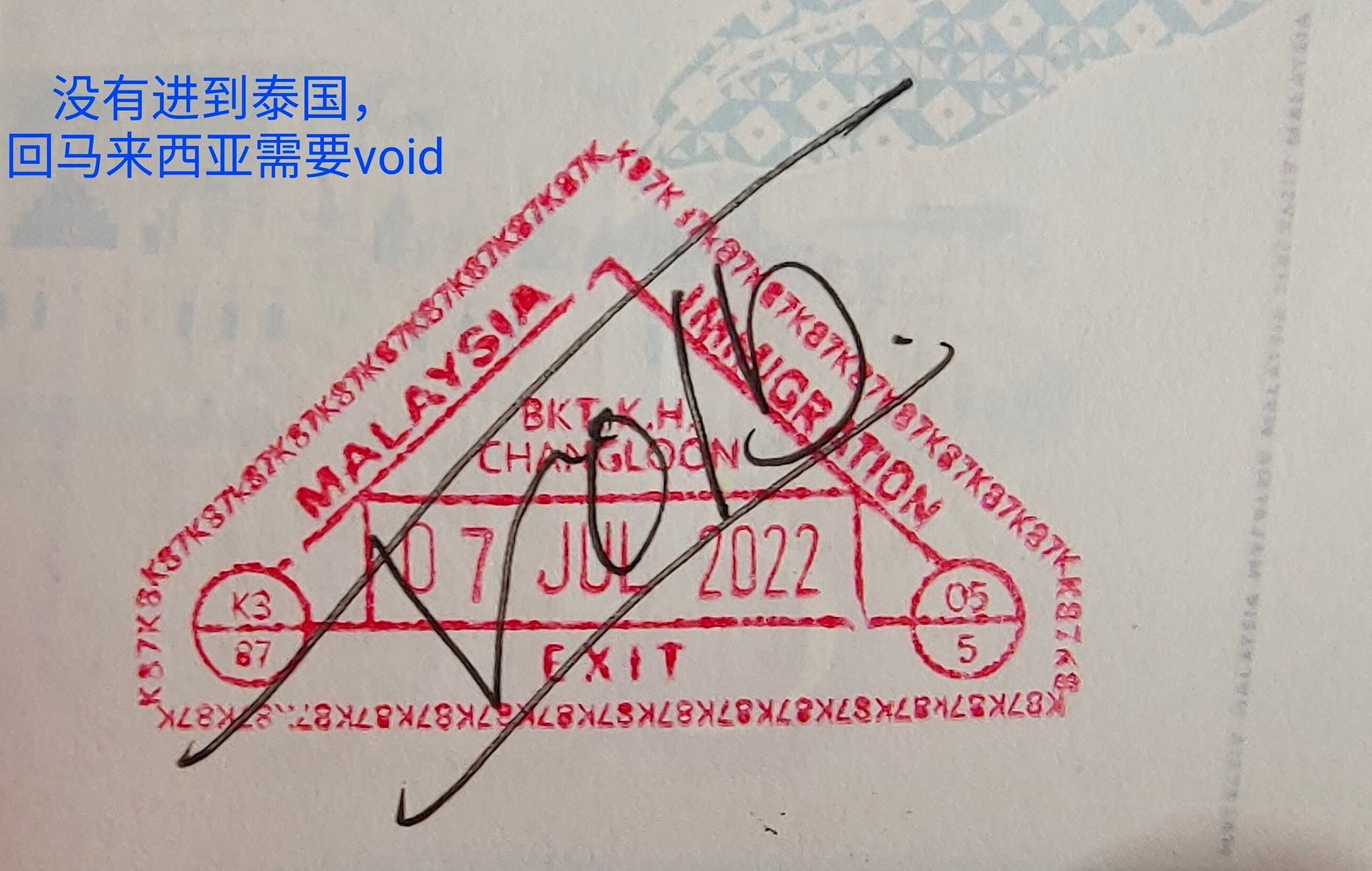 This unpleasant "trip" to Thailand provoked Jordan into sharing the entire ordeal on Facebook. However, he still remained a positive attitude and saluted the immigration officers for taking their jobs seriously.
Tap here to give us a 'Like' on Facebook and stay up-to-date on the latest news!
Also read: WATCH: Tourist in Thailand gets his gold chain stolen in 10 seconds by thief who came up & hugged him