For many of us dreaming of breaking away from the monotony of the 9-to-5 grind, the prospect of potentially scoring big at the lottery is an appealing one. After all, being able to come into such a staggering amount of wealth would mean that you can finally afford to quit your day job and pursue your true passions, whether that be travelling around the world, or simply kicking back and relaxing as and when you please.
Johor man snags RM32 million lotto jackpot 
Only, that wasn't what a recent overnight millionaire had in mind. As reported by local paper Sin Chew Daily, a 44-year-old Malaysian man has recently managed to luck out and bag a whopping RM32 million in jackpot winnings after scoring the top prize from a lottery organised by local betting company, Toto.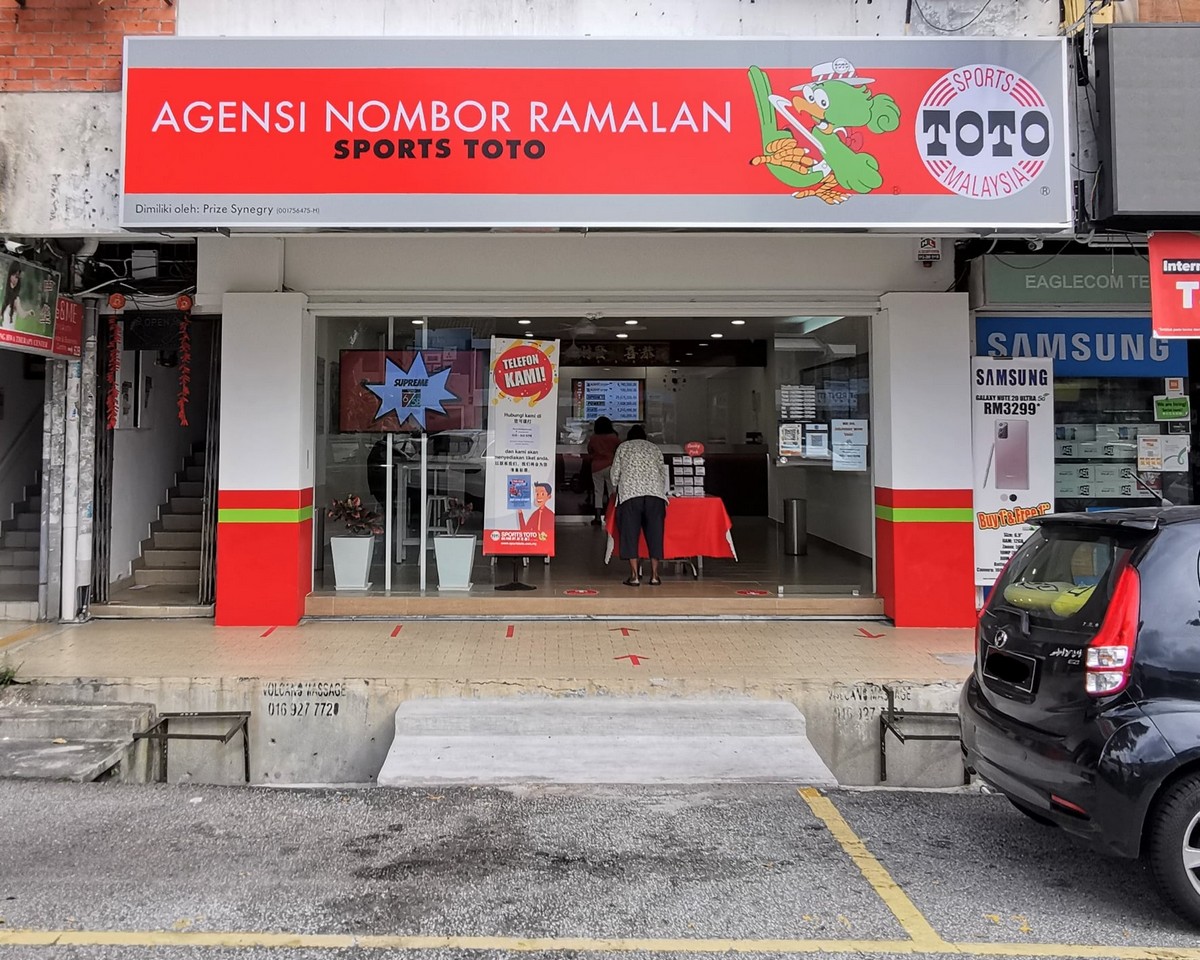 The lucky winner was identified as a 44-year-old Johor native, who currently works in Singapore as a supervisor at a trading company, and travels back-and-forth from the city-state daily. On the day he went to Toto headquarters to collect his massive payout, he said that placing bets without any expectations can increase your chances of winning.
"I usually bet on Toto 4D Jackpot and Supreme Toto 6/58 games as a means of distraction during my time off.

I never imagined that a day would come where I would walk away with the jackpot prize." he said.
Despite his new-found millions, he says he wants to continue working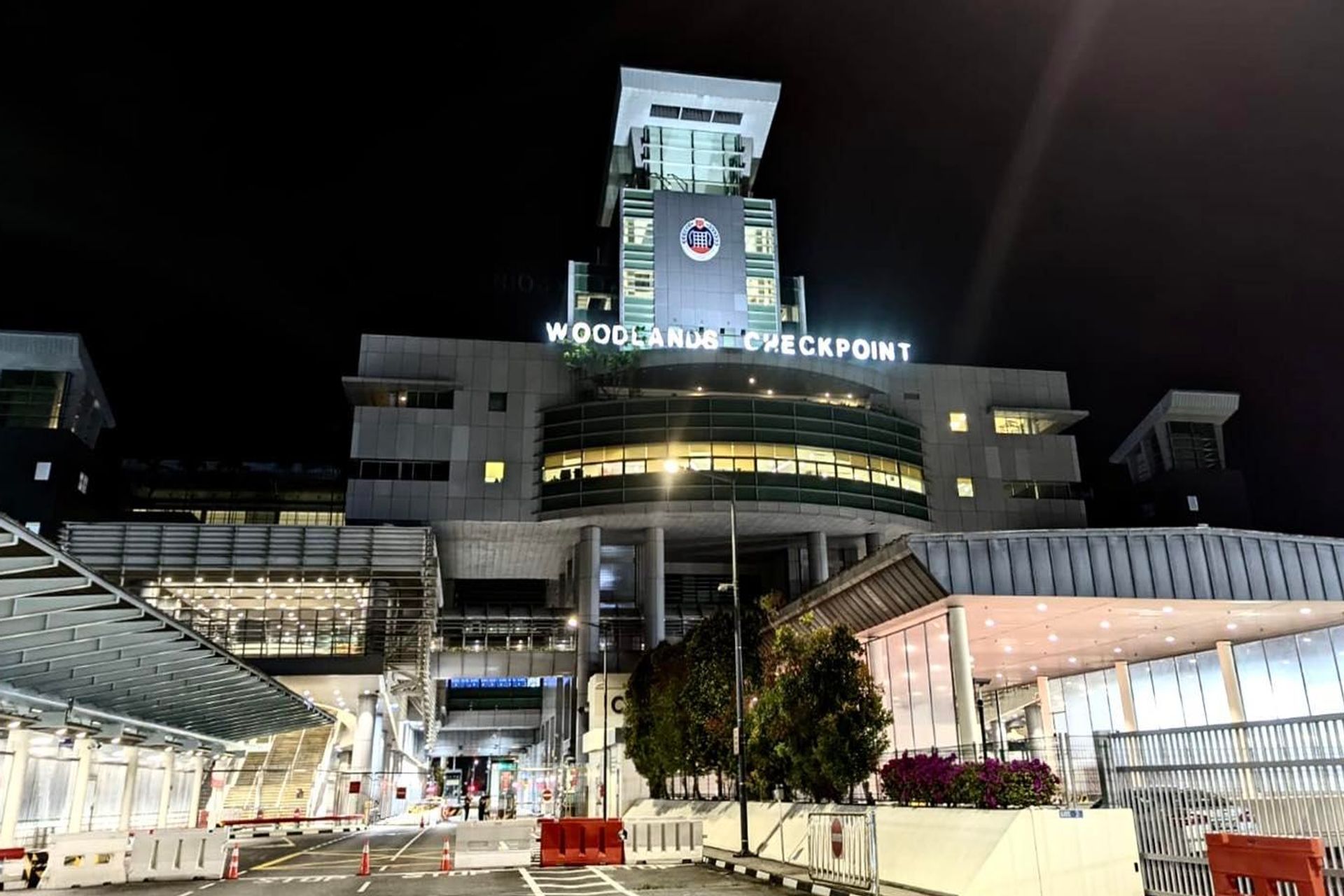 His winning ticket was bought at a Toto betting outlet in Bukit Indah Garden, Johor Bahru.
"The winning numbers – 1, 3, 9, 11, 26 and 47 are some of my favourite numbers that I often bet on." he explained.
Understandably, the man said both him and his wife were thrilled with their winnings, yet he mentions that he will continue to work in Singapore while using his jackpot millions to pay off the debt on their home. He adds that he is also looking to donate some of the money to charity, set up an education fund for his children, as well as buy a few pieces of property, reports The New Straits Times.
Tap here to give us a 'Like' on Facebook and stay up-to-date on the latest news!
Also read: RM95 million Toto jackpot winner splits fortune with wife, plans to pay off debts & donate to charities